Tip leads to discovery of woman's body in West Virginia well. Man accused of her murder claims self-defense.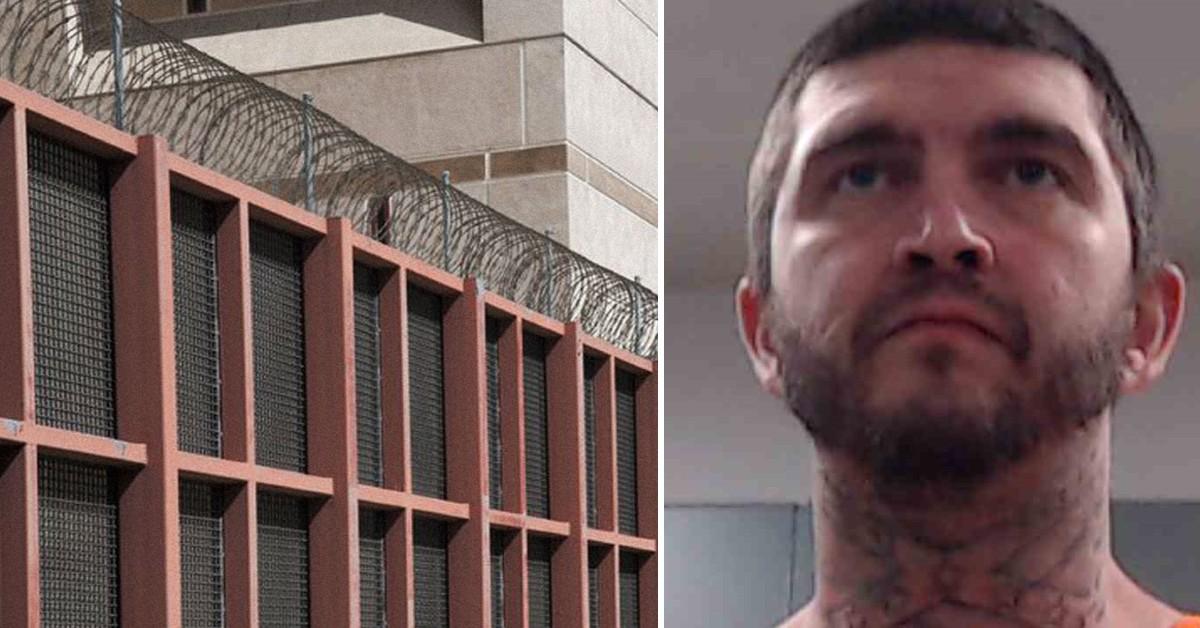 Investigators have recovered the body of a missing woman from a well in West Virginia and placed a man under arrest in connection with her murder, authorities said.
Article continues below advertisement
According to a criminal complaint obtained by FrontPageDetectives, Cheyenne Danielle Johnson, 35, was reported missing in Jackson County on May 2.
A woman then contacted the Jackson County Sheriff's Office to say she had information about Johnson's disappearance. In an interview with Detective S.C. Fisher, the tipster claimed she overheard a conversation between Virginia Smith, her boyfriend, Michael Wayne Smith, and another man talking about "Sunshine," which is Johnson's nickname.
Article continues below advertisement
According to the incident report, the tipster said she heard alleged the second man brought Johnson to a farm, slit her throat and they buried the body.
Detective Fisher contacted Kanawha County deputies, who helped locate Virginia Smith's farm in Charleston. According to the report, in an interview with Detective Fisher, the woman at first denied knowing Johnson but later said "she's not going to lose her kids" and led investigators to the well.
She allegedly told authorities that her boyfriend, Michael Smith, 41, had "taken care of her," the report states.
Article continues below advertisement
Detective Fisher interviewed Michael Smith and he allegedly confessed to shooting Johnson in the head with a rifle, dumping her body down the well and then getting rid of the firearm and other evidence, the report states.
On May 3, investigators recovered Johnson's body, which they identified through her tattoos.
Article continues below advertisement
In an audio-recorded statement, Michael allegedly claimed Johnson had stolen his girlfriend Virginia's Chrysler Pacifica from their residence on May 29 and when she returned the next day shortly before noon he and Virginia were target practicing at the bottom of their driveway.
The couple "began confronting 'Sunshine' for taking the car and told her to get her belongings and leave," Michael said, according to the complaint.
He then said the argument escalated and Johnson allegedly "brandished a knife and began trying to attack Virginia," the report states.
Article continues below advertisement
Smith said he attempted to get the knife away from Johnson "numerous" times and repeatedly struck Johnson but "she kept coming after him," according to the report, which states Michael then "shot 'Sunshine' in the head once, which resulted in her death."
The Kanawha County Sheriff's Office has charged Michael Smith, 41, with first-degree murder. He faces life in prison if convicted.
He is currently being held without bond in South Central Regional Jail.
Become a Front Page Detective
Sign up to receive breaking
Front Page Detectives
news and exclusive investigations.
More Stories