Alaska Man Accused Of Killing Wife, Dumping Her Body Near Bridge Before Reporting Her Missing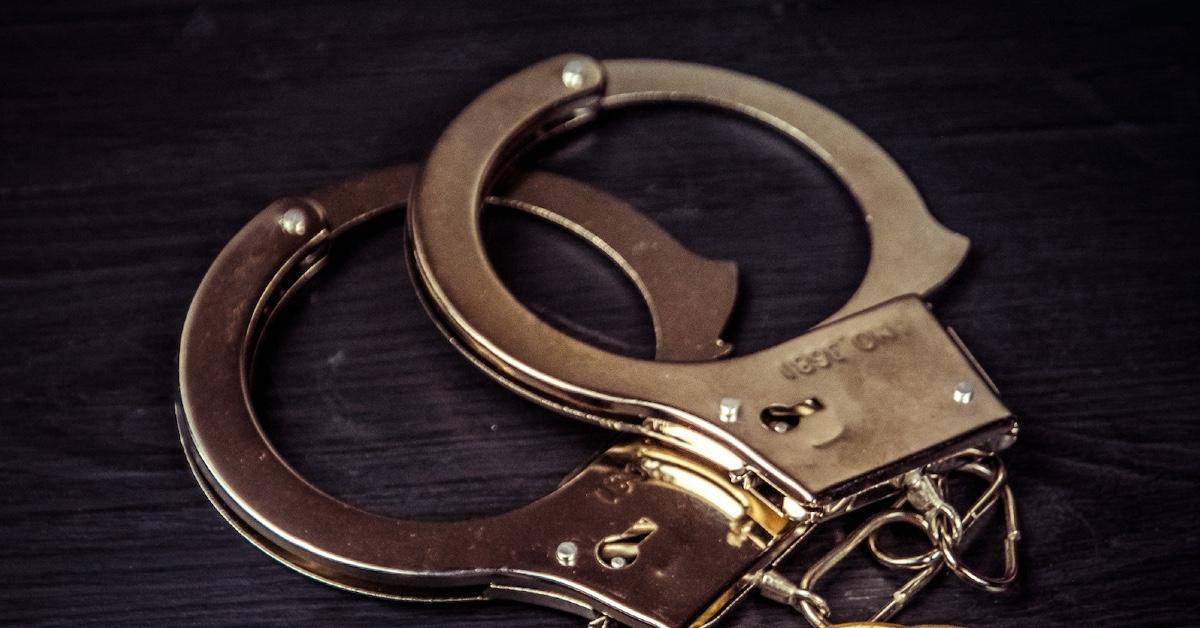 A husband who reported his wife missing last fall in Alaska is now accused of her murder after a tour group recently found the woman's remains near a bridge.
According to Alaska State Troopers, on Oct. 25, Robert Bridges reported 65-year-old Kimberly Bridges missing from the home they shared in Fox.
Article continues below advertisement
He allegedly said the last time he saw her — the previous day — she was angry at him and left their home with an older couple in a Subaru sedan, the Anchorage Daily News reported, citing charging documents.
Robert Bridges alleged his wife had battled issues with depression and she wanted him to kill her, police said.
According to the Anchorage Daily News, an online troopers report notes detectives found the circumstances of the woman's disappearance "highly suspicious" so "the Alaska Bureau of Investigation began a multi-month investigation" into the matter.
Article continues below advertisement
The investigation shows that on Oct. 24, the day before Robert Bridges filed the missing persons report, he rented a U-Haul pickup truck and transported a mattress in it that was folded and strapped shut, a police affidavit states.
Article continues below advertisement
In the charges, police claim Robert Bridges performed an online Google search to look for bridges over major rivers and dropped a pin on the GPS coordinates of the Yukon River Bridge, which runs over the Tanana River.
Late last month, investigators said, a tour group at a pullout near the bridge found the remains of Kimberly Bridges wrapped in bedding and a tarp all tied shut with rope.
On June 10, authorities charged Robert Bridges with first- and second-degree murder as well as felony tampering with evidence and booked him into the Fairbanks Correctional Center on a $1 million bail.