Utah woman claimed she shot her husband in self-defense. 6 months later she's now accused of first-degree murder.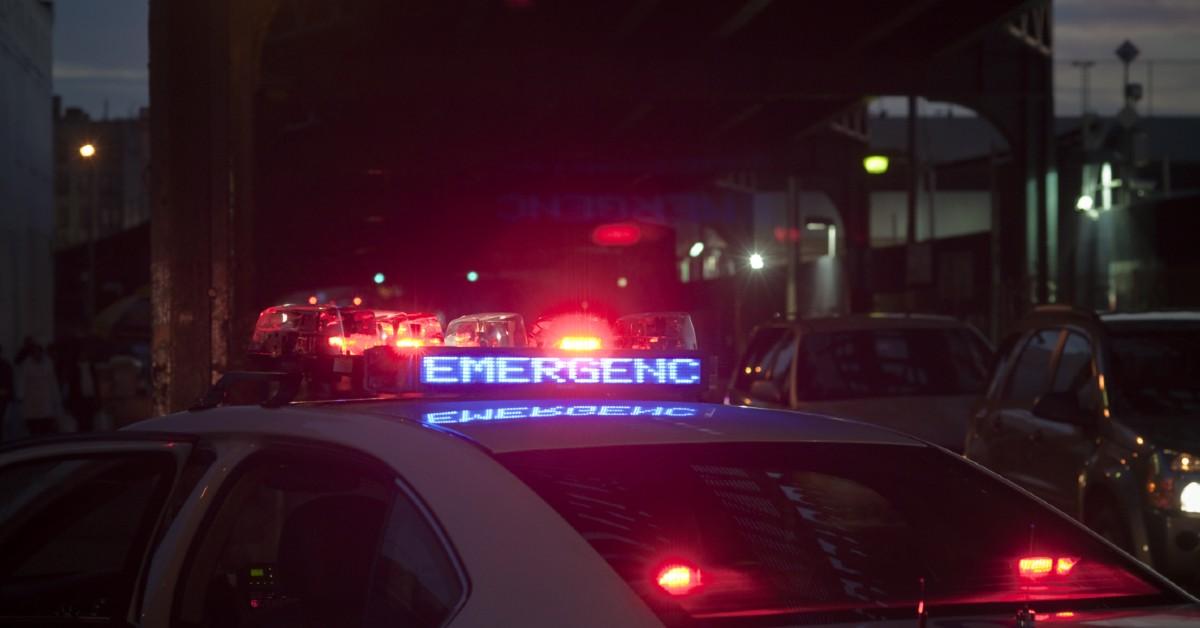 Six months after a woman fatally shot her husband in Utah, prosecutors have rejected her claims it was a case of self-defense.
Article continues below advertisement
Cynthia Vincent, 42, called 911 on July 6 to report she had killed Michael Vincent. She allegedly told officers responding to the business, Vincent's House of Goju, "that she and Michael had been fighting all weekend" and "stated that shortly before the shooting, Michael had assaulted and strangled her," KSL-TV reported, citing charging documents.
As detectives questioned Cynthia Vincent, the documents state, they noted discrepancies in her stories and "appeared to be guessing at where they were standing during the shooting."
Article continues below advertisement
Detectives claimed evidence appeared to show Michael Vincent was "leaving through the front door of the business when he was shot in the side of the head," according to the charging documents.
Despite the suspect's claims she and her husband had been fighting leading up to his death, surveillance video recovered from the studio allegedly showed the day before the shooting Cynthia Vincent and her husband were "performing chores, talking, kissing" and at "no point in the available video is any violence observed," the documents state.
Salt Lake County District Attorney's Office prosecutors wrote that after Cynthia Nixon shot her husband, she allegedly "attempted to gain access to and close financial accounts" the two had shared but was unsuccessful because "the victim removed [her] from the accounts prior to his death."