A Man Was Mad He Was Fired From His Cemetery Job Years Earlier. So He Decided To Kill The General Manager.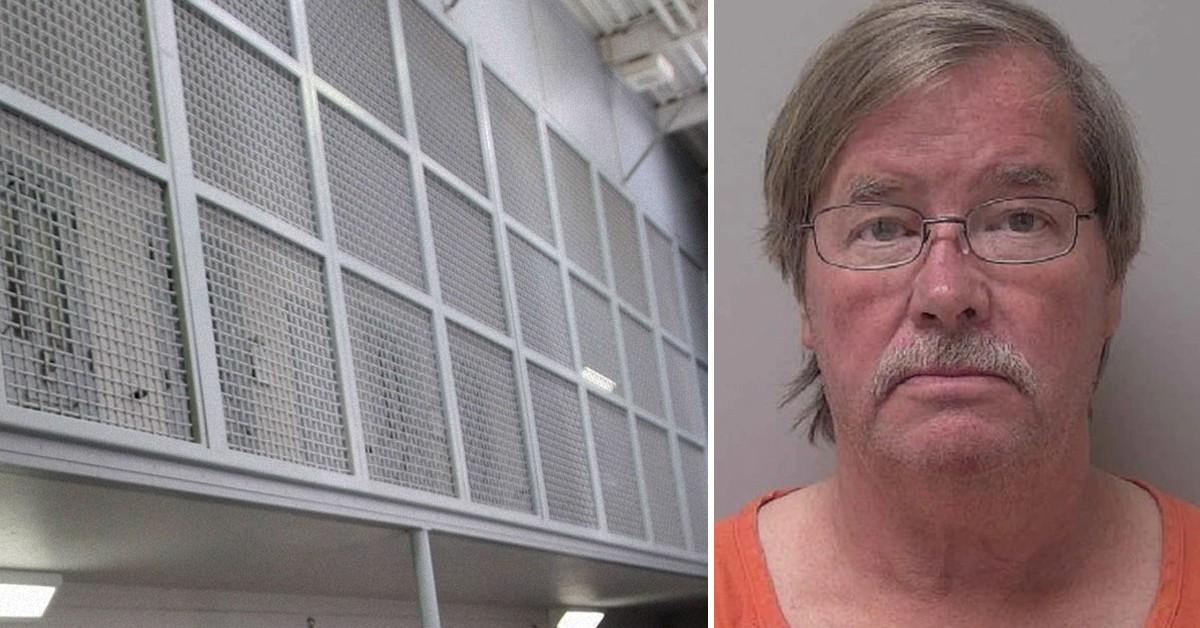 A Wisconsin man shot three of his former co-workers at a cemetary and killed one. Now, he will spend the rest of his life behind bars.
Article continues below advertisement
Recently, Marathon County Circuit Court Judge Jill Falstad sentenced Henry West, 67, to life in prison without the possibility of parole for the shooting death of Patty Grimm, 52. West pleaded no contest and was convicted of first-degree intentional homicide, two counts of attempted first-degree intentional homicide and two counts of arson.
"The court does think it's fair to characterize what he did there [Pine Grove Cemetery] as an ambush. Based on the nature of these crimes, their motivation, their execution... the court must give great weight to the protection of the public in determining an appropriate sentence," said Falstad before sentencing the defendant, according to WSAW.
Article continues below advertisement
On Oct. 3, 2019, Grimm, who was the Pine Grove Cemetery's general manager, the cemetery's foreman William Buhse, 63, and Rosemelia Short, 73, a relative of an employee, were on the premises when West ambushed and shot them.
The defendant fatally shot Grimm six times, including once in the back after he pulled her body into her office. Though Grimm died of her injuries, Buhse and Short survived the ordeal.
Article continues below advertisement
According to prosecutors, the shooting incident stemmed from West's resentment for his firing several years prior and was triggered by his eviction from his apartment. On the same day of the shooting, authorities responded to 117 Fullmer Street in Schofield, Wisconsin, where West lived.
The defendant had set the apartment's garage on fire after tampering with the gas line and placing a substantial makeshift explosive nearby to cause maximum casualties. In addition, West had told the building management after the eviction process was finalized that he would make the news big time.
Article continues below advertisement
During the sentencing hearing, West apologized to the family and accepted responsibility for his actions. However, in a rare twist, he asked the judge to sentence him to the maximum penalty allowed by law.
The victims' families agreed with the defendant. They were relieved due to fears of what West would do again if released.
"How do you ever find any type of normal? I don't think anything is going to feel normal again," said Buhse's daughter, Darcie Buhse, during the victim impact statement, reported WAOW.
Become a Front Page Detective
Sign up to receive breaking
Front Page Detectives
news and exclusive investigations.
More Stories