He Killed His Former Girlfriend And Planned To Kill Her Parents Before Kidnapping His Child.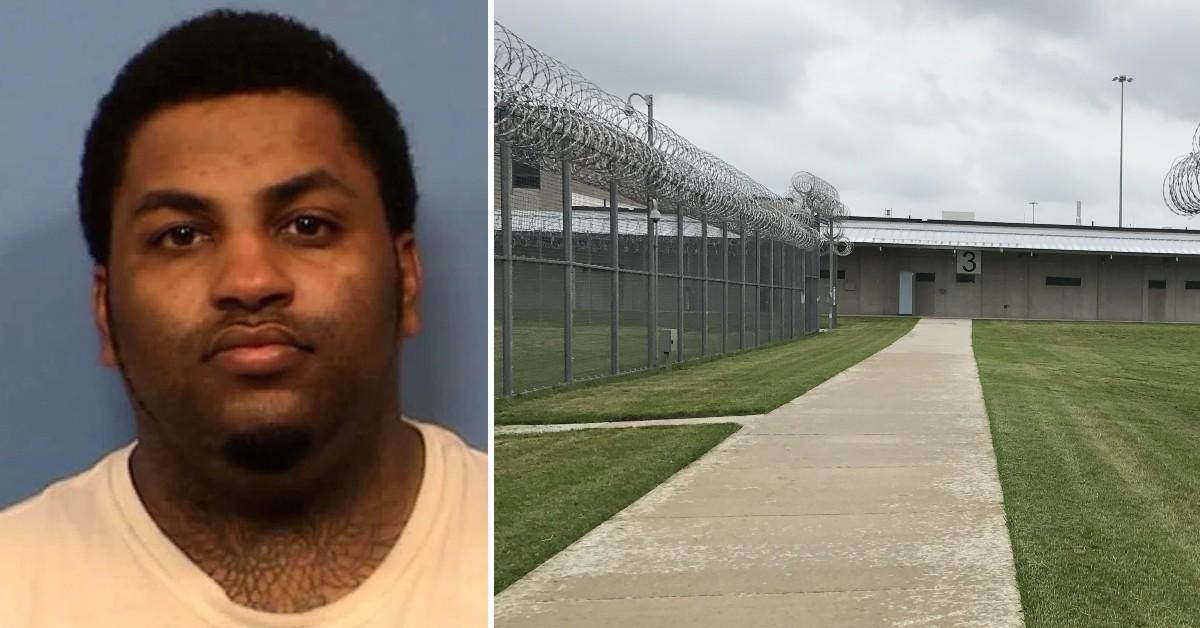 A Wisconsin man fatally shot his former girlfriend and planned on killing her parents to kidnap his child. Now, he would never walk free again.
Article continues below advertisement
Last month, Oneida County Circuit Judge Michael Bloom handed Christopher T. Anderson a life term in prison without the possibility of parole for the shooting death of Hannah R. Miller, 26. A week before his trial began, Anderson pleaded guilty to first-degree intentional homicide.
"It wasn't the act of a spurned lover, or a jealous man caught in a fit of passion or rage. It wasn't the act of a despairing father overwhelmed by anguish over the thought of losing a child. These were the acts of an assassin," said Bloom before sentencing the defendant, according to WXPR.
Article continues below advertisement
On June 30, 2021, officers responded near River Bend Road and Highway 8 in Rhinelander, Wisconsin, after discovering a woman's body lying by the roadside. According to prosecutors, a couple had driven by the location and saw the victim with the defendant standing next to a white SUV. However, they forgot something and returned home. On passing by the same location the second time, they found Miller had been shot.
Ten weeks after the homicide, investigators got a tip from an informant who identified Anderson as the shooter.
As a result, the couple also identified the defendant as the man they saw standing with Miller before her demise. Also, the tip led investigators to Anderson's co-defendant Seth A. Wakefield, 26, who had prior knowledge of Miller's murder plot.
Article continues below advertisement
Wakefield told investigators Anderson had stayed at his residence for weeks when he ordered him to spy on Miller. The defendant had planned on killing the victim, then her parents before fleeing with his child. Hence, the defendant provided Wakefield with a key to Miller's garage and a picture of her car to know when she was home.
On other occasions, Wakefield rented a U-Haul Truck to help the defendant to commit the murder. Furthermore, Wakefield had driven Anderson to the victim's residence at least three times looking for an opportunity to kill her, reported Wausau Daily Herald.
Article continues below advertisement
The defendant apologized to the family and requested a second chance with a 40-year sentence and supervised release from the judge.
Bloom denied the request.
The victim's family and friends described her as a caring daughter, a wonderful mother and a great friend. They believe Miller was about to leave the abusive and toxic relationship before her demise.
Become a Front Page Detective
Sign up to receive breaking
Front Page Detectives
news and exclusive investigations.
More Stories