Prosecutors: Wisconsin woman suffocates bedridden grandmother with duct tape, sets house on fire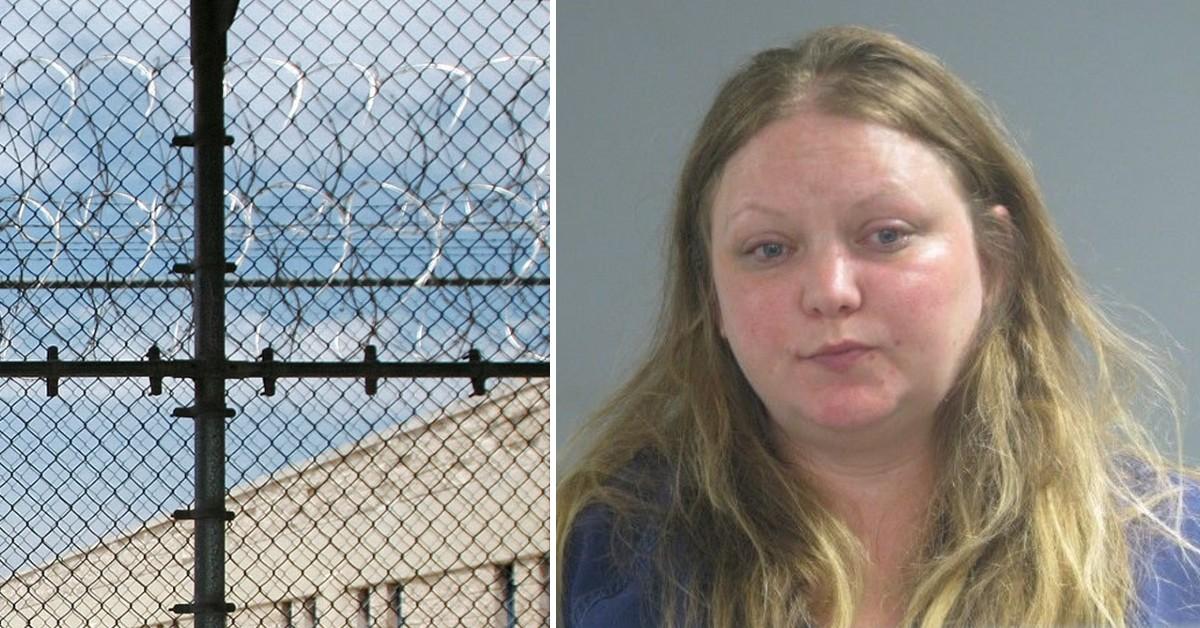 A Wisconsin woman is accused of suffocating her ailing grandmother with duct tape and then setting her home on fire, prosecutors said.
According to a criminal complaint, Elizabeth Durkee, 36, claimed to officers the elderly woman, who was blind and suffered from Parkinson's disease and diabetes, asked for help ending her life on June 7.
Article continues below advertisement
Durkee said her grandmother's "health was declining" and the victim "said she was sick of feeling bad all the time and feared going back to a nursing home. She also said she did not want to live anymore and wanted to be with her late husband," the complaint states.
The defendant allegedly told officers she covered her grandmother's nose and mouth with duct tape until she suffocated to death. Durkee then removed the tape from the victim's mouth and covered her with a blanket, according to the complaint.
Article continues below advertisement
Durkee stayed in the home with her 2-year-old daughter for several more days, during which time she allegedly contemplated killing herself and the toddler.
On June 10, Durkee "went into the victim's room and noticed the skin on her face had darkened and the odor of decay was worsening," the complaint states, noting that "she tried to use a cinnamon wax melt to cover the smell."
Article continues below advertisement
The next day around 9 a.m., Durkee gathered her child's diaper bag and some toys. "She then put her daughter in the kitchen of the home" and "went into the bedroom where the victim was and lit the blanket covering her with a lighter," the complaint reads. "She then gathered her daughter from the kitchen and left the residence in her car."
An AMBER Alert was issued, but police found Durkee before the alert was sent to the general public.
Durkee and her daughter were later located at a Super 8 Motel in Delevan, Wisconsin. The child was turned over to family, and Durkee was arrested and charged with alleged first-degree intentional homicide, arson, strangulation and mutilating a corpse.
Her bail was set at $1 million.
Become a Front Page Detective
Sign up to receive breaking
Front Page Detectives
news and exclusive investigations.
More Stories