Wisconsin man takes underage girls to movies, then rapes one, police say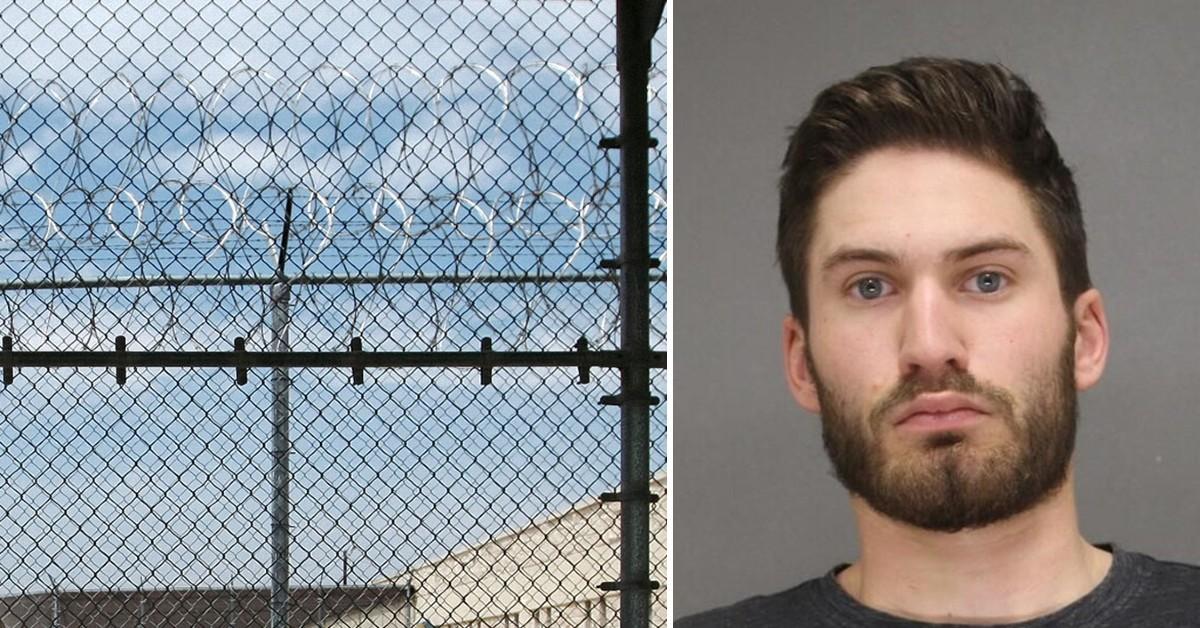 A Wisconsin man faces felony charges after police say he raped two teenage girls, including one during a sleep-over.
Article continues below advertisement
The suspect is also charged with having sex with a child multiple times back in 2017, police say.
According to the criminal complaint, police were called to a home on September 1, 2018 for a report of a sexual assault, according to WBAY.
Article continues below advertisement
The complaint, obtained by the news station, states that Victim 1 stated she slept over at a friend's house on June 2, 2018. She said she went to the movies that night with her friend and two other people, including Taylor Conklin, 20, who drove them to the theater.
Court documents state that they all smoked marijuana in the car before going to the movie, which was around 10 or 11 p.m. Conklin then drove them home and they arrived around 1 or 2 a.m.
Victim 1 stated her friend fell asleep right away, but she was awake and in bed when Conklin came into the room and laid in bed with her, according to the complaint obtained by WBAY.
Police said that Victim 1 then got up and went to the bathroom for a long time, but Conklin was still there when she got back. Victim 1 sat in a chair for a while, but returned to the bed when she thought Conklin was sleeping, police said.
Article continues below advertisement
However, Conklin got up and turned off the lights, laid back down and grabbed Victim 1's butt, police said. She pushed his hand away, but he pushed her head down into the bed and told her he would tell everyone she "wanted it" if she told anyone about this, authorities said.
That is when Conklin sexually assaulted Victim 1 for about 30 minutes, according to police. Afterward, he got up, went to the bathroom and came back to bed and fell asleep, police said.
Victim 1 went home the next morning right away after seeing Conklin was already gone, authorities said.
Article continues below advertisement
A day or two later, Victim 1 sent Conklin a message telling him to leave her alone and he said he would as long as she sent him nude photos, which she did over Snapchat, police said.
The complaint states that Victim 1 did not tell her parents about the incident until September 1 because she was afraid people wouldn't believe her and she would ruin her friend's life, according to WBAY.
Article continues below advertisement
Conklin was interviewed by police, denied everything and stated that Victim 1 told her boyfriend that she had sex with Conklin. He also claimed he wasn't in the friend's room the morning of the attack, authorities said.
The court documents go on to say a second teen, Victim 2, claims to have had sex with Conklin when she was 14 years old a dozen times between December 2017 and September 2018.
The incidents all happened at a home and were consensual, but she was 14 and 15 years old at the time and Conklin was 18 and 19 years old, authorities said.
Depositions were reviewed by investigators on Jan. 13, 2021, and now Conklin has been charged with first-degree sexual assault of a child under the age of 16 by use or threat of force or violence and repeated acts of sexual assault of a child.