She Killed Her Husband For A $1 Million Insurance Policy. More Than A Dozen Years Later, The Law Caught Up With Her.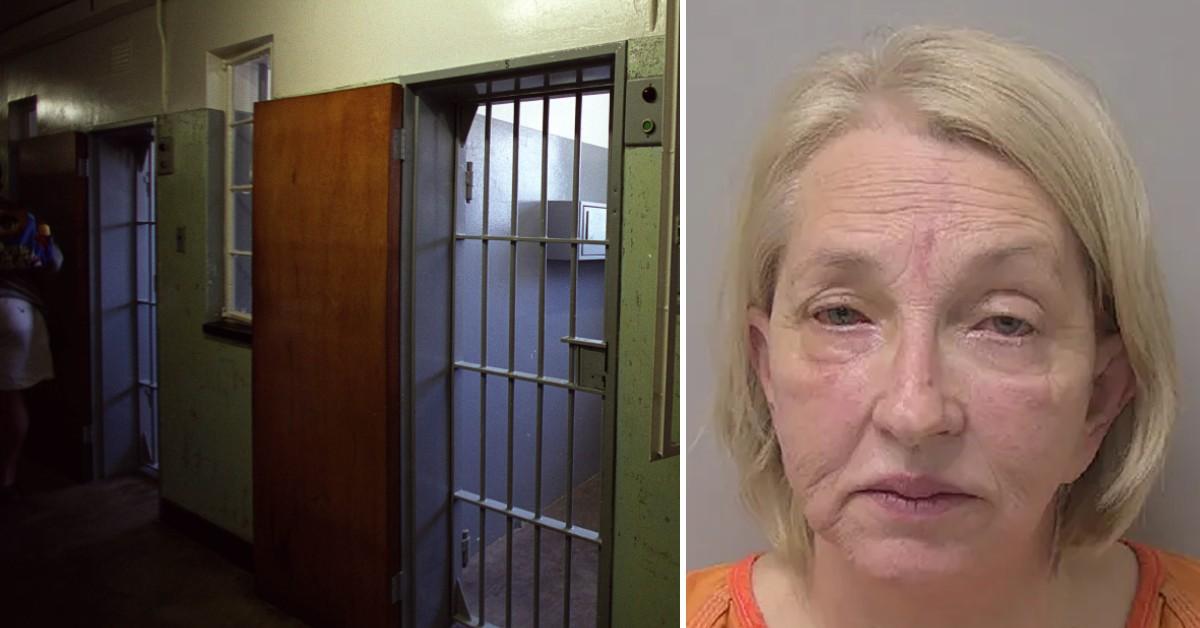 A Wisconsin woman killed her husband for almost a $1 million dollar life insurance policy. Thirteen years later, she heads to prison for the rest of her life.
Article continues below advertisement
Recently, Marathon County Circuit Judge Michael Moran handed Cindy Shultz-Juedes, 67, a life term in prison without the possibility of parole for the shooting death of her husband, Kenneth Juedes. Shultz-Juedes was found guilty and convicted by a jury of one count of first-degree intentional homicide and one count of obstructing an officer.
On Aug. 30, 2006, officers responded to the Abbotsford, Wisconsin, home of the couple after receiving a 911 call about a homicide. Upon arrival, Juedes was found dead at the scene with a single gunshot wound to the back and the chest.
The 58-year-old Memorial Health Care pharmacist was found that morning by his wife, who claimed to have slept in a camper outside the home the previous night.
Article continues below advertisement
According to prosecutors, Shultz-Juedes told investigators she had gone to the main house to check on her husband because his car was still in the driveway. Hence, she thought he was late for work. Instead, the defendant found Juedes lying in a blood-soaked bed.
An autopsy report showed the victim was shot with a 20-gauge shotgun, first in the back and a second in his chest after rolling over.
Article continues below advertisement
For years, the case went cold after investigators exhausted their leads. However, in 2019, investigators discovered the gun used in the homicide was similar to the one owned by the defendant. When they asked her for the gun's whereabouts, Shultz-Juedes told investigators the gun was stolen a year before her husband's homicide and never reported it stolen.
In addition, Shultz-Juedes provided authorities a copy of her husband's will that reportedly left his entire estate worth over $950,000 to her. However, the attorney and witness who were signatories on the will deny any knowledge of its production, reported Wausau Daily Herald.
Article continues below advertisement
Shultz-Juedes was later arrested and held in jail with a $1 million cash bond. As a result, she was unable to post bail. Throughout the trial and the sentencing hearing, the defendant continued to maintain her innocence and blamed her trial lawyer for her conviction.
Moran told the defendant her actions were callous after the victim's family described how the defendant prevented them from seeing him before he was cremated.
"And the family was cut off immediately, They were not given the decent respect, the basic respect of being able to grieve," Moran said before sentencing the defendant, according to WSAW-TV.
Shultz-Juedes is currently serving her sentence at the Taycheedah Correctional Institution and is appealing her conviction.
Become a Front Page Detective
Sign up to receive breaking
Front Page Detectives
news and exclusive investigations.
More Stories