He Told His Ex-Girlfriend He Would Take Care Of Her New Boyfriend. Then Said 'I'm Sorry' As He Shot Him To Death.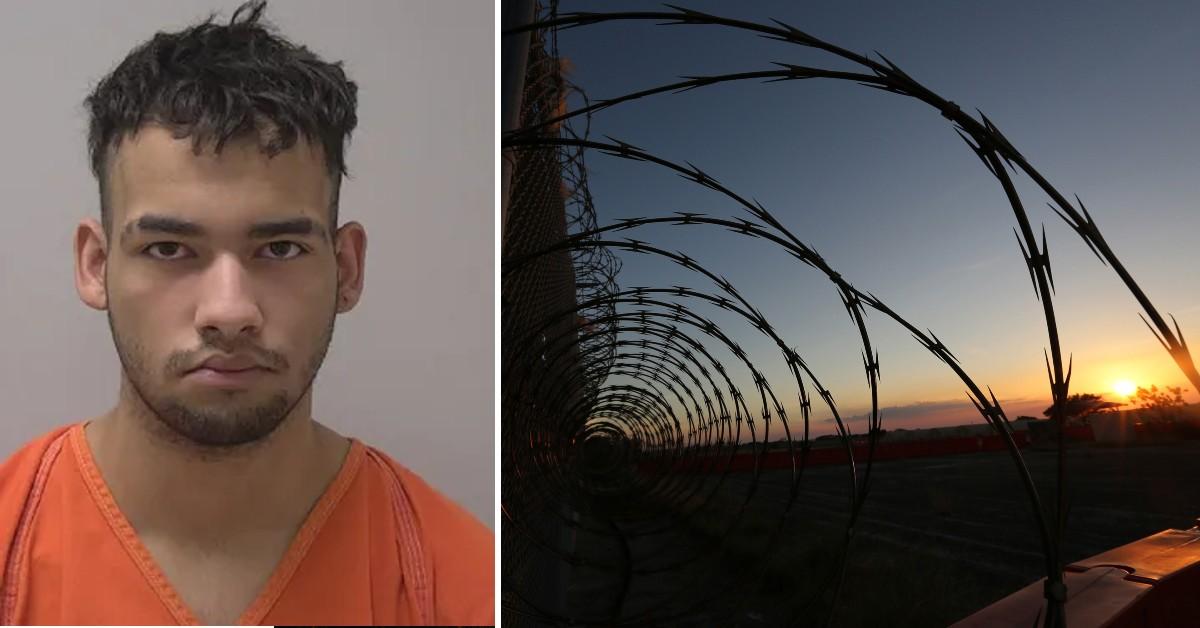 A Wisconsin man killed his ex-girlfriend's lover after apologizing to him. Now, he will spend decades behind bars.
Article continues below advertisement
Recently in Wisconsin, Marathon County Circuit Judge Suzanne O'Neill handed Jared R. Carl, 21, a mandatory life sentence with the possibility of parole for the shooting death of Christopher Schauer, 20. Carl pleaded guilty to first-degree intentional homicide and driving a vehicle without the owner's consent.
On Dec. 29, 2021, officers responded to the end of Abe Lincoln Avenue close to Swamp Road in Spencer, Wisconsin, after a fur trapper discovered the bullet-riddled body of Schauer.
According to prosecutors, Carl told investigators the victim and his ex-girlfriend, Audrey R. Benson, 21, had been in an argument just after the couple's return trip from Chicago. Then, the defendant asked Benson if she would like him to take care of it, to which she replied in the affirmative, reported Wausau Daily Herald.
Article continues below advertisement
Later, Carl and Benson decided to take Schauer for a drive after the defendant brandished a gun for his ex-girlfriend to see. Upon arrival at Abe Lincoln Avenue, Carl asked Benson to leave the car. Then the defendant told the victim he was sorry before fatally shooting Schauer repeatedly at close range.
Next, the defendant took Schauer's coat and ordered Benson back in the car after dumping the victim by the roadside.
Article continues below advertisement
According to Wausau Pilot & Review, Carl drove the victim's vehicle to a field where he abandoned the car before calling his father, Shawn Carl, 51, to help cover up the crime. Despite the bullet holes in the car, Shawn Carl attempted to sell the vehicle to his co-workers, who observed the car was identical to Schauer's car.
As a result, they called the police.
During the investigation, Jared Carl initially told investigators his father was responsible for the homicide. However, he later admitted to the killing and claimed he did it to protect Benson because her life was in danger.
Article continues below advertisement
Benson was sentenced in May to four years in prison and three years of supervised release for her role in hiding Schauer's body. Meanwhile, Shawn Carl is awaiting trial for charges including aiding a felon, obstruction of a police officer, being a party to a crime of theft, possessing a machine gun and possessing a firearm silencer.
Jared Carl will be eligible for parole after serving 35 years. Furthermore, O'Neill granted the defendant 535 days credit for the time spent while incarcerated in jail.
Become a Front Page Detective
Sign up to receive breaking
Front Page Detectives
news and exclusive investigations.
More Stories