Two Pastors Face Dozens Of Criminal Charges In Connection To Child Sex Assault Case: Cops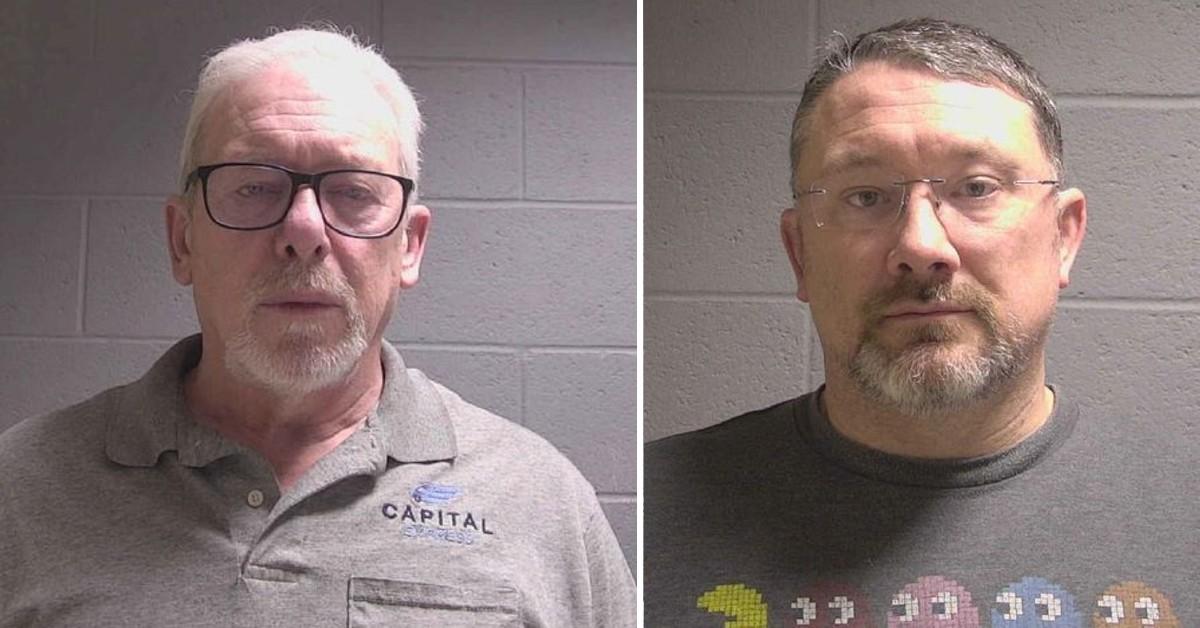 Two former pastors face dozens of charges in connection to the alleged sexual assault of a child in Wisconsin, police said.
Article continues below advertisement
Last week, the Langlade County Sheriff's Office in Wisconsin announced the arrest of Travis L. Huse, 42, and Scott L. Huse, 64, in connection to the case. Both were pastors at United Pentecostal Church.
Travis Huse was charged with 31 felony counts and Scott Huse was charged with 12 counts.
Article continues below advertisement
The case is related to the sexual assault of a child that occurred while the family was involved with the Apostolic Worship Center and Evergreen Christian Academy in Elton, Wisconsin, according to the sheriff's office.
The ages, or the number of alleged victims, was not released.
Travis Huse is being held on $1 million bond, while Scott Huse had bail set at $250,000.
Police say the investigation is ongoing and anyone who had contact with the pastors is asked to contact police at (715) 627-6419.