WISCONSIN SUBSTITUTE TEACHER HAD 5-YEAR RELATIONSHIP WITH A 12-YEAR-OLD CHILD, NOW FACES DOZENS OF CHARGES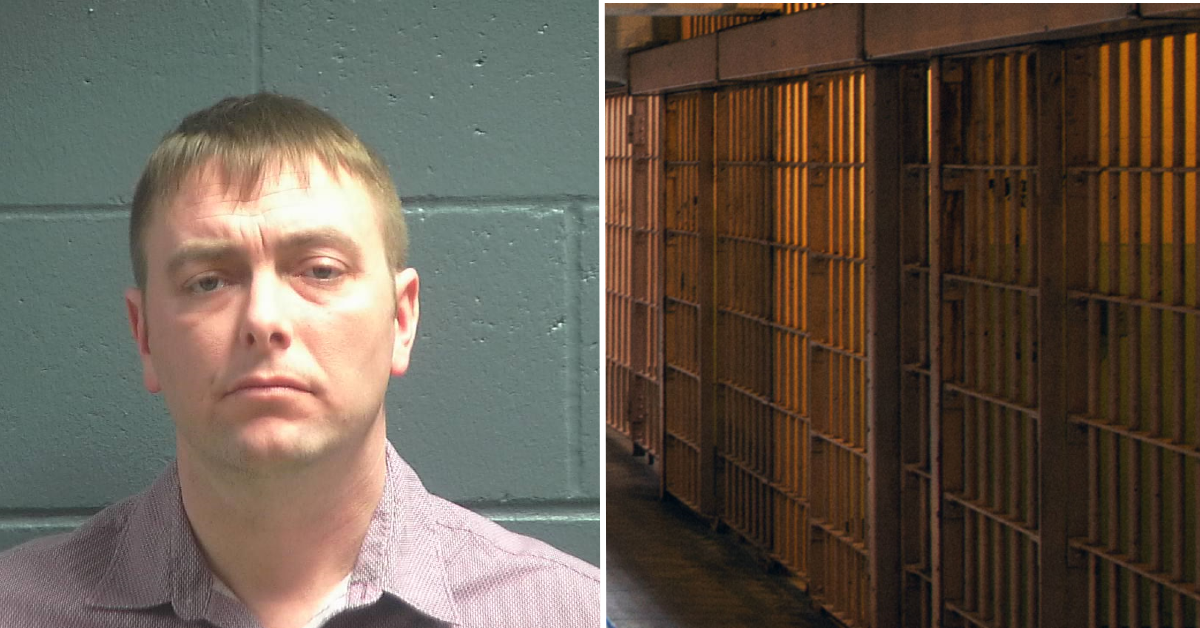 A former substitute teacher in Wisconsin had a secret, five-year relationship with a student, police say.
Article continues below advertisement
Authorities arrested John Fredenburgh, 36, and charged him with 24 counts in connection to the relationship, according to WFRV-TV5.
The victim was 12 years old when the relationship started, authorities stated. The victim told police the sexual incidents began in 2017. She told her mother about the secret relationship and they contacted the police, the news station reported.
Article continues below advertisement
During the five-year relationship, Fredenburgh took the victim "up north" and met her during camping trips and at motels, according to WFRV-TV5.
He previously worked for the Marinette County school district, but would use his badge still to get discounts for rooms.
Fredenburgh told the victim to keep the relationship a secret, as he was married and had children. In the criminal complaint, the victim said Fredenburgh would wait until she was 19 or 20 years old to leave his family, the tv station reported
One of the sexual incidents happened on Feb. 28, and that same day police arrested Fredenburgh.
Fredenburgh faces 24 charges, including:
Repeated sexual assault of the same child
Three counts of first-degree child sex assault
five counts of second-degree sexual assault of child
Use a computer to facilitate a child sex crime
Two counts of possession of child pornography
Five counts of child enticement
Causing mental harm to child
Cause child 13-18 to view sexual activity
false imprisonment
Intimidate victim/threaten force