Woman on drugs hits and kills man in parking lot with her car, police say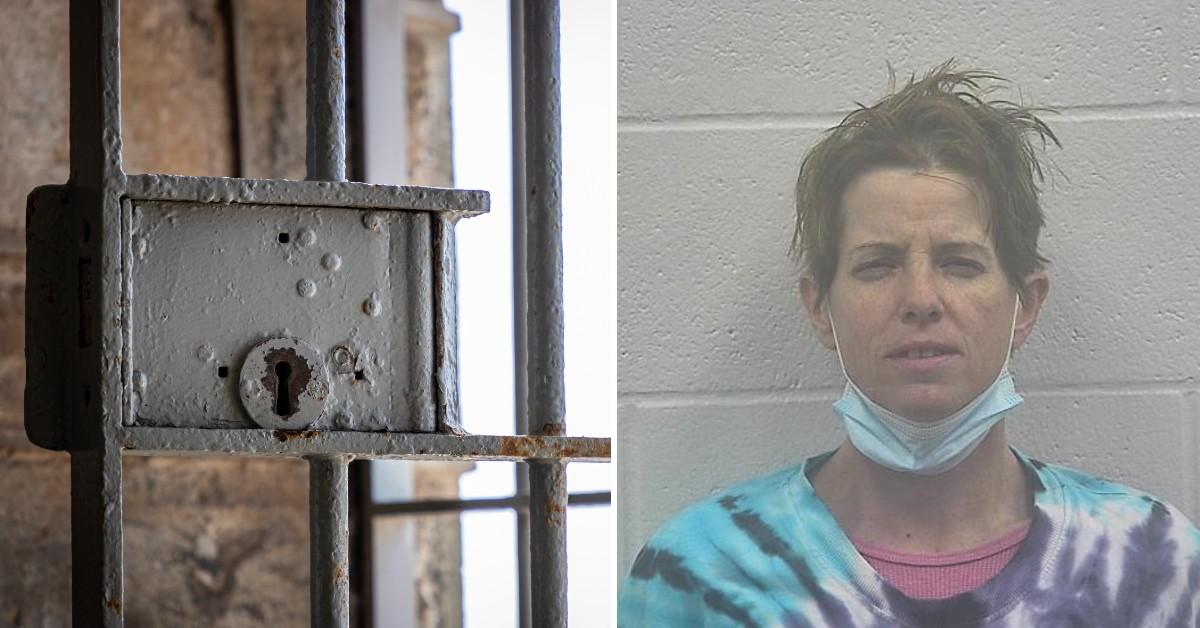 A Kentucky man was walking through a parking lot when authorities say a woman struck and killed him with her car.
Article continues below advertisement
Police arrived on the scene and saw the man lying on the ground and the driver of the vehicle standing in the parking lot, according to authorities.
Frank Harris, 54 years old, was taken to a local hospital, where he was pronounced dead, police said.
Article continues below advertisement
The 44-year-old driver, Marsha Miller, drove directly at Harris, police said.
Fox 19 reported that authorities stated that Miller "turned into the lot and then turned again and proceeded across the lot" and then "she drove right into a pedestrian [Miller] that was walking through this parking lot."
Miller admitted to police that she took a substance containing THC before she started driving her vehicle.
Authorities said they have video evidence from the parking lot, which led them to believe this was an intentional act. Because of that, Miller has been charged with murder, police say.
While the incident is still under investigation, Miller is being held with no bond at the Kenton County Detention Center, police said.