Not just a man's world: The story of the some of the most famous female mobsters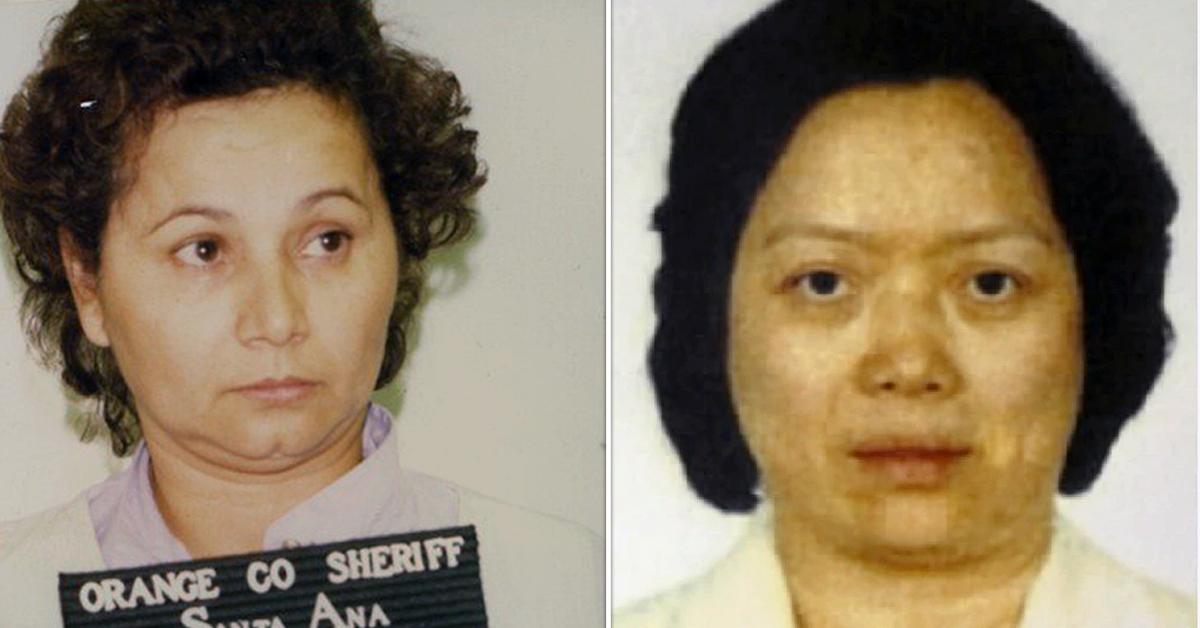 In movies and real life, the mob is almost entirely a men's organization. Almost.
There have been plenty of women who robbed, kidnapped, and even murdered to rise to the top of mob organizations. One woman even started her criminal organization from scratch. Here are the stories of some of the most famous mobsters who were women.
Article continues below advertisement