Not just a man's world: The story of the some of the most famous female mobsters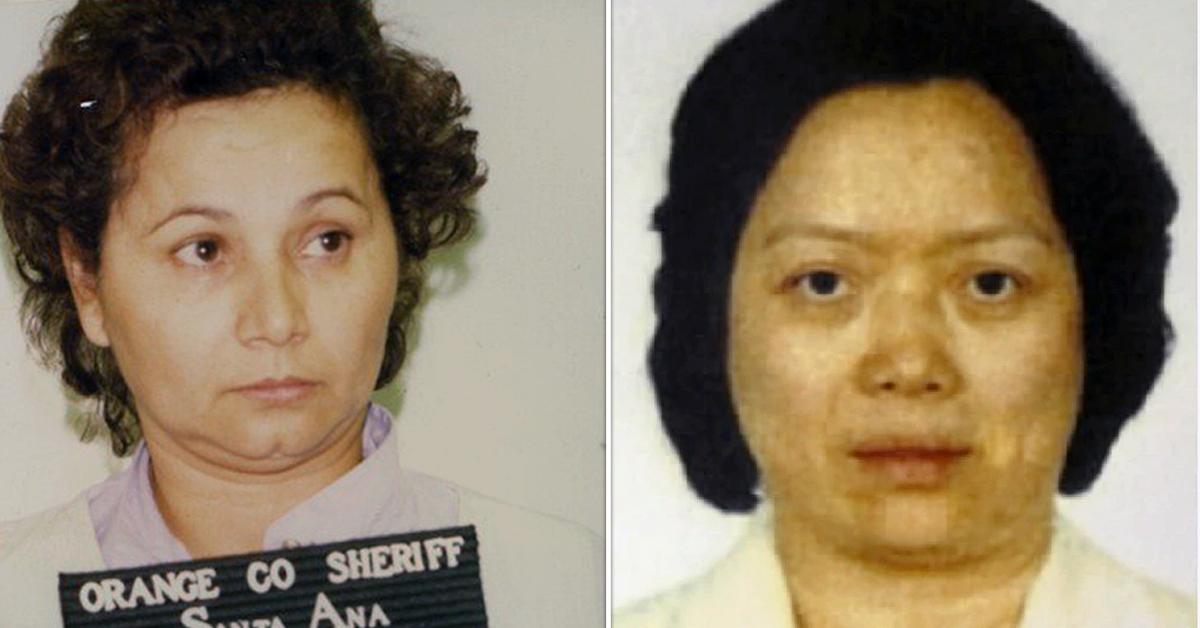 In movies and real life, the mob is almost entirely a men's organization. Almost.
There have been plenty of women who robbed, kidnapped, and even murdered to rise to the top of mob organizations. One woman even started her criminal organization from scratch. Here are the stories of some of the most famous mobsters who were women.
Article continues below advertisement
STEPHANIE ST. CLAIR
Born in 1897 in Guadeloupe, Stephanie St. Clair eventually moved to the United States in 1911 at the age of 13. Years later, she joined the 40 Thieves, a local gang involved in extortion and theft rackets. According to The Mob Museum, St. Clair initially invested $10,000 to create a numbers racket, making her a policy banker.
With her partner-in-crime, Ellsworth "Bumpy" Johnson, St. Clair began to make a name for herself in the New York racketeering world, creating a target on her head from notorious mobsters Dutch Schultz and Lucky Luciano. The threat of violence and the termination of her partnership with Bumpy Johnson led to St. Clair surrendered her organization to Schultz and Luciano in the 1930s. During her reign in Harlem, at least 40 people were killed and connected to racketeering.
The only prison time St. Clair served time was when a jury convicted her for allegedly shooting her husband in January 1938. In 1968, St. Clair passed away from natural causes.
Article continues below advertisement
GRISELDA BLANCO
Also known as the Black Widow, the Godmother of Cocaine, and the Godmother, Griselda Blanco was a Colombian drug lord who reigned in Miami during the 1970s and 1980s and the Cocaine Cowboy Wars. Blanco ordered hits on numerous people, which shooters of motorcycles facilitated.
Her use of violence made Blanco a wealthy drug trafficker during that period, making reportedly $80 million each month. Blanco's crimes eventually caught up to her, as in 1985, a court sentenced her to 15 years in prison for drug-related charges, according to Britannica. During her time in prison, she still ran her organization.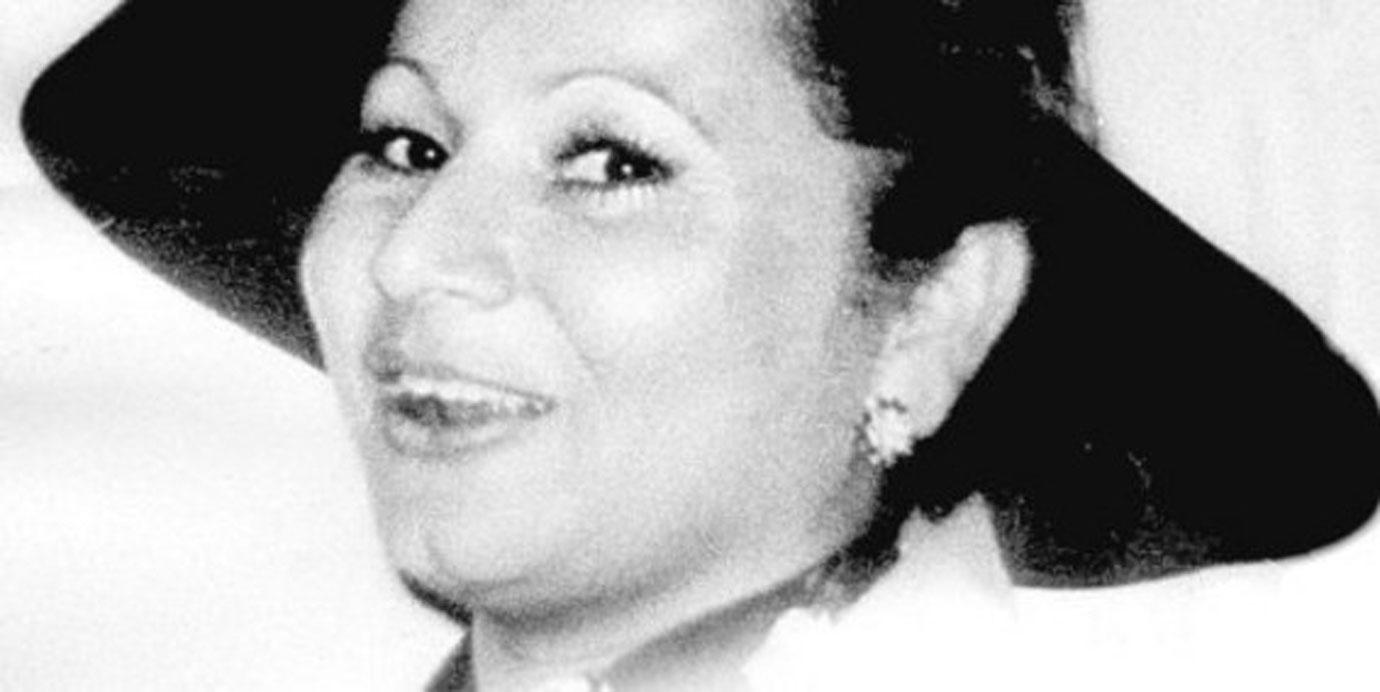 Article continues below advertisement
In 1994, Blanco received three additional charges in connection to the murder of one of her former associates who agreed to testify against her. Blanco pled guilty to the charges, allowing her to accept a reduced sentence.
In 2012, a gunman shot and killed Blanco as she exited a butcher shop.
MARIA LICCIARDI
Maria Licciardi took control of an Italian mob organization, Camorra, after all five of her brothers were incarcerated and her nephew and husband were murdered. Nicknamed "Celeste," Licciardi soon entered the list of Italy's deadliest criminals after taking the reign of the mob family in Naples, Italy.
Article continues below advertisement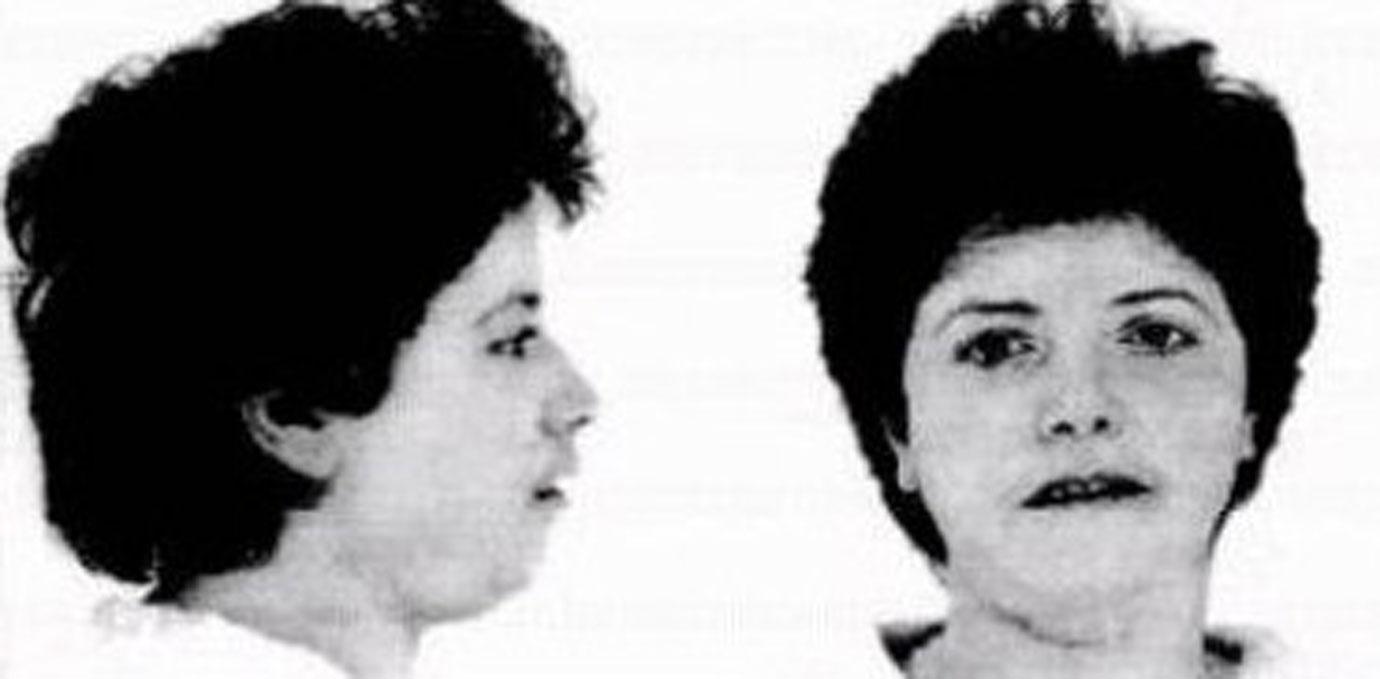 According to ABC News, Licciardi was known for causing a deadly gang war resulting in the deaths of almost 50 people after one of her associates did not follow through with an ordered hit.
In 2001, police arrested Licciardi as she attempted to run after being issued an arrest warrant. She is currently serving a lengthy prison sentence in Naples, still running operations for Camorra while behind bars.
Article continues below advertisement
KATHRYN KELLY
By the time Kathryn Kelly married gangster George "Machine Gun" Kelly in 1930, she already had several crimes under her belt, including robbery. Within three years, Kelly and her husband became the wealthiest bootleggers in Fort Worth, Texas. With the help of her husband, they began to commit kidnappings after Machine Gun stopped robbing banks due to the Great Depression.
The couple kidnapped a local oil baron and demanded $200,000 for his safe return. According to Crime Museum, after being found, the man told police who his kidnappers were, leading to the arrests of Kelly's parents and accomplices.
Almost two months later, the police arrested the couple after attempting to negotiate with them to release Kathryn's mother. A court sentenced Kathryn to life in prison, but she received an early release after serving 25 years. On May 28, 1985, Kathryn died at the age of 81.
Article continues below advertisement
JUDY MORAN
Matriarch to the Australian mob family, which included her two sons, gangsters Mark and Jason Moran, Judy Moran is known for her involvement in the bloody gang war that occurred in Melbourne.
In 2011, a court sentenced Judy to 26 years for the murder of her brother-in-law, Des "Tuppence" Moran in 2009. At a Melbourne cafe, a gunman, Geoffrey "Nutts" Armour, shot Tuppence seven times, which Judy ordered. According to ABC News, police arrested Judy after a surveillance video showed her abandoning the getaway car.
Judy is currently serving her sentence at the Dame Phyllis Frost prison.
VIRGINIA HILL
Famously known as "The Flamingo," Virginia Hill rose to notoriety because of her relationship with gangster Bugsy Siegel. He even named a famous hotel and casino after her. Far from her quiet life on a farm in Lipscomb, Alabama, Hill found herself involved in gang life after moving to Chicago. She became known for transporting cash and stolen goods to various mob families throughout the country.
Article continues below advertisement
Many suspected that her relationship with Siegel was simply for notoriety and money due to Hill's ability to use her looks and brutality to get what she wanted. According to AL.com, when unknown gunmen shot and killed Siegel at his friend's home in Beverly Hills, California, Hill's reign in the mob world did not end. In 1951, she was called to testify at a trial and denied knowledge of organized crime.
On March 24, 1966, Hill died from overdosing on sleeping pills in Koppl, Austria, at 49.
CHENG PING
Nicknamed "Big Sister Peng," Cheng Ping is known for running an illegal smuggling ring that earned at least $40 million. Ping ran a global smuggling network where she helped immigrants from around the globe enter the United States illegally. Peng charged the families for the trip, with many of them paying off the debt by working in restaurants and other facilities.
Article continues below advertisement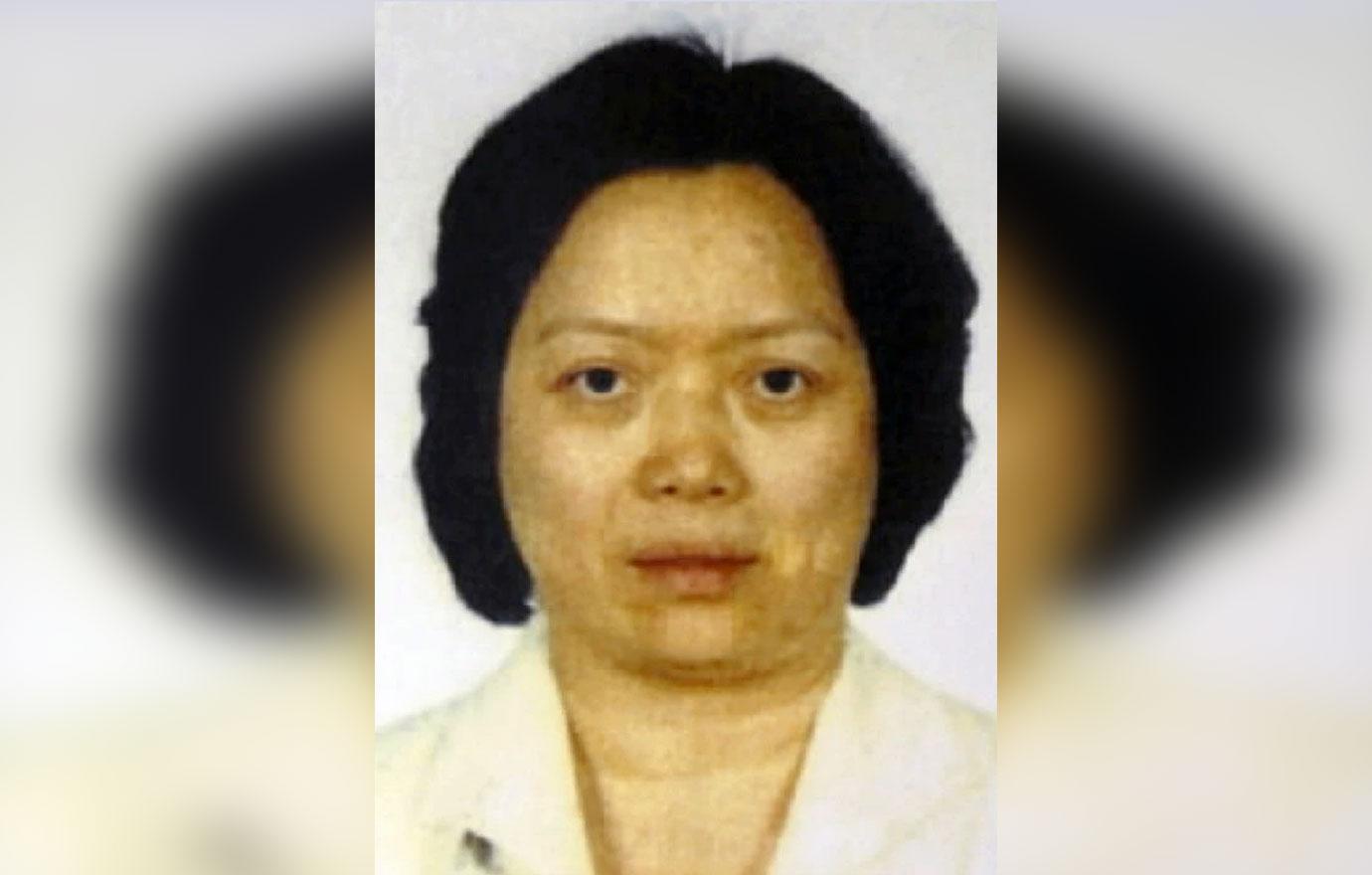 At one point, police arrested and charged Ping for smuggling, in which she served four months in prison, according to TIME. After her release from prison, she created a building for an illegal Chinese community, in which she became a competitor to the Bank of China, which was directly across the street from her building. According to TIME, Ping used a process in which she charged less for the illegal immigrants to send money back to their families in China than the Bank of China.
In 2000, police arrested Ping for the last time and she received a 35-year sentence for smuggling charges. On April 24, 2014, Ping died from poor health at the age of 65 at the Federal Medical Center in Texas.
Become a Front Page Detective
Sign up to receive breaking
Front Page Detectives
news and exclusive investigations.
More Stories