Unbound: These women escaped years of torture and torment and put their kidnappers behind bars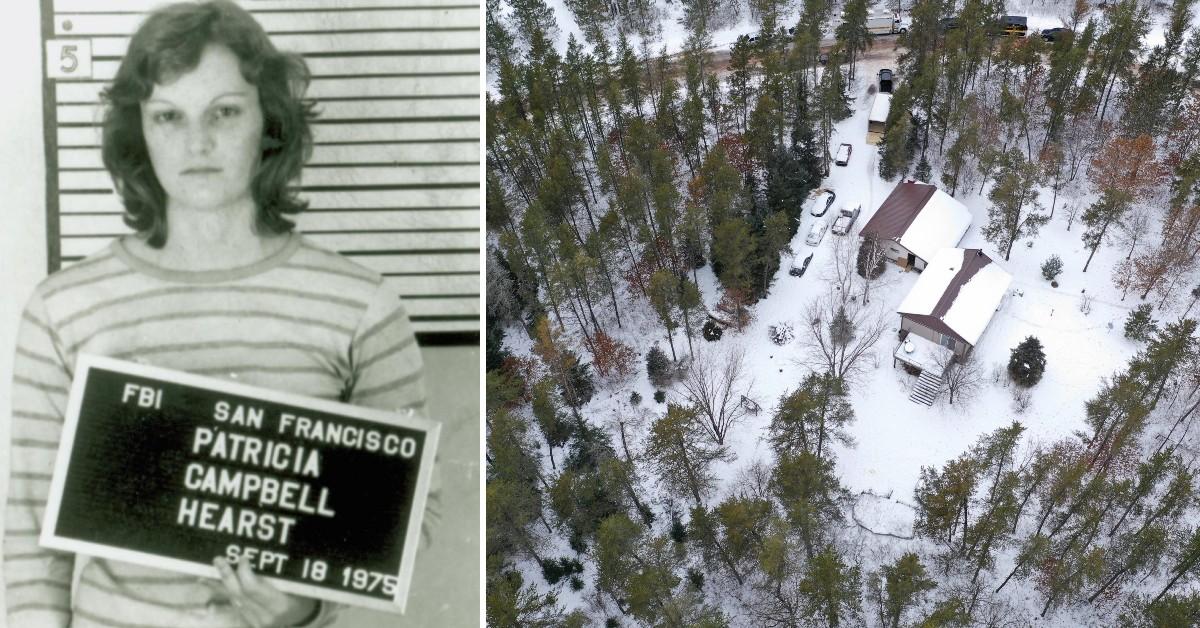 Often, when someone goes missing, the chance of being found again alive and well is very slim. Especially as time passes.
But, fortunately for these women, their abductions led to their discovery, days, months or even years later. They are the rare exceptions and proved that not all hope is always lost.
Article continues below advertisement