Unbound: These women escaped years of torture and torment and put their kidnappers behind bars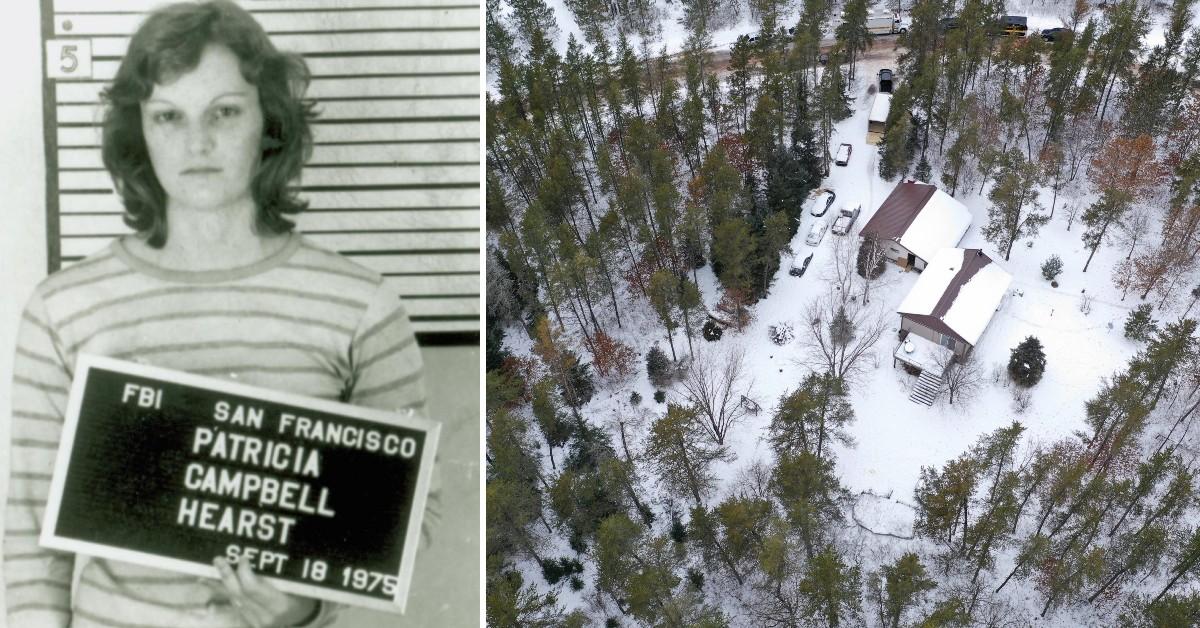 Often, when someone goes missing, the chance of being found again alive and well is very slim. Especially as time passes.
But, fortunately for these women, their abductions led to their discovery, days, months or even years later. They are the rare exceptions and proved that not all hope is always lost.
Article continues below advertisement
PATTY HEARST
On Feb. 4, 1974, the Symbionese Liberation Army abducted 19-year-old Patty Hearst from her Berkeley, California, apartment. Hearst is the daughter of well-known newspaper publisher William Randolph Hearst. During the abduction, her fiance, Stephen Weed, and their neighbor tried to help, but they were severely beaten and tied up by the group.
Following her kidnapping, the organization demanded several million dollars from her father's company, the Hearst Corporation, for Patty's safe return. While Hearst complied by donating an initial $2 million, the group was not satisfied, refusing to release Hearst.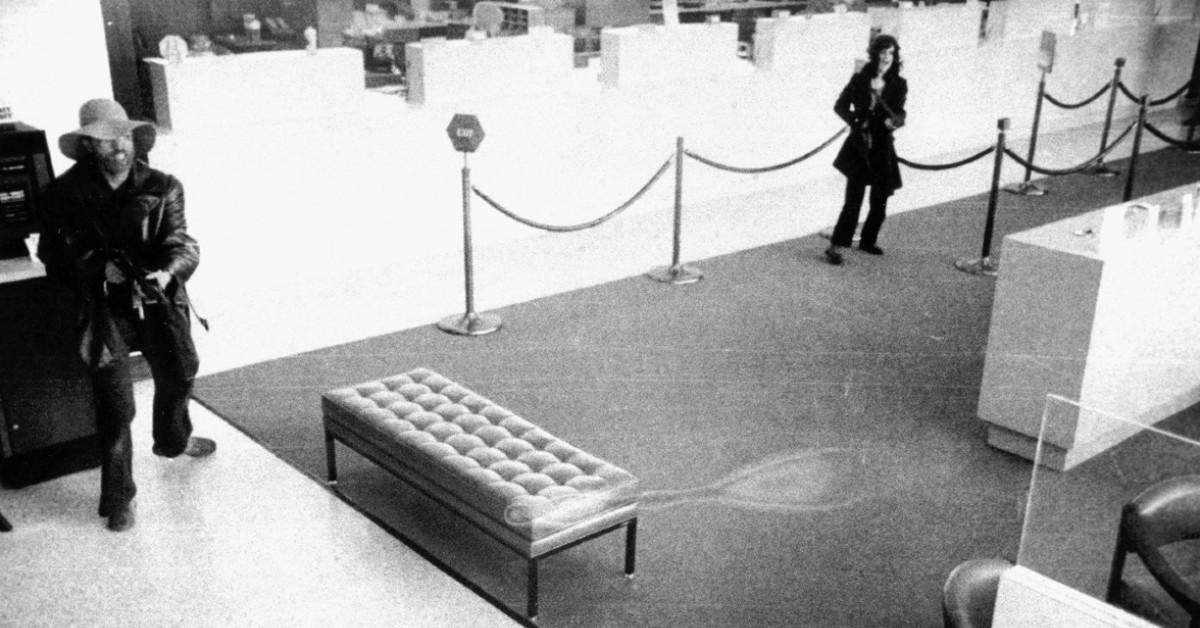 Article continues below advertisement
The case took a bizarre turn when footage from a bank showed Hearst and group committing armed robbery. As reported by HISTORY, during her captivity, she decided to join the group voluntarily. Almost two years after her abduction, police discovered and arrested Hearst, now going by the name "Tania" in a San Francisco apartment on Sept. 18, 1975.
On March 20, 1976, a court sentenced Hearst to seven years in prison for an armed robbery charge, though she only served 21 months as former president Jimmy Carter commuted her. In 2001, former president Bill Clinton pardoned Hearst.
KALA BROWN
On Aug. 31, 2016, Kala Brown and her boyfriend, Charles David Carver, went missing after visiting Todd Kohlhepp's home to clean. Brown and Carver had done several odd jobs for Kohlhepp's property for some extra cash in the past.
However, on this assignment, Kohlhepp immediately shot Carver dead and took Brown as a hostage. For two months, Kohlhepp used Brown as a sex slave, raping her several times, then leaving her chained up in a steel shipping container, according to The Netline. During a search warrant of Kohlhepp's property, police found Brown as she banged on the steel walls, alerting them of her presence in the container.
Article continues below advertisement
Kohlhepp received several life sentences for Charles's murder and six additional murders. In addition, Brown received $6.3 million in damages from Kohlhepp's estate, and she now resides in South Carolina with her family.
COLLEEN STAN
While hitchhiking from her hometown of Eugene, Oregon, on May 19, 1977, 20-year-old Colleen Stan accepted a ride from a presumably average couple with a baby. Unfortunately, her assumptions were wrong, as Stan was held at knifepoint shortly after receiving a ride from Cameron and Janice Hooker. After abducting Stan, the couple took her to their home, in which they hung her up in their basement and raped her several times.
As reported by the AE TV, for seven years, Stan served as their sex slave, brought out of her wooden box only to be whipped, raped and tend to household chores. The Hookers constantly reminded Stan that any attempts to leave them would cause a crime family called "The Company" to harm her and her relatives. Nevertheless, the couple allowed her to visit her family and even work as a maid at a nearby hotel.
Article continues below advertisement
In 1984, Janice decided she and Stan needed to leave Cameron. Janice took Stan to her parent's home, in which Stan later called her father to rescue her, according to PEOPLE.
Cameron later received 104 years in prison for the abduction, while Janice was granted immunity in exchange for her testimony against her former husband.
JAYME CLOSS
Teen Jayme Closs was abducted from her home on Oct. 15, 2018, after her captor, Jake Patterson, shot and killed her parents, James and Denise Closs. As reported by the Insider, Patterson did not have any ties to the Closs family , but decided to kidnap Closs after seeing her board a school bus one day. For 88 days, Patterson kept Closs under his bed, which he covered with boxes and weights.
Article continues below advertisement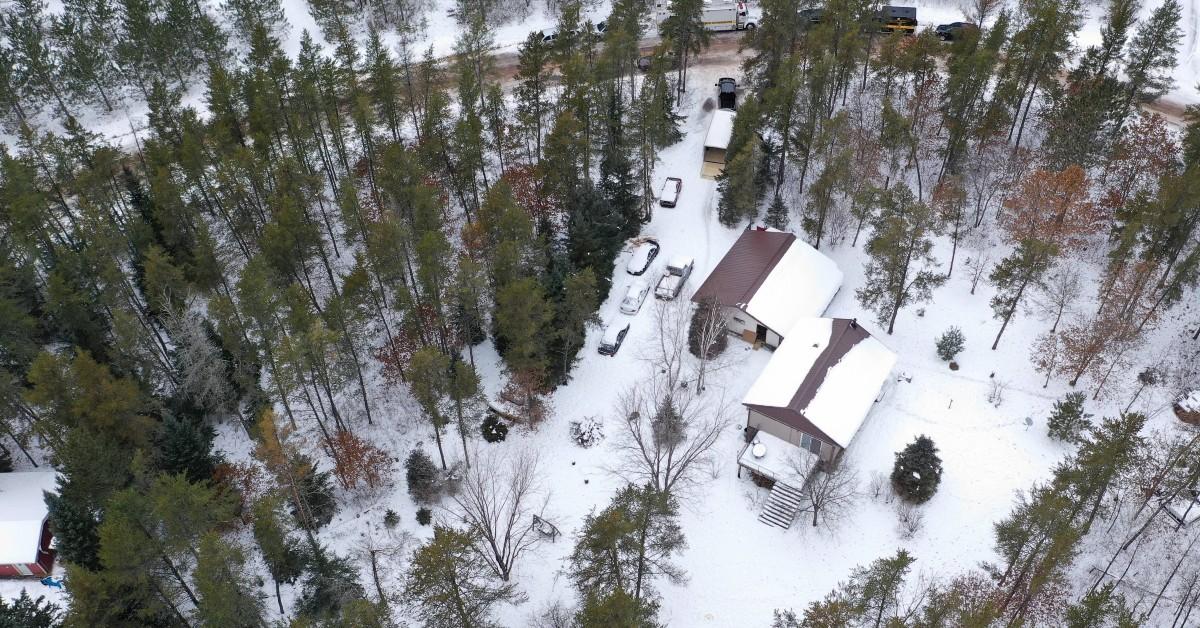 On Jan. 10, 2019, Closs escaped Patterson's home while he was out. She ran into one of his neighbors, Jeanne Nutter, walking their dog and asked for help. Nutter then brought Closs to the home of couple Kristin and Peter Kasinkas, where they called 911.
Patterson pleaded guilty to two counts of intentional homicide and one count of kidnapping, accepting a plea deal to drop one count of armed robbery. On May 24, 2019, a court sentenced Patterson to life in prison without the possibility of parole.
Become a Front Page Detective
Sign up to receive breaking
Front Page Detectives
news and exclusive investigations.
More Stories