Women's soccer player arrested amid investigation into Tonya Harding-Nancy Kerrigan-style attack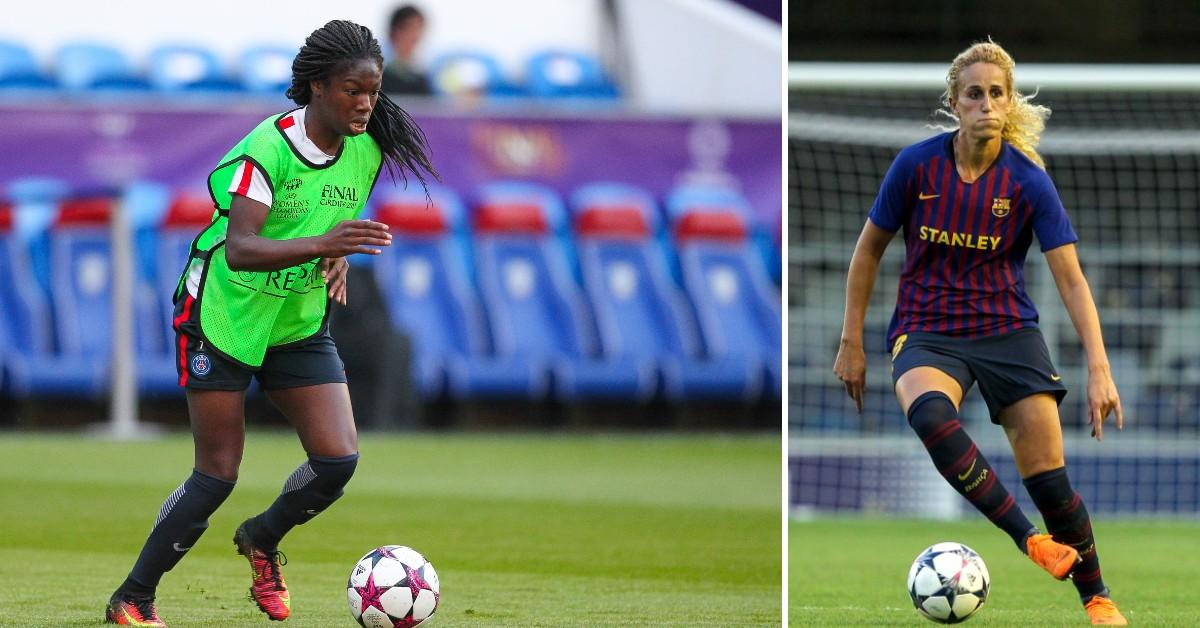 In an incident drawing comparison to ice skater Tonya Harding's orchestrated attack on Nancy Kerrigan in 1994, a French women's soccer player was taken into custody following an incident involving assailants beating her teammate.
Article continues below advertisement
On Nov. 4, Paris Saint-Germain player Aminata Diallo, 26, was giving 31-year-old Kheira Hamraoui a ride home after a dinner when two masked men stopped the vehicle, made the women get out of the car and beat Hamraoui's legs with a metal bar.
Hamraoui suffered cuts and bruises to her legs, and she was unable to play in a UEFA Champions League match against Real Madrid on Nov. 9. Diallo substituted her in the game, Sporting News reported.
Article continues below advertisement
The Versailles Regional Police Service arrested Diallo the following day.
"Since Thursday evening the Club has taken all necessary measures to guarantee the health, well-being and safety of its entire women's team," the club said, noting officials were "working with the Versailles Police to clarify the facts" and "paying close attention to the progress of the proceedings and will study what action to take."