The woodchipper murder: How the effort to cover up a killing both disgusts and impresses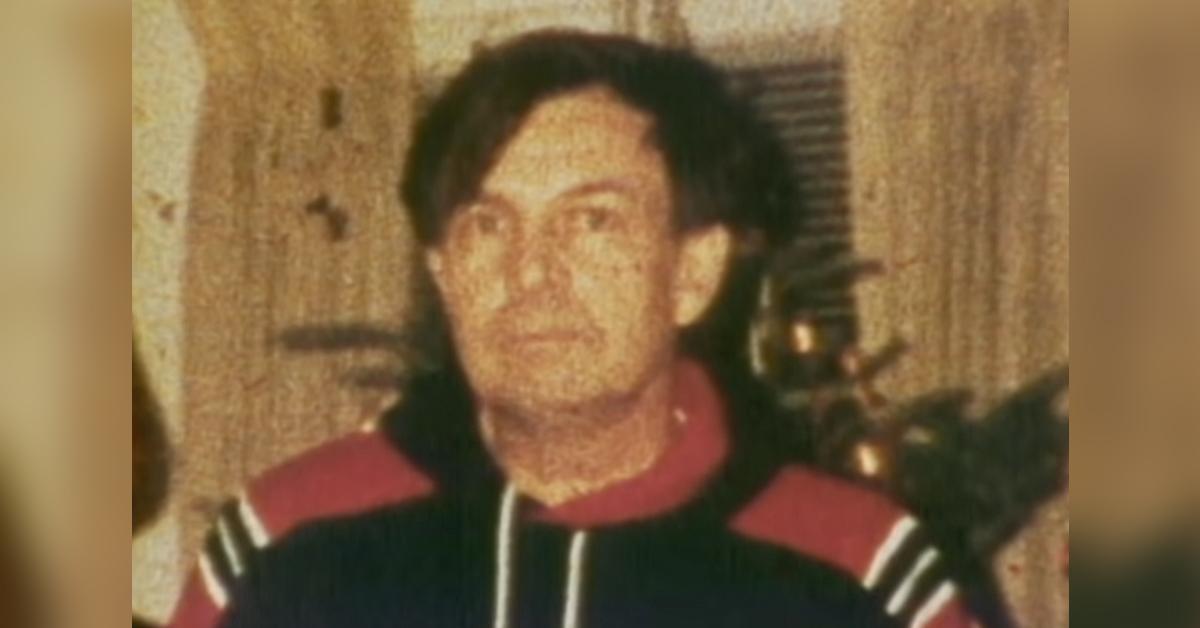 Once a horrific crime such as a murder has been committed, the perpetrator must do something with the body and evidence — or risk being caught.
Over the years, murderers have come up with some creative tricks to hide their trail, but at some point, an overlooked detail or ill-considered step in the process exposes their crime, bringing justice to the victim and their family
Article continues below advertisement
Such is the case in the murder of Helle Crafts by her husband, Richard. Though he went to great lengths to hide his crime, his unusual methodology ended up pointing directly to him.
Helle Lorck Nielson and Richard Crafts may have been a doomed pair from the start. Helle was born July 7, 1947, in Denmark, where she was raised as a happy, outgoing child who had a knack for learning and picking up various languages.
She attended college in England, worked as a nanny in France, and eventually found her calling as an airline flight attendant, first with Capital Airways of France, then with Pan Am Airways from Copenhagen. Her sunny disposition, knowledge of multiple languages, and flair for customer service made her a shoo-in over the other 200 candidates for the job.
Article continues below advertisement
Pan Am stationed its flight attendants in Miami, with many of them bunking at the same small hotel. At this hotel, Helle met Richard, an airline pilot, on May 24, 1969.
Their story, and the story of what happened next, is told through numerous news stories and media accounts.
Richard was born Dec. 20, 1937, a native of New York City. While his father was a very successful businessman, Richard was less motivated by his scholastic endeavors and scraped by more on his father's reputation than his own efforts.
Article continues below advertisement
Richard joined the military and found a natural knack for flying. Starting with helicopters and eventually flying for the Air America branch of the CIA, he spent the late 1950s completing missions across Asia, including secret operations in Korea, Japan and Vietnam.
At the time Helle and Richard met, he was engaged to another woman. Still, the two airline professionals continued to date on-and-off for several years. Those close to Helle were dismayed that the blonde beauty with a pleasant demeanor would continue to see someone who was often abusive.
Helle frequently had bruises on her face and body, and she and Richard would fight in public and private with equal gusto.
Article continues below advertisement
In 1975, Helle got pregnant. She and Richard married in November, bought a home in Newtown, Connecticut, and settled down to raise a family of three children. Richard continued his role as a pilot, while Helle eventually returned to her flight attendant job, hiring Dawn Thomas as an au pair for their children.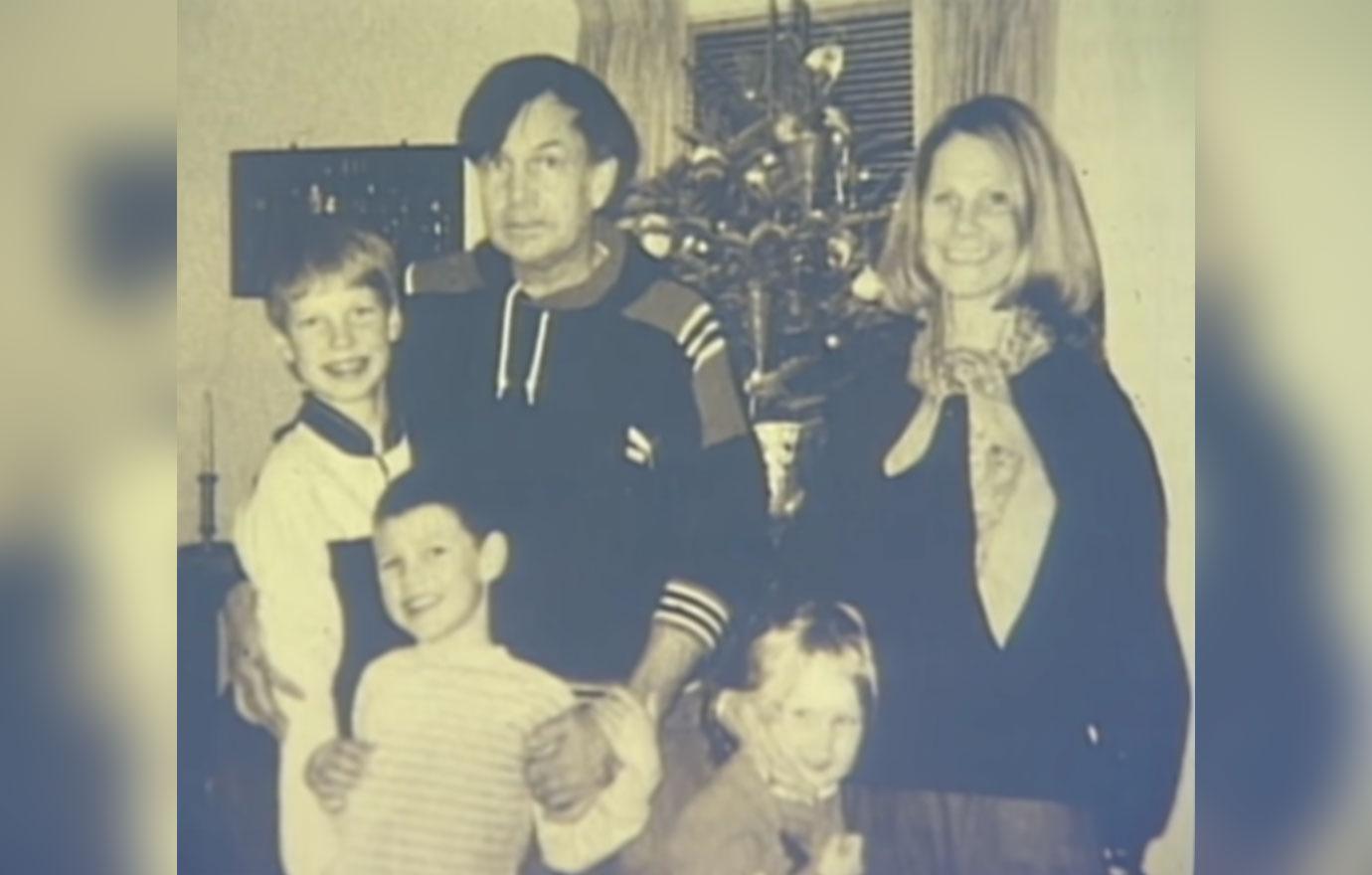 Article continues below advertisement
Marriage was not Richard's forte. He continued to see other women. He began stockpiling guns and other weapons, which some noted became a sort of obsession for him. He became an auxiliary police officer of the Newtown police force in 1982, a role which many say he took a bit too seriously.
Helle Crafts tolerated her husband's behavior for a while, but the fighting and loathing for each other increased as years went by. In November 1986, she began the process of filing for divorce, going so far as to hire a private investigator to gather information on her husband Richard's activities and whereabouts. She also told friends of her plans.
She warned, "If something happens to me, don't think it was an accident."
Article continues below advertisement
On Nov. 19, 1986, Helle's friend dropped her off at home after a friendly visit.
By Dec. 1, 1986, Helle's private investigator contacted the Newtown Police Department to report Helle may have disappeared, launching the investigation into one of the most gruesome and memorable murders in local history.
Richard spent the past several weeks assuring friends and family that Helle was fine. She was visiting the Canary Islands with friends, staying with his mother, and eventually, she was allegedly taking care of her sick mother in Denmark, all according to Richard.
Article continues below advertisement
Helle's friends and au pair saw through the lies, however, and on Nov. 29, a friend called Helle's mother in Denmark to confirm that she was not sick or there.
There were other marks of suspicious activity. On Nov. 17, Richard purchased a giant chest freezer. It was not found in the home by the time police started to investigate. Richard also purchased new bedsheets, a chainsaw, and on Nov. 20, he paid $900 for the rental of a truck and an industrial woodchipper.
Article continues below advertisement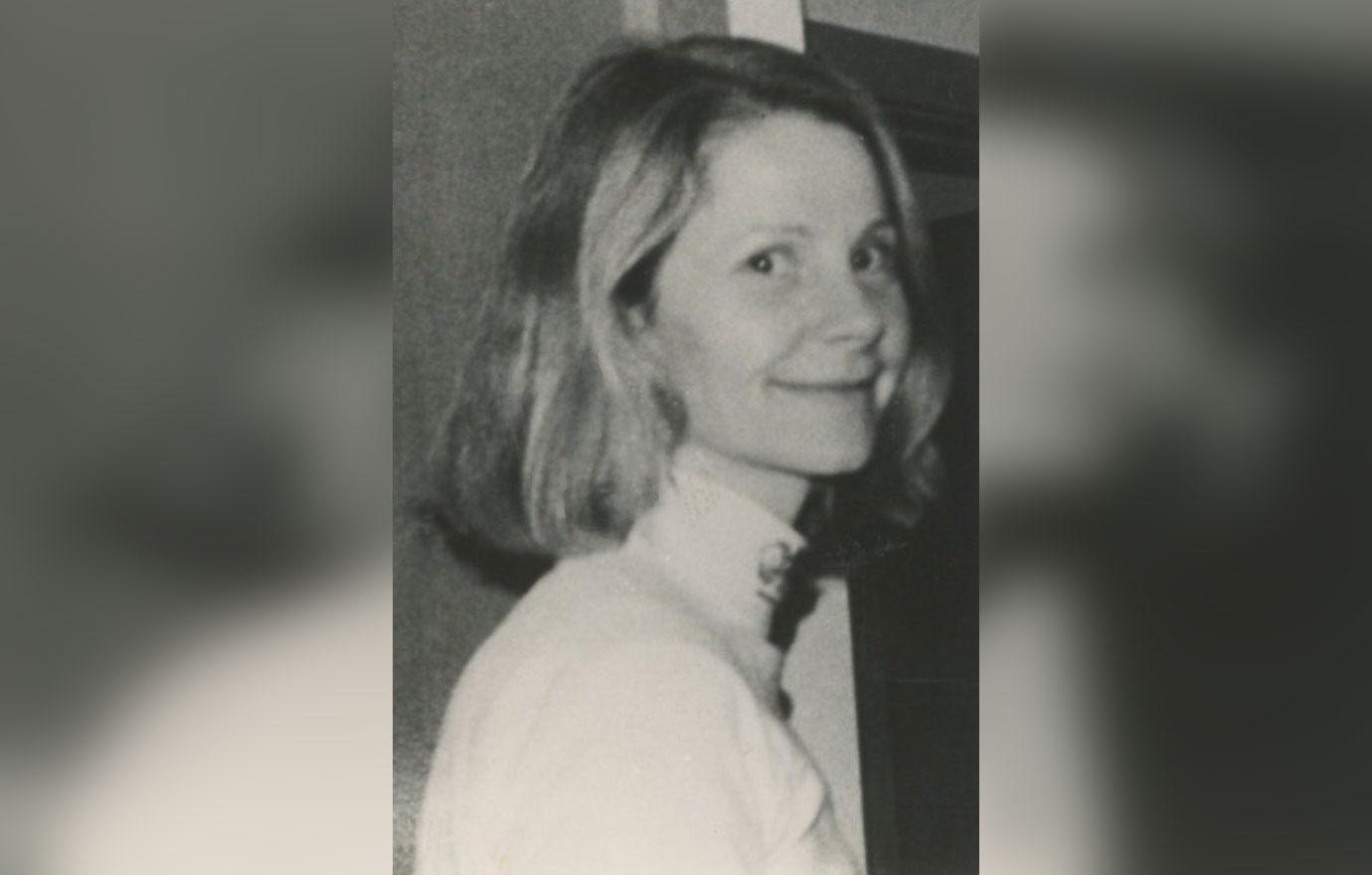 Several residents of Newtown spotted Richard with his rented woodchipper on Nov. 20. Though most of his activity was centered between 3 and 4 a.m., during a winter storm, a snowplow driver and other residents spotted Richard by the steel bridge spanning Lake Zoar.
He claimed to be mulching branches downed in an earlier snowstorm, though why he was doing so at such an hour, and during a winter storm, were very questionable.
Article continues below advertisement
Police investigated the area where Richard and his woodchipper were spotted. They found the brand-new chainsaw and blade submerged in the water, along with blood, tissue and hair samples.
All told, police discovered less than three ounces of human remains, most of which were blonde hair strands matching Helle Crafts. They also found a tooth with tell-tale dental work, a pink-painted toenail, bone chips, fingernails and type-O blood. While noted forensic expert Dr. Henry Lee analyzed these findings, as reported by the New Hampshire Register, it was an envelope scrap bearing the victim's name that provided the final clue that these remains were all that was left of Helle
Article continues below advertisement
Richard had killed Helle and put her in the woodchipper. Investigators believe that Richard killed his wife, froze her, chopped her up with the chain saw and then put her through the woodchipper.
Richard received a 50-year sentence in 1990 for the murder of his wife. He was originally incarcerated at MacDougall Walker Correctional Institute, but moved to Osborn Correctional Institute.
In January of 2020, the Newtown Bee noted Crafts took advantage of an antiquated Connecticut law while allowed for sentence reduction as a reward for work and behavior. A representative of the correction system reported to Boston.com the then-82 year-old convicted murder was transitioned to a veterans' housing project in Bridgeport and later released.
While Richard may be free today, the tales of the horrifying murder and gruesome cover-up of his wife's murder may go down in history as one of the most shocking and astounding crimes of passion.
Become a Front Page Detective
Sign up to receive breaking
Front Page Detectives
news and exclusive investigations.
More Stories