10 cases of mass shootings at workplaces carried about by disgruntled employees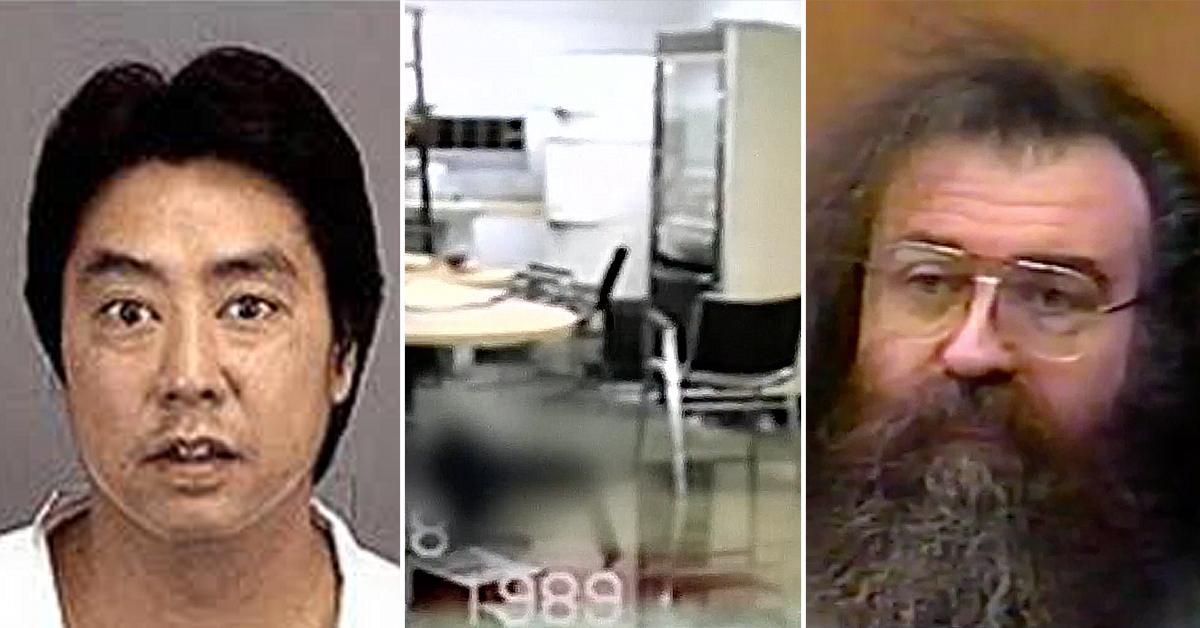 Nearly everyone has gotten annoyed or angry with their coworkers or a boss. It sometimes happens multiple times in the same week.
It's part of work.
But, few people take it as far as these suspects, who killed their coworkers and bosses in mass shootings at the workplace. Here are 10 cases of killers taking out their anger at work.
Article continues below advertisement