10 cases of mass shootings at workplaces carried about by disgruntled employees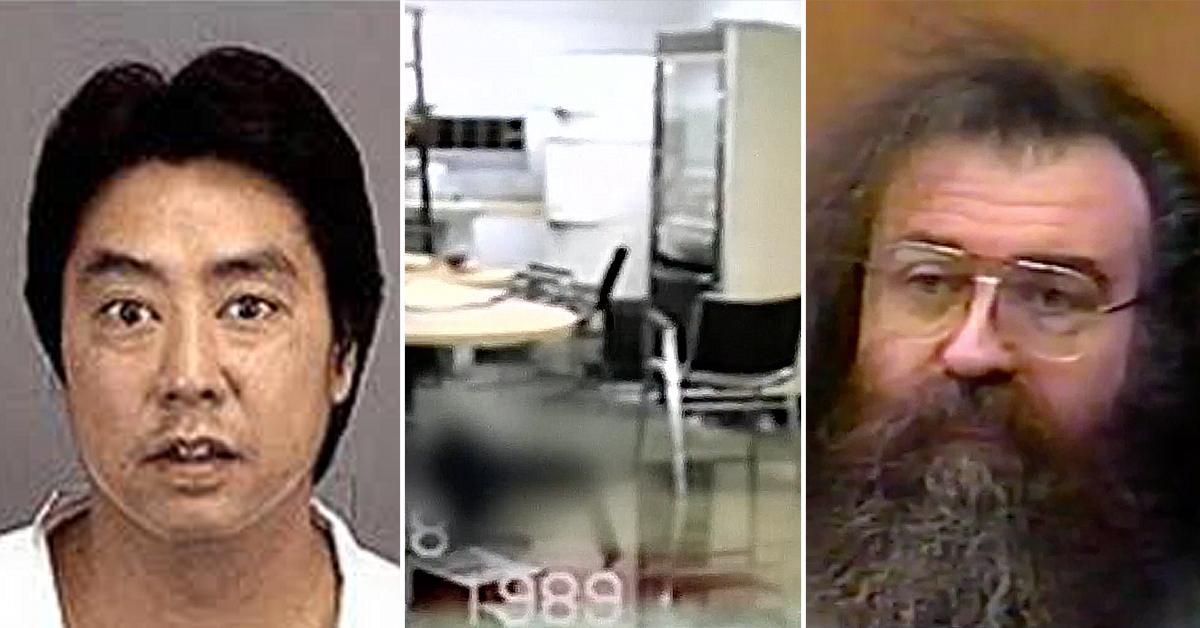 Nearly everyone has gotten annoyed or angry with their coworkers or a boss. It sometimes happens multiple times in the same week.
It's part of work.
But, few people take it as far as these suspects, who killed their coworkers and bosses in mass shootings at the workplace. Here are 10 cases of killers taking out their anger at work.
Article continues below advertisement
JOHN FELTON PARISH
On Aug. 9, 1982, John Parrish shot and killed six of his co-workers at Jewel T and the Western Transportation Company in Grand Prairie, Texas. Two weeks before the shooting, Parrish got into an argument with his supervisor, Eddie Ulrich, over the $1,600 the company owed him.
On the morning of the shooting, Parrish met with Ulrich again to dispute his overdue pay. The argument went south, leading to Ulrich becoming Parrish's first victim in the mass shooting. After the murders, Parrish went on to murder five of his co-workers and hijacked an 18-wheeler tractor-trailer.
Parrish led police on a car chase through downtown Grand Prairie, with the rampage coming to an end with a shootout in which he died.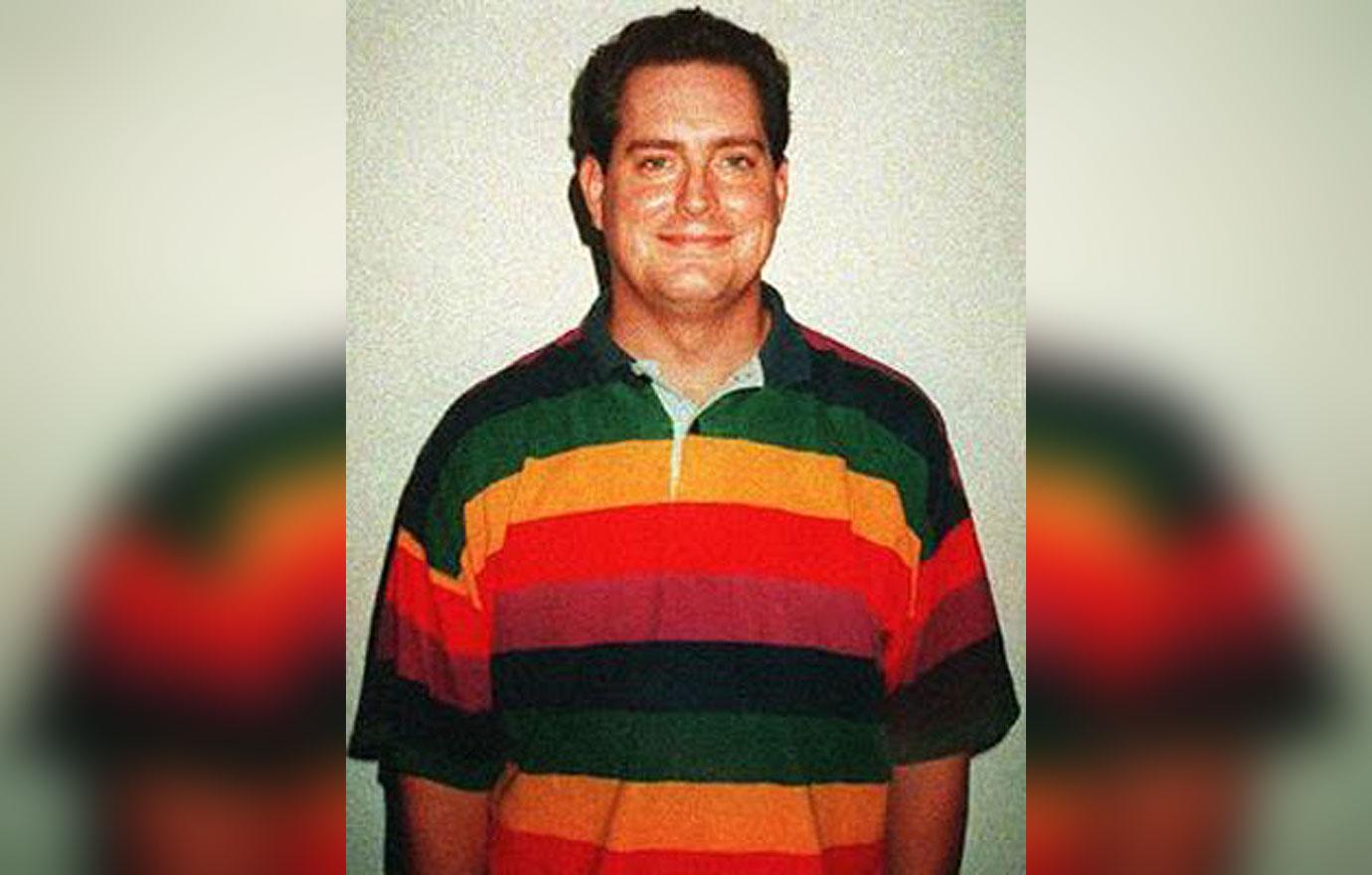 Article continues below advertisement
MARK O. BARTON
After dealing with extreme losses as a day trader and his marriage, Mark Barton took out his anger on his family and co-workers. Two days before the mass shooting at the All-Tech Investment Group in Atlanta, Barton killed his wife and two children at their home.
On July 29, 1999, armed with two handguns, Barton killed nine of his co-workers and injured 12 others before committing suicide later that evening. Aside from the All-Tech Investment Group, Barton traveled to Momentum Securities, another day trading firm he had previously worked at, according to Washington Post.
Around 8 p.m., police pulled Barton over at a gas station. As police approached his vehicle, Barton shot himself.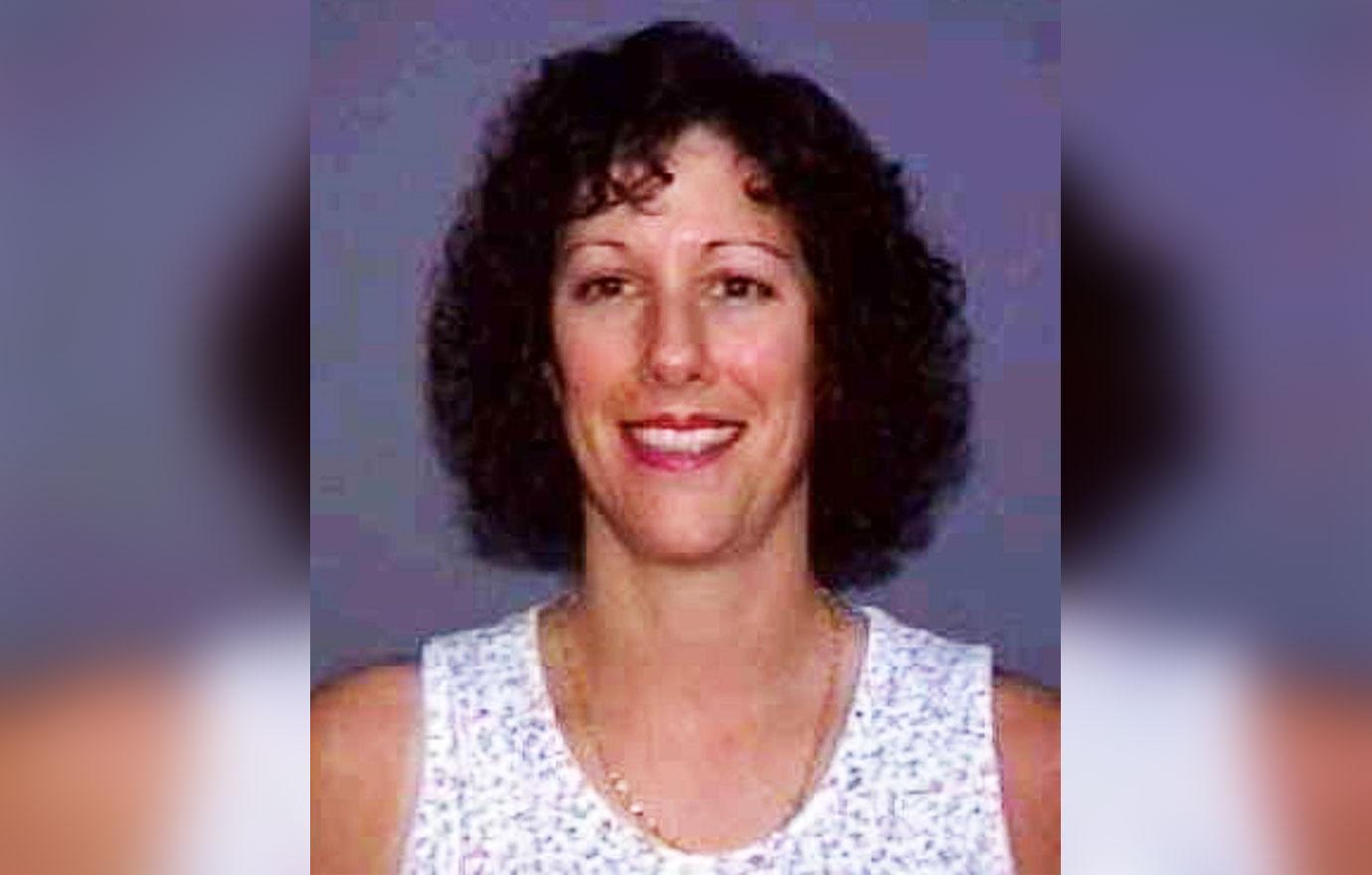 Article continues below advertisement
JENNIFER SAN MARCO
Known for her bizarre and concerning behavior, Jennifer San Marco worked for the U.S. Postal Service for six years before being granted early retirement, according to CBS News. Marco's early release from her job gave her medical disability to treat her mental disorder.
In June 2003, Marco arrived at the Santa Barbara Processing and Distribution Center and began shooting at her former co-workers. During the rampage, Marco shot and killed eight workers, including herself.
Before the shooting, Marco allegedly killed her 54-year-old neighbor, Beverly Graham, in her condominium.
LEO HELD
Fifty-four years later, residents of Lock Haven, Pennsylvania, are unsure why Leo Held, a worker at the Hammermill Paper Co. plant, committed mass murder. On Oct. 23, 1967, Held committed mass murder at his workplace, town's airport, and a resident's home. His rampage resulted in the deaths of six victims and six others who were seriously wounded.
Following the shootings, Held engaged in a shootout with the police that led to his death two days later, according to the Associated Press.
Article continues below advertisement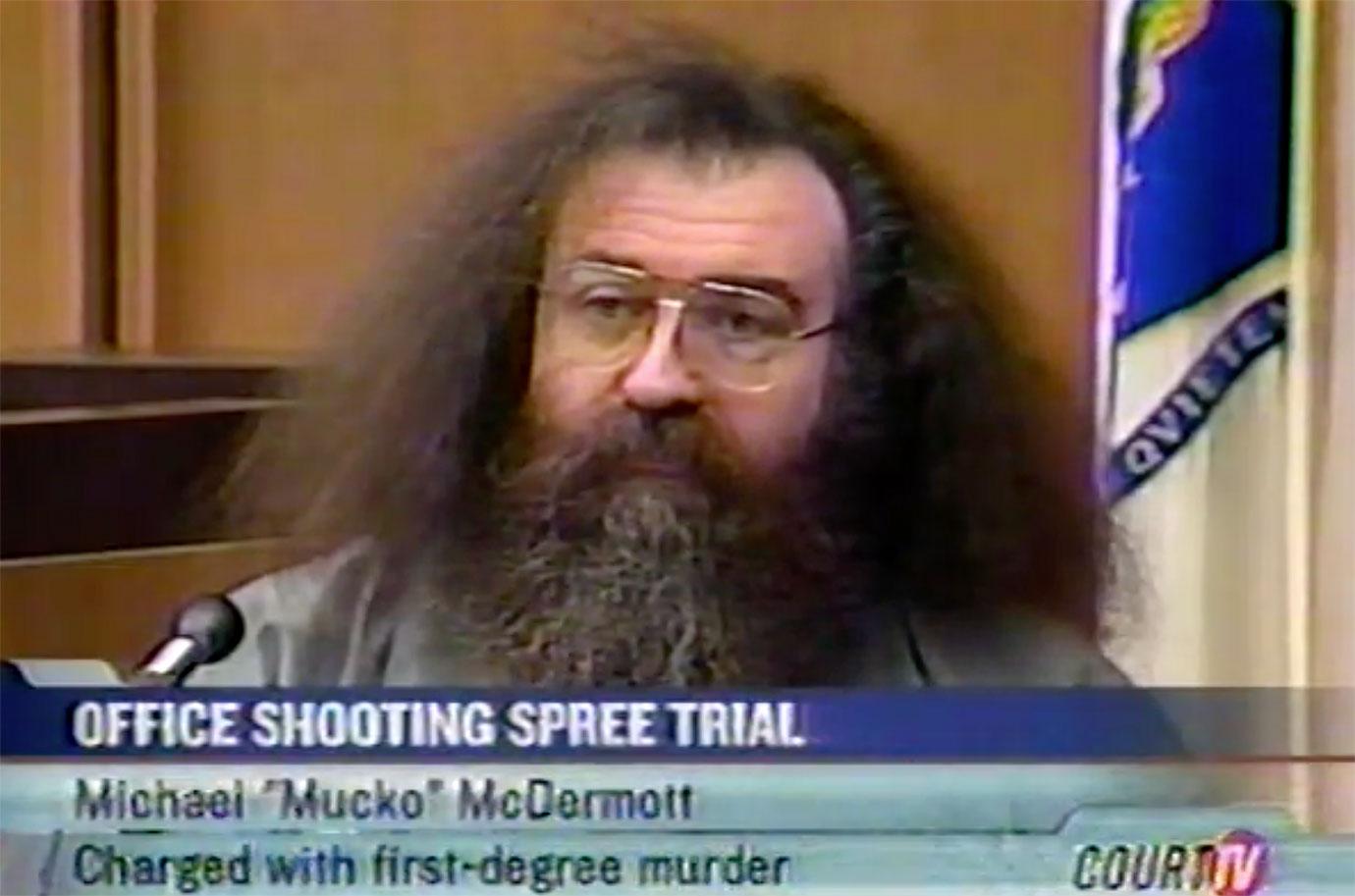 MICHAEL MCDERMOTT
Within 10 minutes, Michael McDermott shot and killed seven of his co-workers at Edgewater Technologies Inc. in Wakefield, Massachusetts. On Dec. 26, 2000, McDermott opened fire on his co-workers, claiming that they reminded him of Adolph Hitler and had to kill them to prevent the Holocaust from re-occurring, according to EHSToday.
Police quickly apprehended McDermott, and on April 25, 2002, a court sentenced him to life in prison without the possibility of parole.
Article continues below advertisement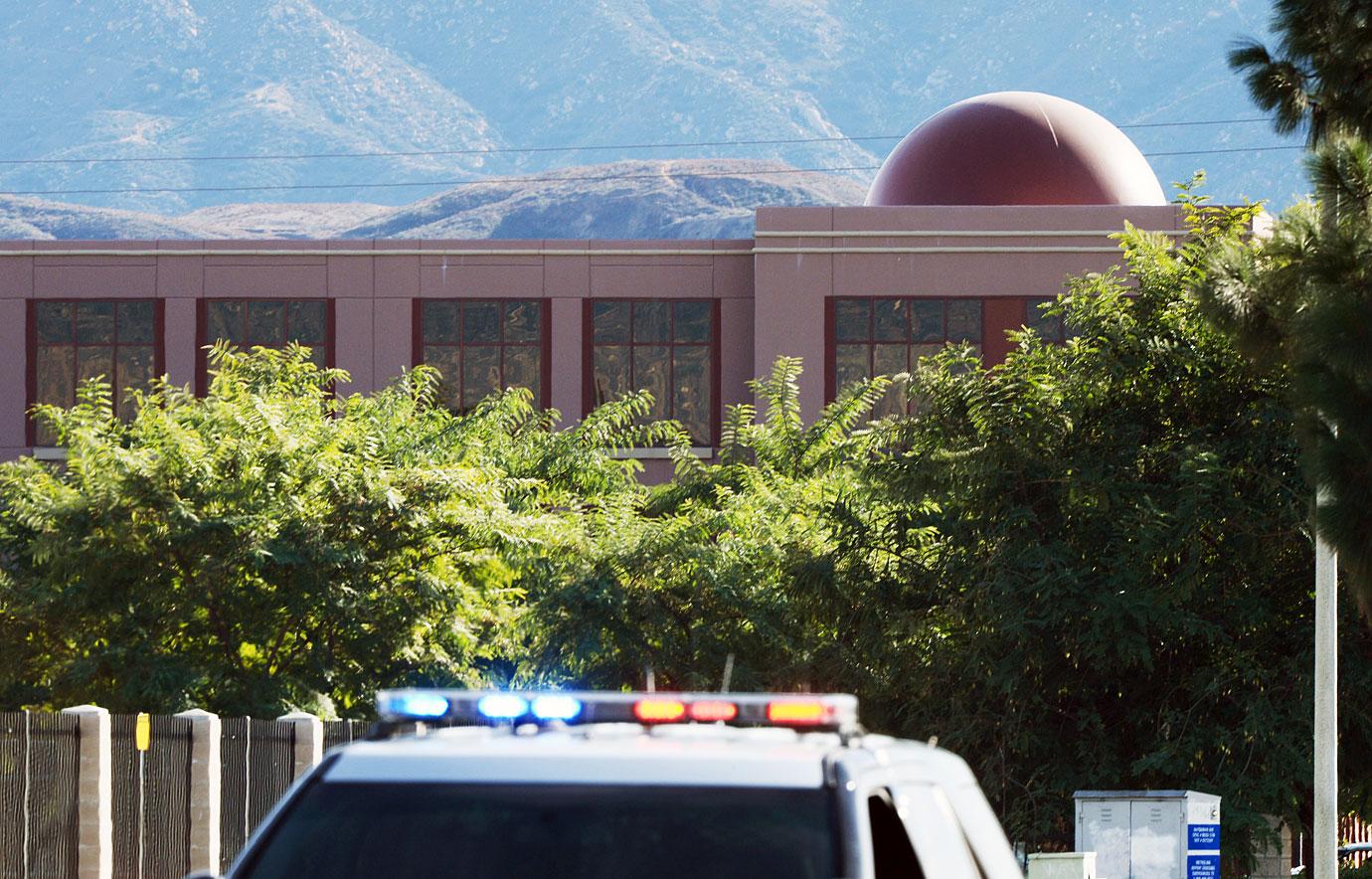 SYED RIZWAN FAROOK AND TASHFEEN MALIK
Considerably one of the most well-known workplace shootings in American history, Syed Rizwan Farook and his wife, Tashfeen Malik, committed a mass shooting on Farook's co-workers at the Inland Regional Center in San Bernadino, California.
During a holiday party on Dec. 2, 2015, the married couple set off a bomb at the Inland Regional Center and began shooting victims shortly afterward, according to CNN News. The result of the terrorist attack left 14 people dead and several wounded.
After a wild car chase and shootout, police killed Farook and Malik. To this day, the couple's reasoning for the massacre is unknown.
Article continues below advertisement
PATRICK HENRY SHERRILL
Known by his co-workers as a subpar employee, Patrick Sherill worked as a part-time postman for 16 months before his workplace rampage. Before the massacre, Sherill's supervisors scolded him for misdirecting mail and being tardy for his shifts, according to TIME.
On the morning of Aug. 20, 1986, Sherill arrived at the Edmond Post Office with three pistols and began to shoot. Sherill's first victim was Richard Esser, one of his supervisors who chastised his work performance. The shooting's aftermath left 14 victims dead and six wounded, with Sherill killing himself.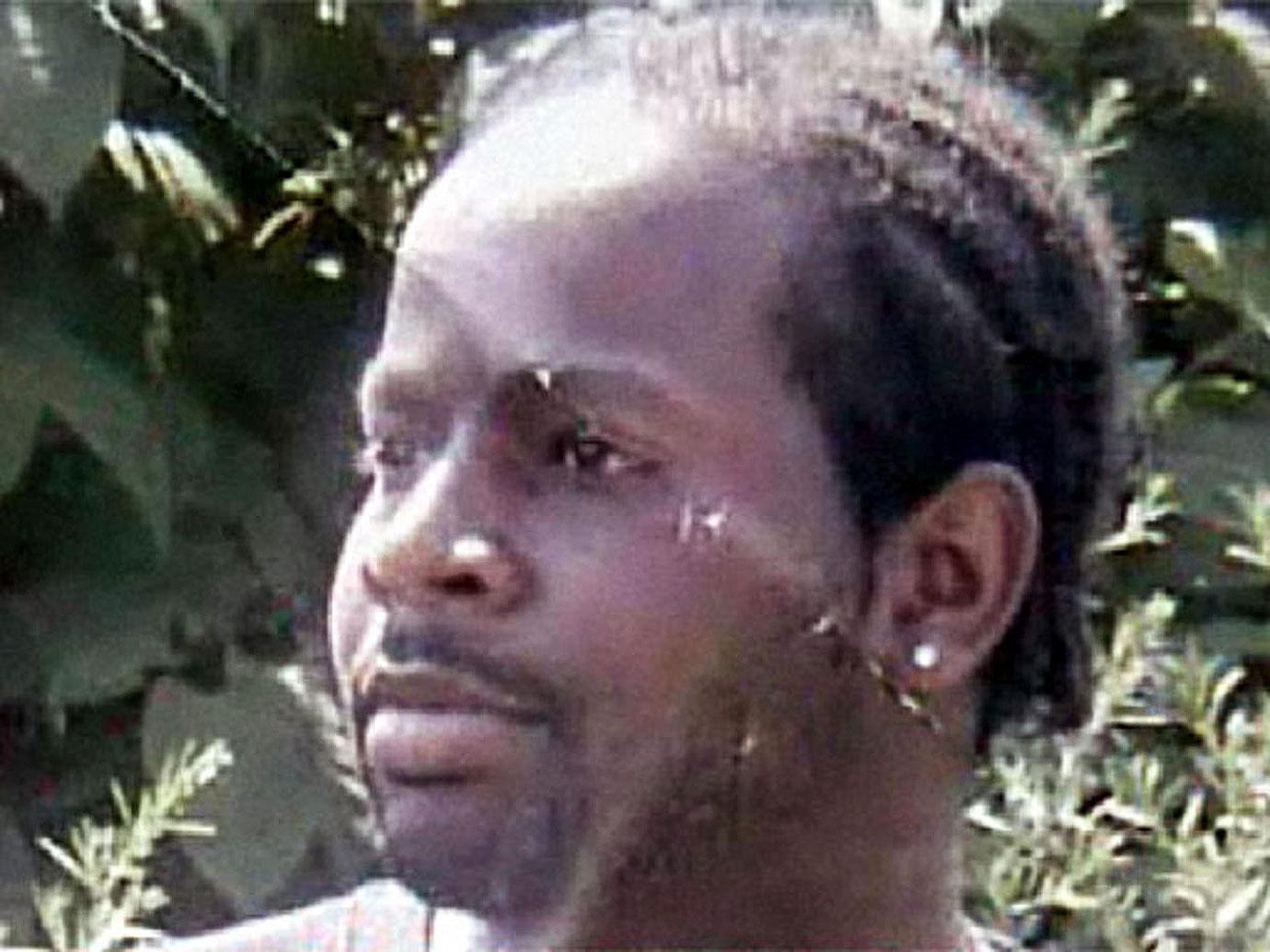 Article continues below advertisement
OMAR THORNTON
After a dispute with Steven Hollander over evidence showing he had stolen beer from the distributor, Omar Thornton opened fire at the Hartford Distributors in Connecticut. According to ABC News, Hollander gave Thornton the ultimatum of being fired from the position or quitting. He signed a resignation letter and then retrieved weapons from a kitchenette to begin shooting.
Using two 9mm handguns, Thornton shot and killed nine workers and injured two others, including Hollander. Once police arrived on the scene, Thornton turned the gun on himself.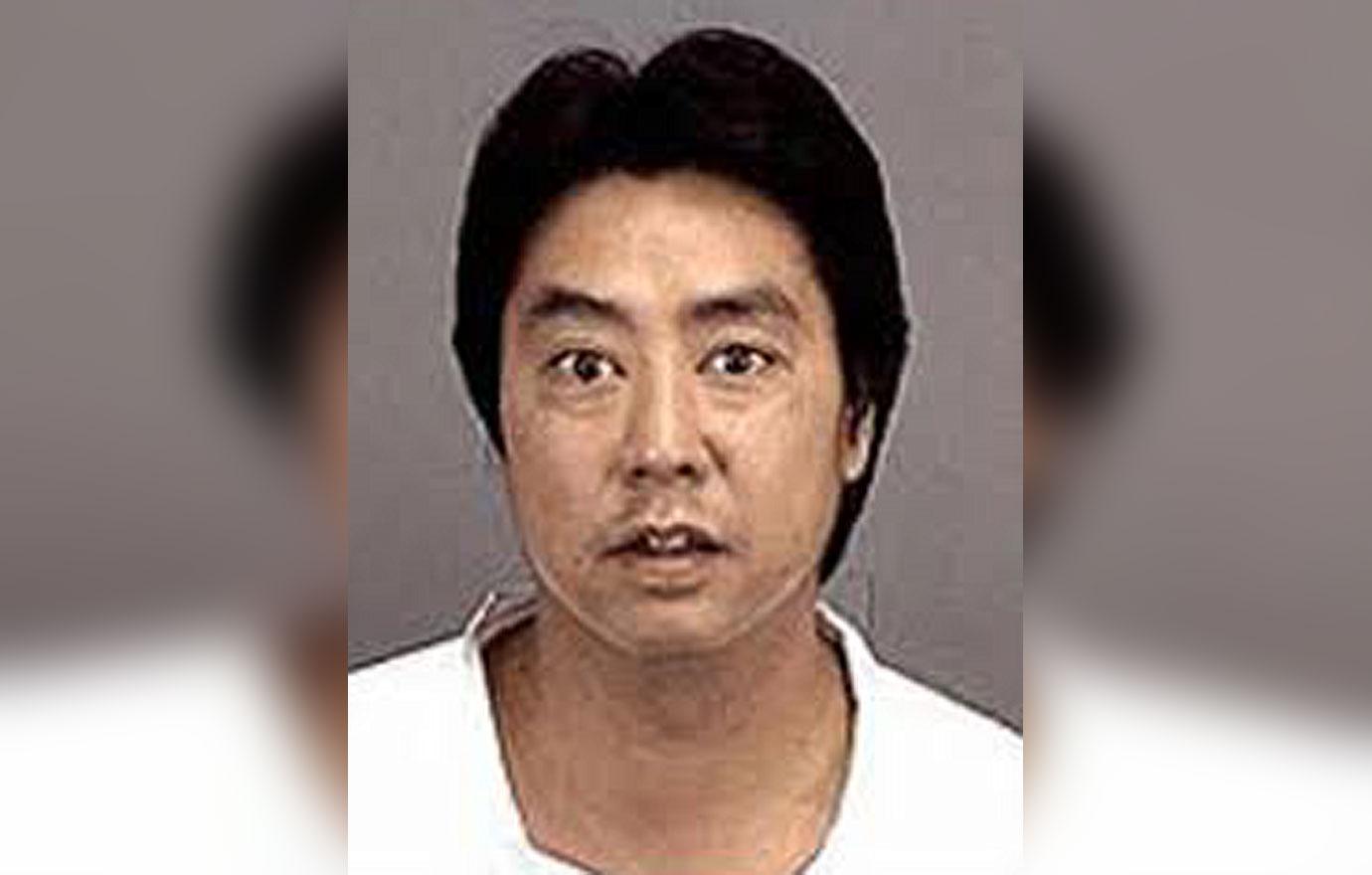 Article continues below advertisement
BRYAN UYESUGI
On Nov. 2, 1999, Bryan Uyesugi, toting a 9mm handgun, walked into the Xerox building and unleashed terror onto his coworkers.
Considered to be the worst mass shooting in Hawaiian history, Uyesugi shot and killed seven people as workers arrived at the building to begin their shifts that morning, according to Hawaii News Now.
Police apprehended Uyesugi shortly after the massacre. A court later sentenced him to 233 years in prison, which is the longest sentence ever given to a criminal in Hawaii.
JOSEPH T. WESBECKER
Those who knew Joseph Wesbecker were aware of his mental issues, as he sought treatment several times, even voluntarily placing himself into a mental hospital, according to New York Times.
Despite his attempts to receive help for his mental issues, Wesbecker's inability to control his mental state may have led him to do the unthinkable.
On Sept. 14, 1989, Wesbecker arrived at the Standard Gravure printing plant in Kentucky and began shooting. Wesbecker killed eight people during the mass shooting and injured 12 others. Wesbecker committed suicide with a gunshot wound to the head.
Allegedly, Wesbecker committed the massacre due to the recent cutbacks, wage freezes and loss of retailers.
Become a Front Page Detective
Sign up to receive breaking
Front Page Detectives
news and exclusive investigations.
More Stories