She spent half her life behind bars for kidnapping an elderly couple. Soon she could taste freedom again.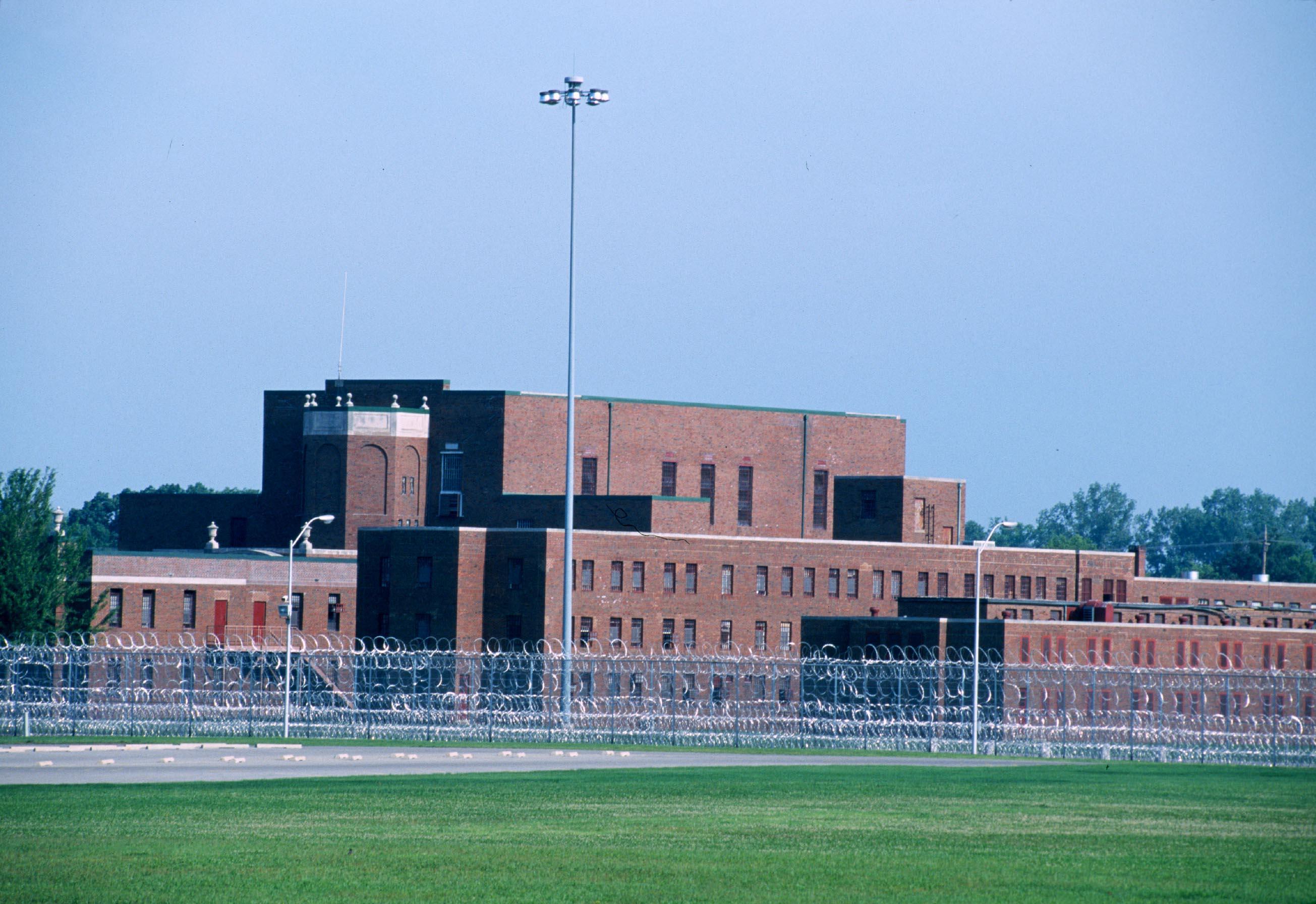 A Texas woman spent half her life behind bars for kidnapping an elderly couple in Wyoming.
Soon, she is set to be free again.
Article continues below advertisement
It's been more than two decades since Darla Rouse, 45, was sentenced to 53 years to life in prison by Judge Dan Price II for the kidnapping of 64-year-old Jerry Rockne and his wife, Rose Rockne, 69. Rouse was found guilty and convicted by a jury in Wyoming's Campbell County's Sixth Judicial Court.
Last month, Gov. Mark Gordon commuted Rouse's sentence by shaving off 13 years. The good news for the prison inmate came after many years of uphill battles and appeal rejections.
According to Wyoming Tribune Eagle, in 1996, Rouse, then 19 years old, fled Texas with her boyfriend James Boule, who had broken out of jail using a prison-issued blanket to scale its barbed wired fence.
Article continues below advertisement
While on the run, the fugitive couple was in dire need of cash. Hence, Boule and Rouse kidnapped the Rocknes at a rest stop on the outskirts of Gillette, Wyoming, and commandeered their pick-up truck in tow with a fifth-wheel camper. The older couple was tied up in the camper.
Upon arrival in Buffalo, Wyoming, Rose Rockne managed to escape from the camper and ran into the street for help. As a result, a highway chase by the police ensued. Soon, both Boule and Rouse were arrested on I-90. Boule later told investigators the kidnapping had been his girlfriend's idea.
Article continues below advertisement
Price, who had been furious at the excuses of the then-teenager, sentenced her to very stiff penalties, which he later regretted. He wrote multiple letters on behalf of Rouse to the Wyoming Board of Parole. In addition, Rouse appealed her sentence to the state's supreme court but was also rejected, leaving her to the mercy of the state governor, who solely had the power to commute her sentence.
Meanwhile, the Rockne family remained adamant in their quest to make sure Rouse remained behind bars by urging the parole board not to grant the prison inmate parole.
Over the years, Rouse had attended college online, volunteered as a prison tours conductor, worked with K-9 officers and only had one infraction for using the kitchen without permission, reported Cowboy State Daily.
Article continues below advertisement
Despite all her achievements, former Gov. Matt Mead, a former prosecutor, refused to grant Rouse commutation.
Nevertheless, Rouse continued to enjoy support from families she met through the prison tours and recently a change of heart by the Rockne family, who now believe she made a terrible mistake and deserved a second chance. Rouse had since apologized for her actions and was remorseful about the pain she and Boule inflicted on the elderly victims.
Finally, the move led to Gordon pardoning Rouse and another inmate among six other nominations.
Rouse will now be eligible for parole in April 2025.
Become a Front Page Detective
Sign up to receive breaking
Front Page Detectives
news and exclusive investigations.
More Stories