A Yale's student murder looked like road rage at first glance. But, when police dug deeper, they found more to the crime.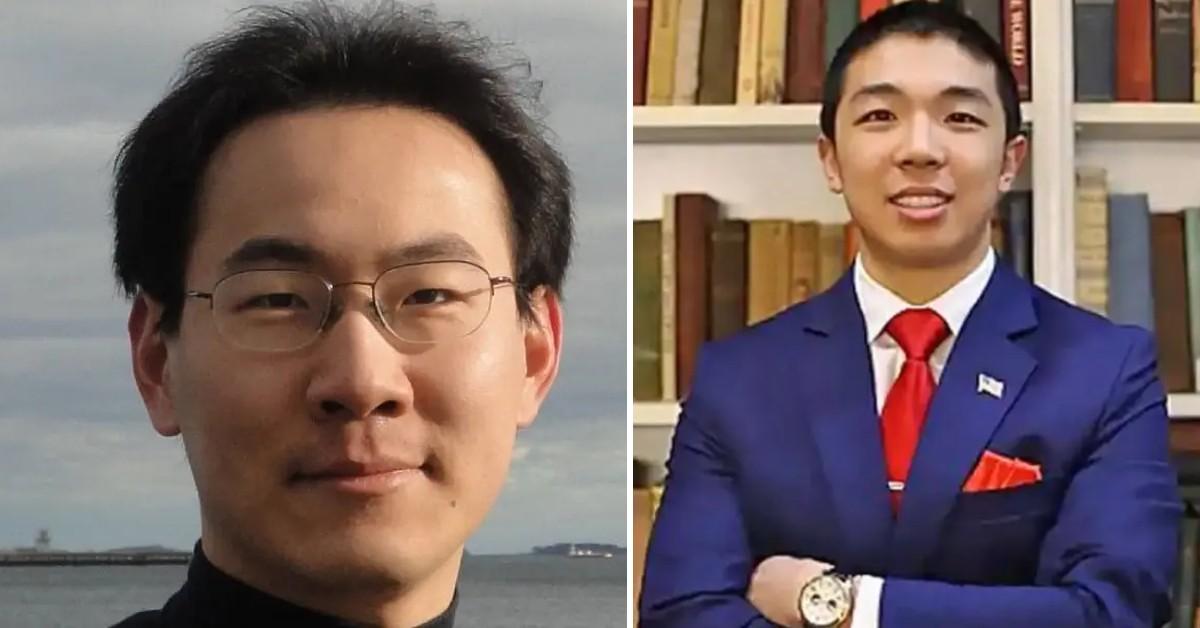 A case of jilted love? Other shootings connected?Road Rage? Why did cops let the suspect go? Did parents know they were helping an alleged killer?
Article continues below advertisement
There were plenty of questions after a Yale student was murdered in the middle of a road in New Haven, Connecticut. A newly-released arrest warrant application goes into great detail about the killings and the month-long hunt to find the killer.
While some questions are answered, new ones about what happened in the killing exist.
But, one question has remained throughout. In fact, it might be the question. Why?
Article continues below advertisement
A COLLEGE-TOWN MURDER
Around 8:30 p.m. Feb. 6., New Haven police responded to Lawrence and Nicoll streets after several people called 911 to report gunshots and a victim dead in the road. The intersection is in a residential area, not far from the Ivy League campus in one direction and the main drag of State Street in the other.
Officers arrived to find Kevin Jiang, 26, in the road with several gunshot wounds. He was days short of his 27th birthday.
Article continues below advertisement
The details of the police response and their investigation were noted in a 93-page arrest warrant application. The application was unsealed by the Connecticut court system last week and shed the first light on what happened in the killing.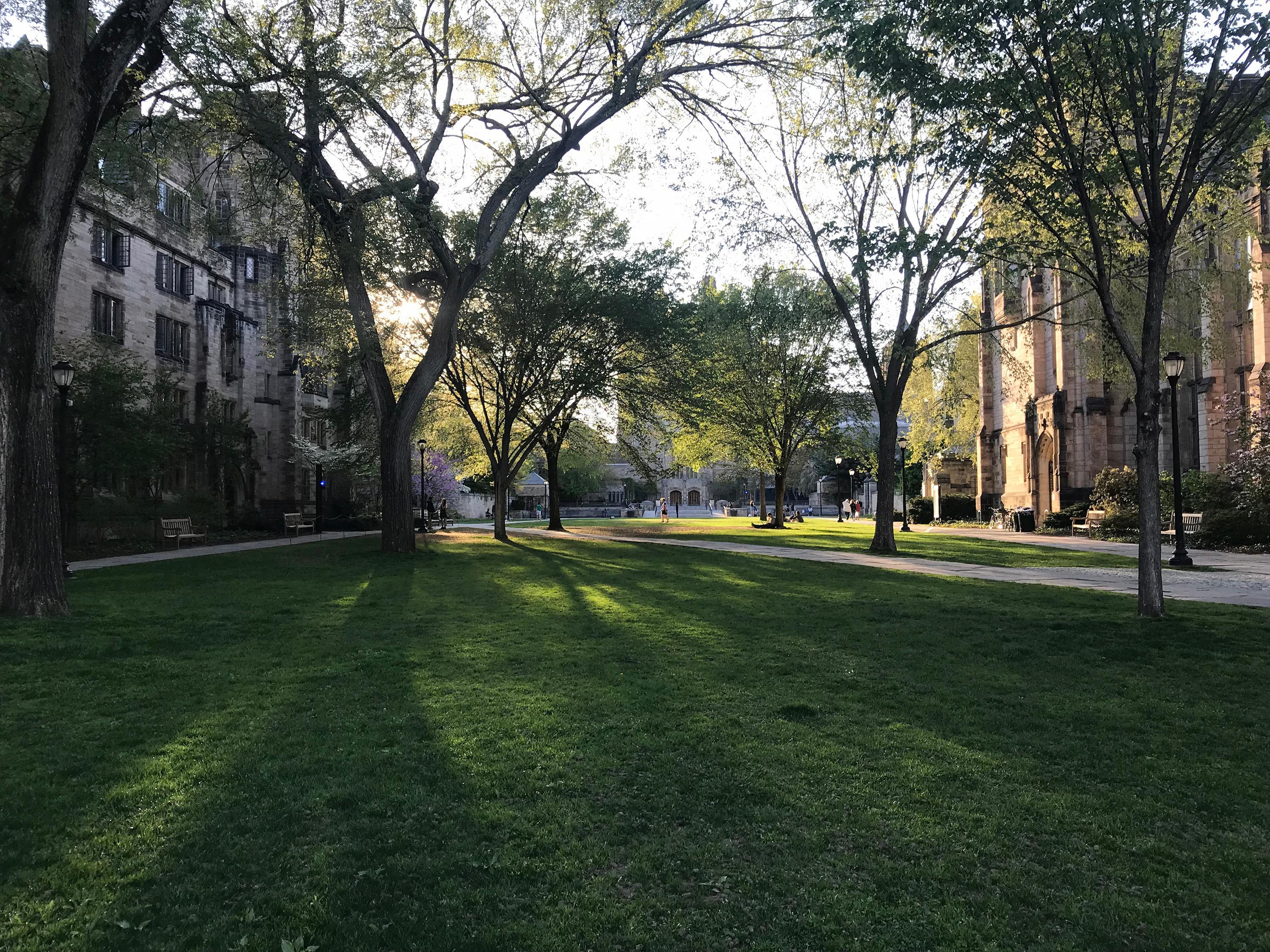 Article continues below advertisement
Jiang had several gunshot wounds to the face and was pronounced dead around 8:45 p.m.
Officers found several .45-caliber shell casings at the scene and collected them as evidence. Jiang's silver Toyota Prius was also found about 100 feet away in the middle of the road.
Witness said the suspect fled in a dark-colored SUV and was a light-skinned man wearing a black shirt and jeans. Others reported seeing multiple inside the vehicle but later said they believed only one person was in the car.
Article continues below advertisement
The suspect's description was put out on the radio, though a dispatcher mistakenly described the suspect as a black man.
Witnesses at the murder scene also said they heard several gunshots and a scream. One witness saw the shooter standing over Jiang and he fired two shots as the victim was lying in the road.
Officers got nearby surveillance video and the footage included a car crash that could be heard before a Prius entered the screen and an SUV followed. The Prius stopped with the hazard lights on, and the SUV reversed and could be heard hitting another vehicle out of the screen's view.
Article continues below advertisement
Jiang got out of Prius and walked towards the SUV and moved out of the camera's frame. That is when eight gunshots can be heard, then a scream. Then more gunshots.
While the shooting happened off frame, the SUV can then be seen passing Jiang's vehicle and leaving the scene.
Shortly before 9 p.m., and about 90 minutes before the suspect's description and vehicle were distributed by dispatchers, New Haven police got a call from a metal management company about a suspicious vehicle in the lot.
Officers arrived and found a dark-colored GMC SUV stuck on the train tracks.
Article continues below advertisement
The driver was identified as Qinxuan Pan, who told police that he accidentally drove onto the tracks after taking a wrong turn or missed the highway entrance as he was trying to get home to Massachusetts.
Article continues below advertisement
Police checked the license plate, and it was reported stolen. Pan initially told police it was his car, then said it was a rental. But, he could not provide a rental agreement or explain the stolen license plate. Officers also noted a Dell briefcase in the back of the SUV and Pan wore a grey winter hat with a "MetroPCS" logo.
The vehicle was towed from the tracks and the tow-truck driver gave Pan a ride to a nearby hotel.
New Haven police then got a call from Mansfield, Connecticut, police, who told officers the SUV was stolen from a dealership in their community.
Article continues below advertisement
Police spoke to the tow-truck driver, who said Pan said his GPS got him lost. When they arrived at the hotel, Pan repeatedly tried to get in the SUV despite the driver telling him to get off the truck. Pan was adamant he needed a blue bag and did not want the driver to get it.
At one point, the driver had to grab Pan to get him out of the SUV.
The driver then got the bag, a computer back and a jacket for Pan. Pan then went into the hotel.
The next morning, police responded to an Arby's located next to the hotel after employees found a bag on the property when they came for work in the morning. The bag included a Ruger .45-caliber gun, ammo, clothing, a grey winter-hate with a "MetroPCS" logo, a Dell briefcase and other items.
Article continues below advertisement
An officer who met Pan the previous night said he believed the items belonged to Pan and investigators went to the hotel to find Pan.
Pan used his credit card to check in the room and had not yet checked out. When officers went to the room, nobody was inside. Hotel staff said room service had already been in the room and it did not appear it was used the previous night.
A PREVIOUS CONNECTION
Police spoke to Jiang's fiancée, Zion Perry, who lived about 500 feet from the scene of the shooting. Perry and Jiang were graduate students at Yale and had dinner at her apartment. She told police she stood in the doorway to watch Jiang leave and a few minutes later heard the gunshots.
Perry and Jiang got engaged a week before the shooting and posted on Facebook about it.
Article continues below advertisement
When police went through Perry's Facebook page, they found she was friends with Pan.
Perry said she met Pan in 2019 when both were students at MIT. He was a graduate student, and she was an undergraduate. They met through the Christian group and were friends. The relationship never moved to a romantic one, Perry stressed, though she admitted she believed Pan was interested in her.
Article continues below advertisement
Perry and Pan communicated on Facebook a few times in 2019, but it ended in April of that year. It resumed in November and again in May 2020 after Perry graduated from MIT. Pan contacted her and asked if she would do a Zoom call.
The call never happened, and Perry never gave Pan her New Haven address.
OTHER SHOOTINGS
Police tested the casings found at Jiang's homicide and they matched four other recent New Haven shootings, where nobody was hurt.
On Dec. 11, near a residence, five .45-caliber casings were found.
On Jan. 15, one shell casings was found in front of a home.
On Feb. 5, two casings were found in the street. Surveillance video showed a dark-colored SUV parked outside a home then fleeing the area after the shooting.
On Feb. 6., about an hour before Jiang's murder, officers responded to a home that was hit by gunfire. Two shell casings were found, and one witness said a dark-colored SUV stopped in front of the home.
Article continues below advertisement
Detectives confirmed that Pan test drove the GMC SUV from the Mansfield dealership on Feb. 5 and did not return it until the morning of Feb. 6.
Police also tracked down the registered owner of the Ruger .45-caliber found in the Arby's parking lot. He said he sold the gun to an Asian man, but when he was shown a picture of Pan claimed it wasn't the man. When officers showed the seller a picture of Jiang, the seller said it looked more like the person who bought the weapon.
Article continues below advertisement
Lab testing showed the Ruger .45-caliber gun did not match the shell casings found at the homicide scene.
Members of the U.S. Marshals identified Pan's phone number and traced it, and it was identified in North Carolina. The phone was near a hotel, though when police checked the location, they could not find Pan.
Simultaneously, police were notified of license plate readers registering Pan's mother's car entering New York days earlier and then the plate was registered again in Georgia.
Article continues below advertisement
On Feb. 11, the license plate reader again found Pan's mother's car in Georgia and police pulled the vehicle over. Inside they found Pan's parents, Hong Huang and Hao Pan. Hoa Pan told police that he received a call from Qinxuan Pan a few days earlier who said he needed help.
Hao Pan did not elaborate on what his son needed help with.
Hong Huang refused to talk to police.
CATCHING PAN
Hao Pan said they drove to various locations with Qinxuan Pan since picking him up in Connecticut. The family slept in the vehicle and Qinxuan's phone was lost as they drove.
The last time Hao Pan said he saw his son was earlier in the day at an unknown location.
Article continues below advertisement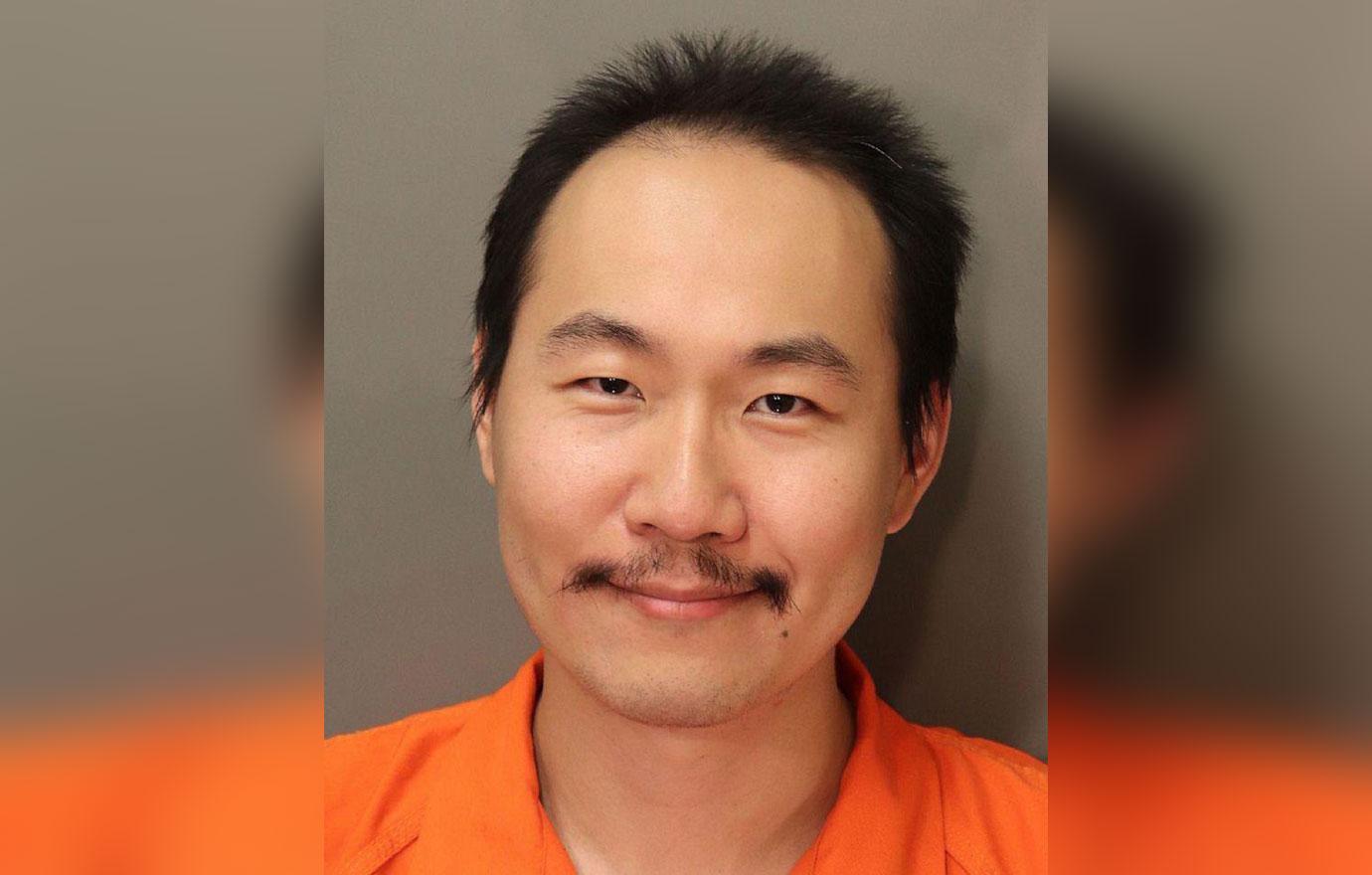 Around the same time, police got testing back on DNA on bloodstains found on the "MetroPCS" hat and from the GMC SUV. Both showed Jiang's DNA. Weeks later, fingerprint testing showed Pan's finger on the Ruger .45-caliber that police recovered.
Article continues below advertisement
Months later, on May 14, police announced they arrested Qinxuan Pan in Alabama. His three months on the run ended. Authorities did not release details on how they found Pan in Alabama. The details were also not included in the extensive warrant application.
In late May, a Connecticut judge set Pan's bail at $20 million. A prosecutor said Pan had rented an apartment in Alabama under a fake name and had several cellphones and his father's passport, according to the New Haven Register.
Pan is expected to return to a Connecticut court in July as his attorney seeks to lower his bail. Until then, he will remain in jail in connection to Jiang's murder.
And the world will wait to find out why.
Become a Front Page Detective
Sign up to receive breaking
Front Page Detectives
news and exclusive investigations.
More Stories