Utah man on 'adult treasure hunt motivated by greed' digs himself into prison sentence for damaging Yellowstone cemetery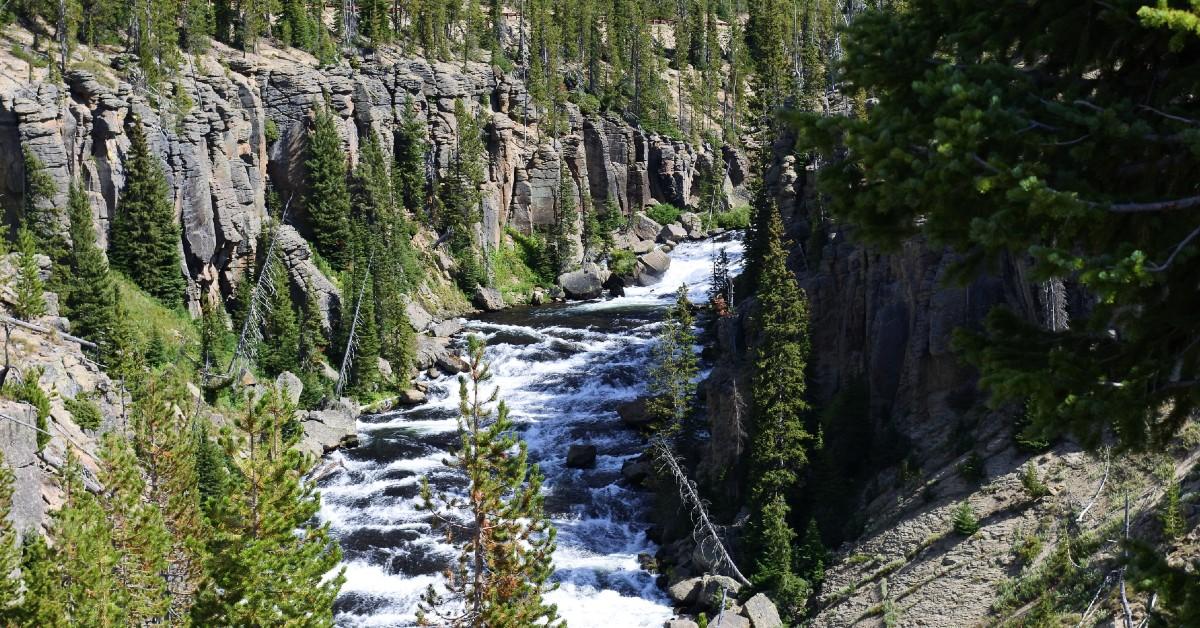 A man who thought he may know the location of a treasure chest filled with gold, gems and other artifacts possibly worth as much as $2 million has instead ended up empty-handed and with a federal prison sentence.
Article continues below advertisement
According to the Department of Justice, in late 2019 and early 2020, Rodrick Dow Craythorn, 52, of Syracuse, Utah, illegally excavated and damaged archaeological resources in the landmarked Fort Yellowstone Cemetery in Yellowstone National Park.
Craythorn was in search of what has become known as "The Fenn Treasure."
Article continues below advertisement
Around 2009, Forrest Fenn, an art dealer from New Mexico, came up with the idea of hiding a treasure chest somewhere in the Rocky Mountains as a way to encourage people to get out and explore. He then included in his memoir "The Thrill of the Chase" a treasure map of sorts in the form of a clue-filled 24-line poem.
Tens of thousands of people tried to find Fenn's hidden loot over the next decade, and several people died while searching for it in areas of rough terrain.
In June 2020, Fenn announced a 32-year-old medical student from Michigan recovered the chest in Wyoming. Fenn died at age 90 three months later.
Article continues below advertisement
"The investigation into this matter revealed that Craythorn had done extensive research on the Forest Fenn treasure and documented his efforts to family and friends," the DOJ said. "Craythorn did not find the treasure during his criminal adventure."
But authorities did come across the results of his failed efforts.
Article continues below advertisement
"Rangers and special agents of the National Park Service discovered seventeen sites of illegal excavation, including damage to an historic grave," the DOJ noted of Craythorn's search in Yellowstone Cemetery.
"Yellowstone is one of the country's most popular national parks and we must do everything in our power to investigate and prosecute those who damage and destroy its natural and cultural resources," the DOJ said, insisting, "A national park is no place to stage an adult treasure hunt motivated by greed."
Craythorn has been sentenced to six months in prison, to be followed by six months of home detention and then two years of supervised release. He must also pay $31,566 in restitution.
"To the National Park Service, the people of the United States and my family, I am truly sorry," Craythorn said in a statement. "I was motivated by the thrill of possibly finding a treasure, and my obsession clouded my judgment."