From YouTube to criminal: How threats on social media turned to actual crimes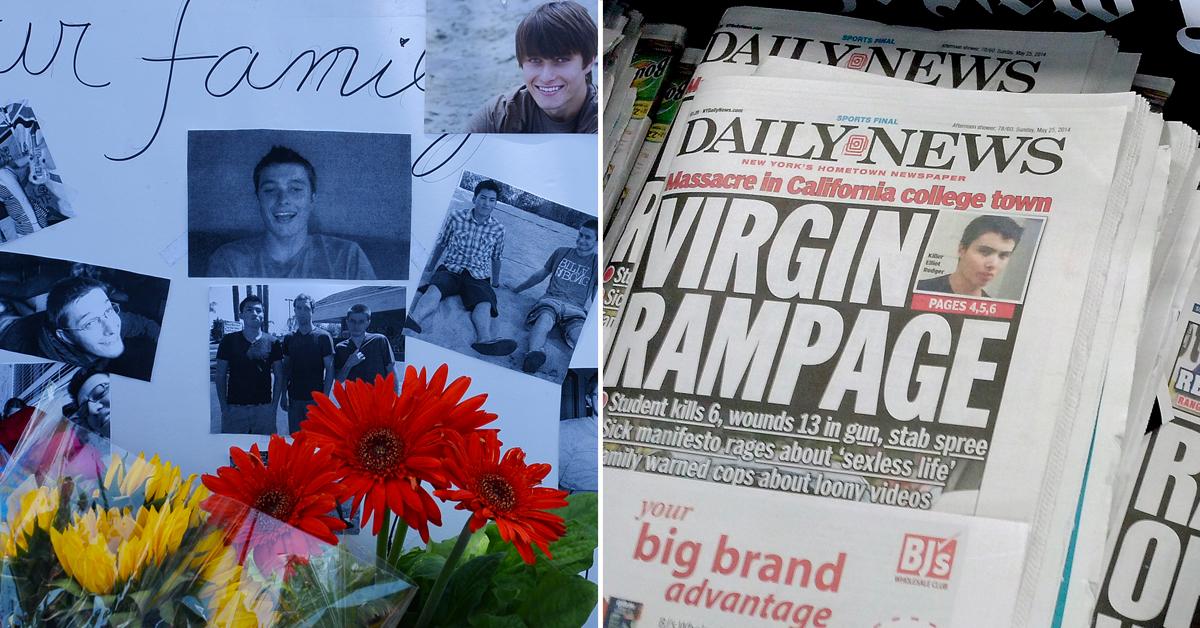 YouTube is the top online video-streaming platform in the world. Each day, thousands of videos are uploaded on different topics, ranging from light-hearted to disturbing. Some people, such as those on this list, have used YouTube to discuss dark issues.
These people took it a step further and acted on those dark issues and committed alleged crimes. These individuals transformed from YouTubers to cold-blooded killers.
Article continues below advertisement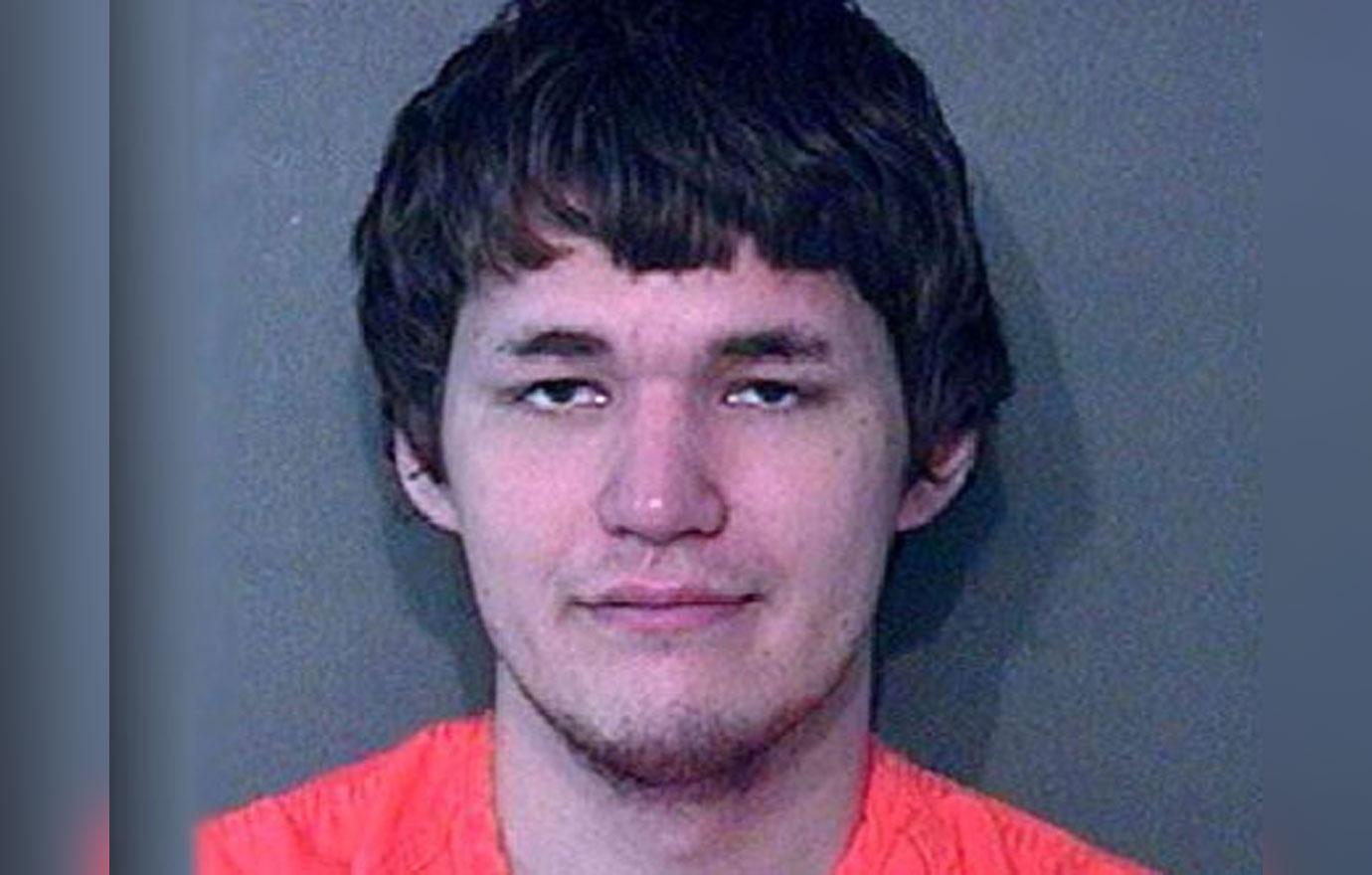 TREY ERIC SESLER
Known as "Mr. Anime" or by his YouTube username, "LensCapProductions," Trey Eric Sesler created videos on various topics such as anime, video games and guns. Considered to be a loner by those who knew him, Sesler created troublesome content that showed him shooting his guns at ranges and other places. According to International Business Times, Sesler told police that during the time he uploaded videos of him shooting, he started killing animals and starting fires to amuse himself.
Article continues below advertisement
On March 20, 2012, Sesler shot and killed his parents and his older brother in their shared home. After murdering his family, he drove to his alma mater, Waller High School, toting several rounds of ammunition with him.
While sitting in the school's parking lot, Sesler decided not to enter the school and drove off. Shortly after, police found and arrested him.
Sesler is currently serving a life sentence for the murders, in which he has not explained why he killed.
Article continues below advertisement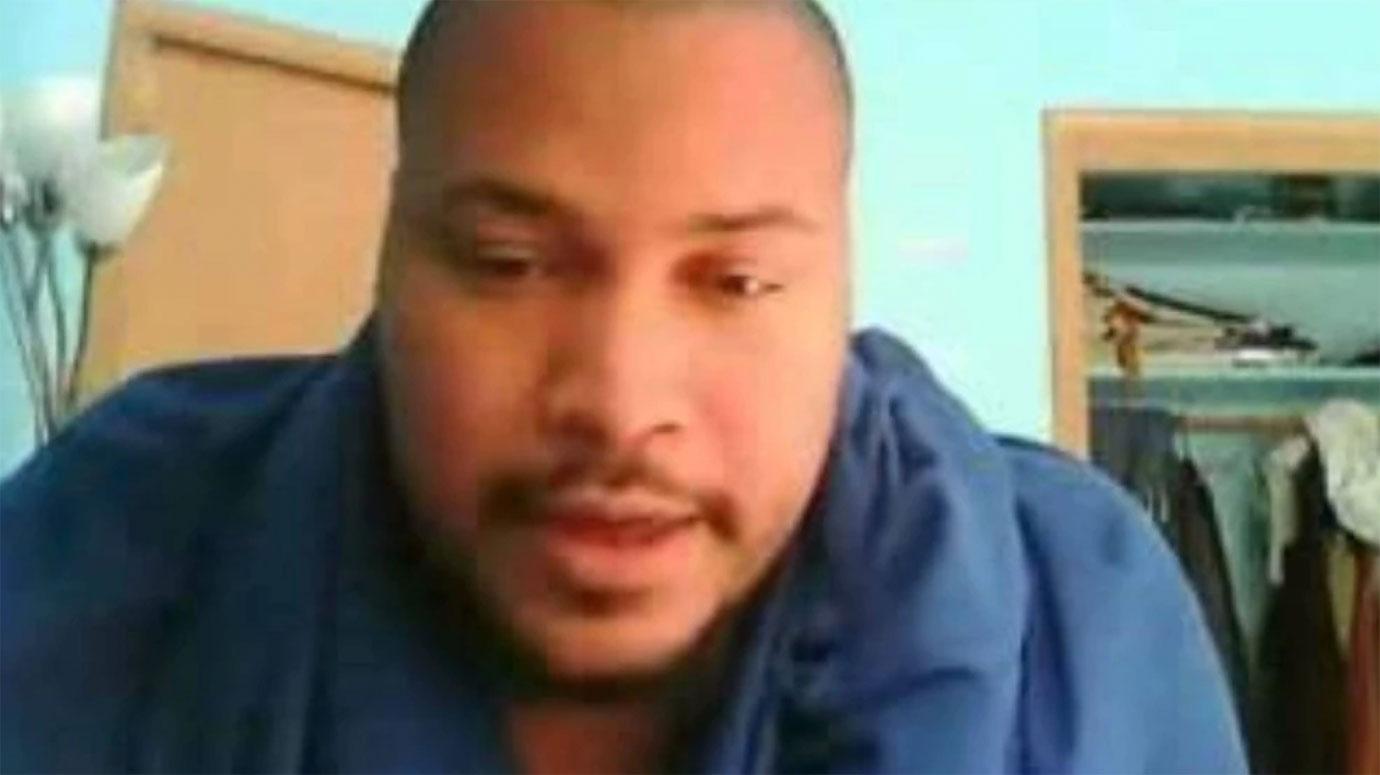 ANTHONY POWELL
In 2009, Anthony Powell's YouTube Channel, "Tony48219," contained numerous videos in which he disrespected black women and religious groups. As reported by Indianapolis Recorder, Powell's parents said he struggled with depression but never sought help.
Article continues below advertisement
On April 10, 2009, Powell shot his classmate, Asia McGowan, and himself in the middle of a classroom full of students at the MacKenzie Fine Arts Center at Henry Ford College. Before the murder-suicide, Powell and McGowan were in a theatre class and did not display any animosity towards each other, according to witnesses.
No one is sure as to why Powell chose McGowan as his victim.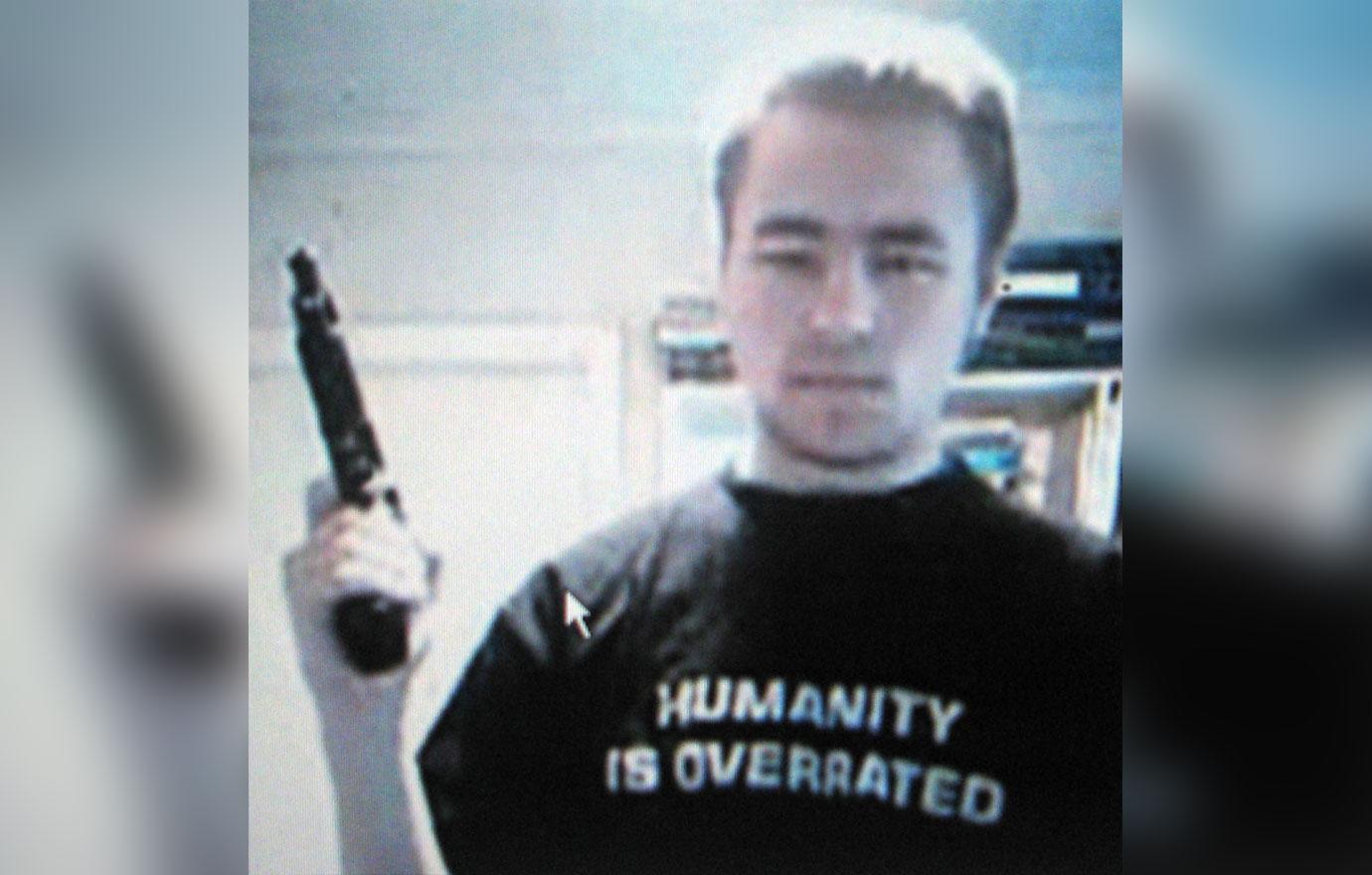 Article continues below advertisement
PEKKA-ERIC AUVINEN
Known as "The YouTube Killer," Pekka-Eric Auvinen announced on his YouTube channel that he planned on shooting his classmates at Jokela High School in Tuusula, Finland. Titled "Jokela High School Massacre 11/7/2007," Auvinen included a video of a building similar to his school exploding, according to The Guardian.
On Nov. 7, 2007, Auvinen entered his high school and began shooting. Auvinen meticulously shot into each classroom he passed. The aftermath of the shooting left seven students and a teacher dead.
At the end of the massacre, Auvinen committed suicide by shooting himself.
Article continues below advertisement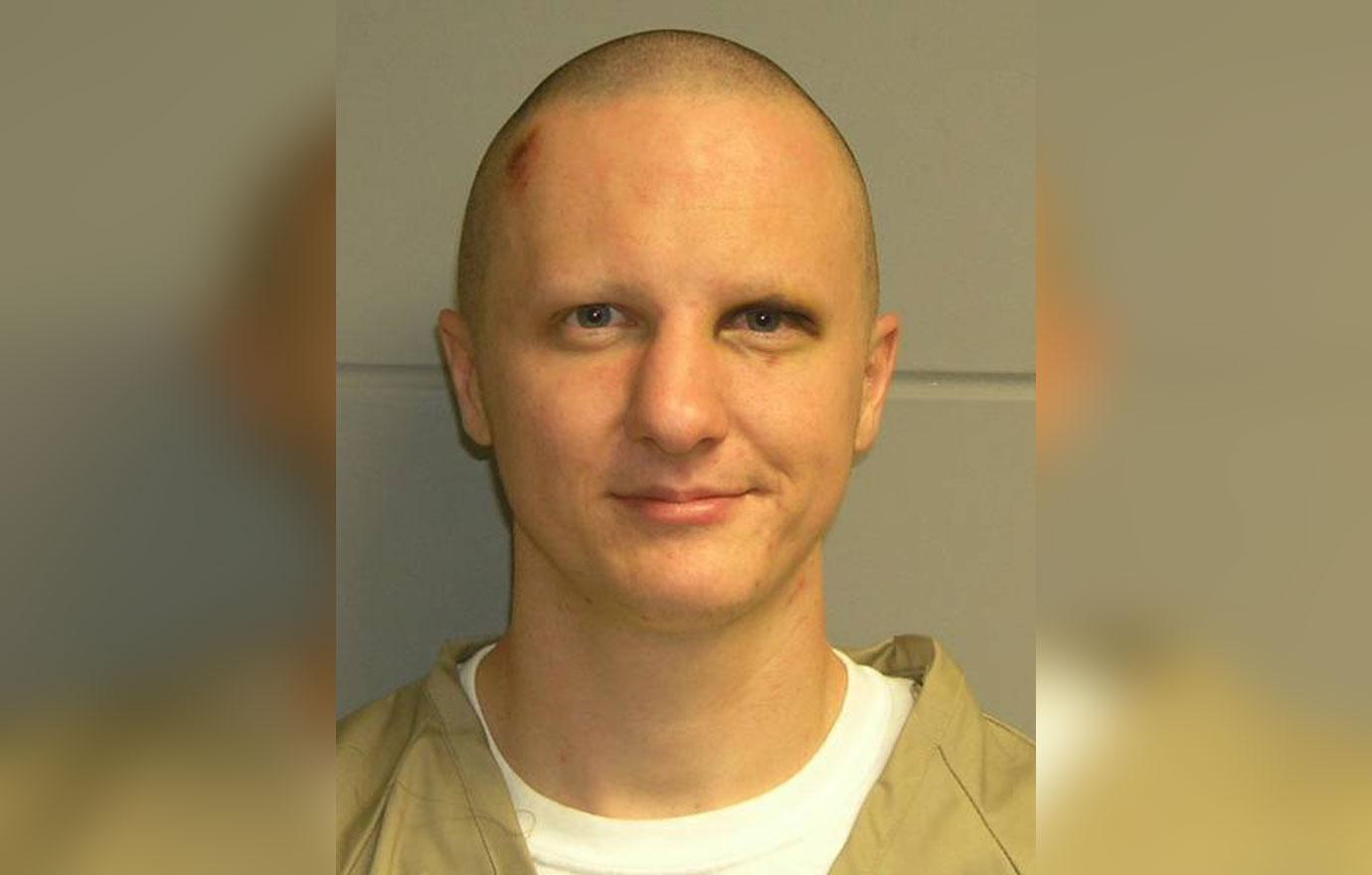 JARED LOUGHNER
On his YouTube channel, "Classitup10," Jared Loughner posted several alarming videos about the government and other topics relating to politics. Many believed the videos were warning signs for his crimes.
Article continues below advertisement
On Jan. 8, 2011, Loughner began shooting outside of a Tucson supermarket, where a political event hosted by former Rep. Gabrielle Giffords (D-Az.) was being held. In total, Loughner killed six people and injured 13 others, one being Giffords, according to AZCentral.
Police detained Loughner shortly after the massacre, charging him with various federal counts. He pleaded guilty and was sentenced to life behind bars.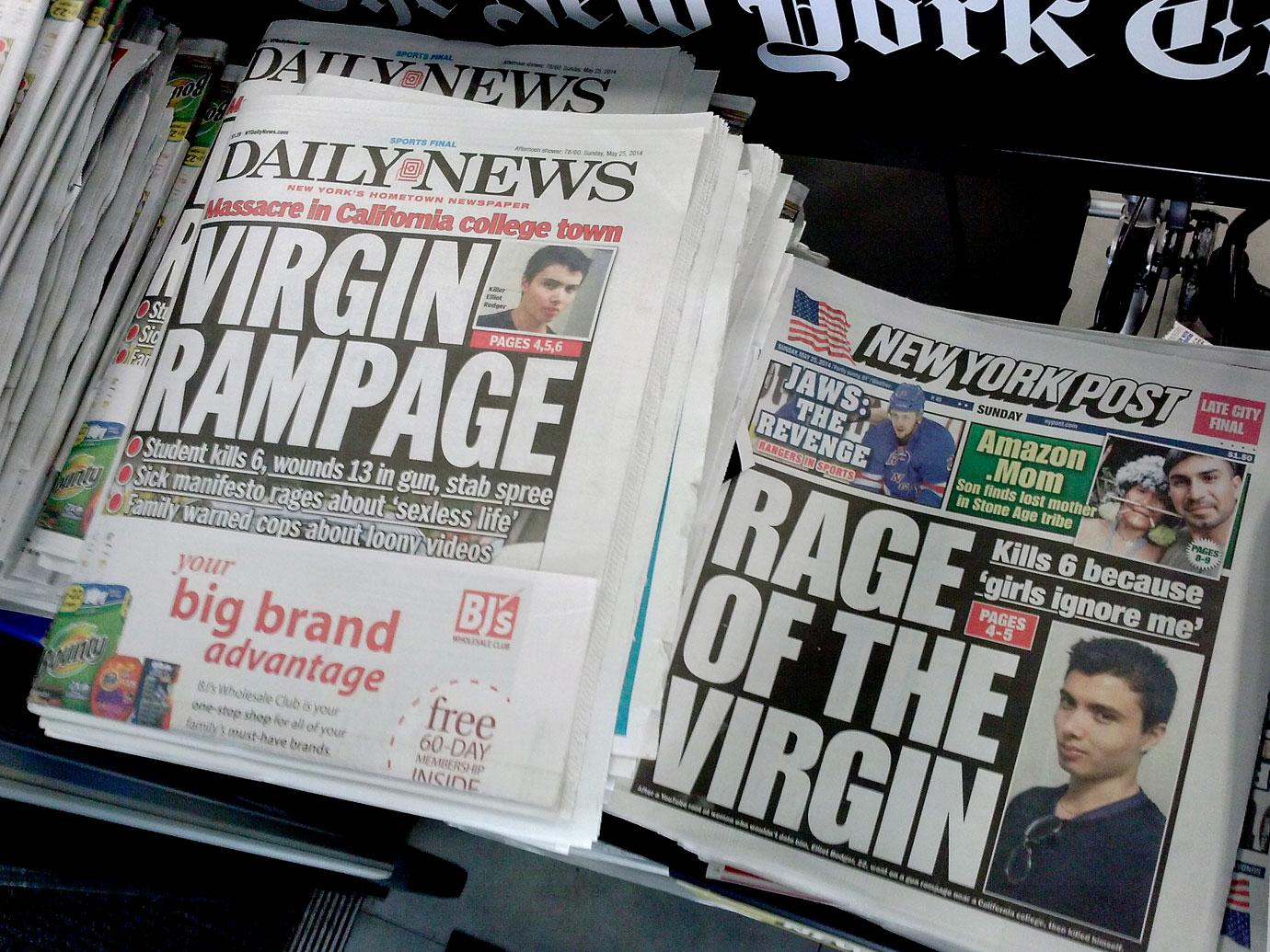 Article continues below advertisement
ELLIOT RODGER
With more than 33,000 subscribers on his channel "Forever Alone," Elliot Rodger discussed his troublesome dating life. At some point, Rodger's frustration with constantly being rejected by women led him to act. Many consider Rodger to have been an "incel" — a man who struggles to attract women to them sexually.
Rodger's last video on his YouTube channel, "Elliot Rodger's Retribution," Elliot revealed his plans for retaliation, in which he would enter a sorority house to murder several women who may have rejected his advances, according to Forbes.
Dubbed the "Isla Vista Killings," on May 23, 2014, Rodger killed six people and injured 14 others by stabbing or shooting them. After the massacre, Rodger turned the gun on himself, taking his own life.
Become a Front Page Detective
Sign up to receive breaking
Front Page Detectives
news and exclusive investigations.
More Stories