From YouTube to criminal: How threats on social media turned to actual crimes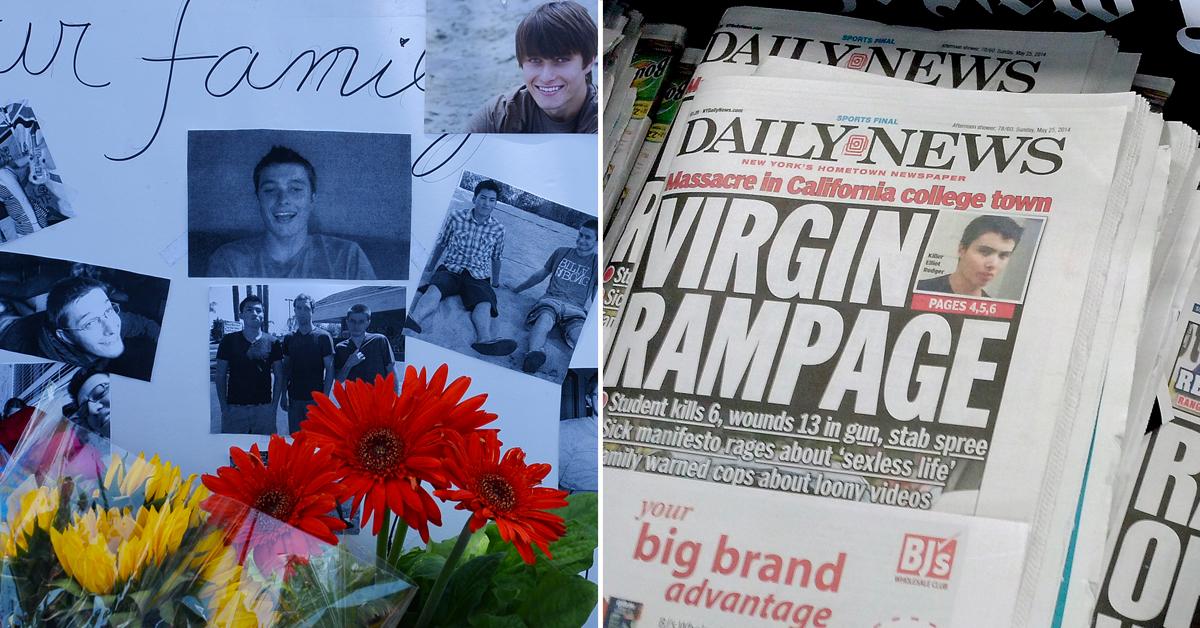 YouTube is the top online video-streaming platform in the world. Each day, thousands of videos are uploaded on different topics, ranging from light-hearted to disturbing. Some people, such as those on this list, have used YouTube to discuss dark issues.
These people took it a step further and acted on those dark issues and committed alleged crimes. These individuals transformed from YouTubers to cold-blooded killers.
Article continues below advertisement