95-YEAR-OLD ACCUSED OF MURDERING WORKER AT NURSING HOME WHERE HE LIVED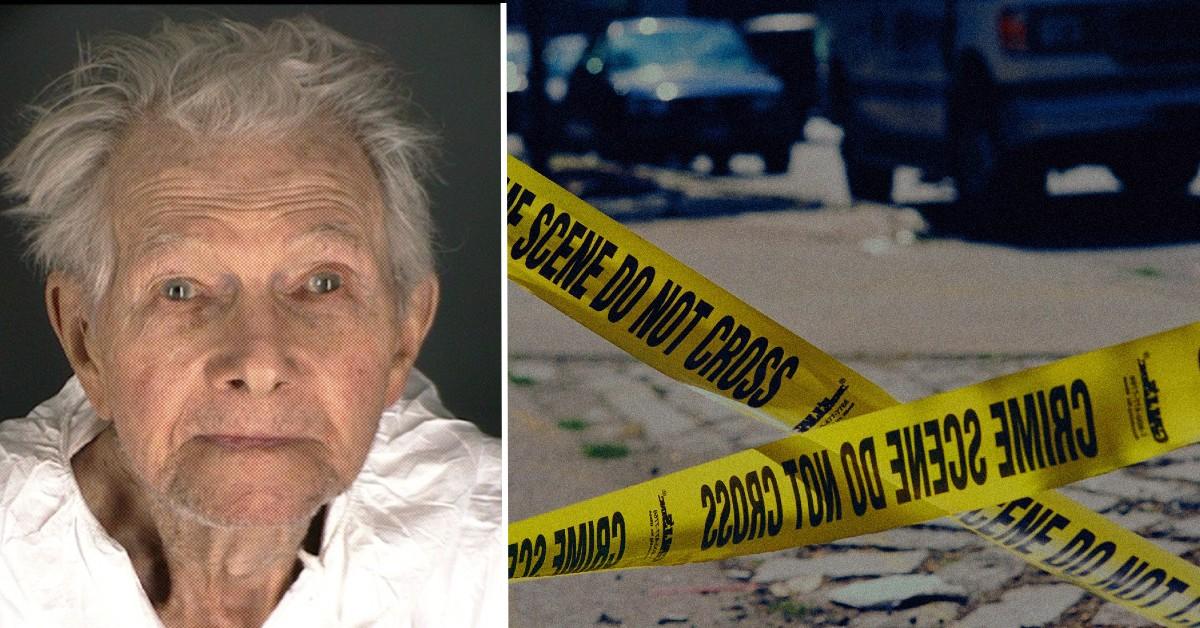 A 95-year-old man is being held behind bars on a murder charge in connection to the shooting of an assisted living facility.
Article continues below advertisement
The Associated Press identified the suspect as Okey Payne. He was charged with first-degree murder and two counts of menacing with a weapon.
He made his first appearance in a Colorado court this week, according to multiple media reports. He was in a wheelchair during his court appearance.
On Feb. 3, Lafayette police responded to the assisted living facility for the reported shooting, according to the agency. The victim was shot and taken to the hospital, where he later died.
Article continues below advertisement
Payne is accused of shooting maintenance worker Ricardo Medina-Rojas after confronting him about $200 he claimed that Medina-Rojas had stolen from him, according to the AP.
Payne claimed that workers from the facility had been stealing from him since October 2019, and he'd noticed $200 missing from his wallet two days before the shooting, according to AP. He also claimed that he was being drugged by staffers and that his ex-wife was in on the theft. Police have found no evidence of these claims.
Representatives of the assisted living facility started a GoFundMe for Medina-Rojas's funeral costs, as well as money for his family. As of Feb. 12, it has raised more than $15,000.
Article continues below advertisement
On the GoFundMe page, resident Stan Lozinski is quoted as saying, "Ricardo is an all-time winner, he's not just a maintenance man. He loved everybody and he is loved by everybody. Anytime a resident had a problem with their home – whether it was changing a light bulb or something not working, he was there for them. He was a remarkable guy. He wouldn't steal nothing from nobody! He'd rather give you something than take it. There's nothing he wouldn't do for anyone here."
A hearing will be held in May to determine whether there is enough evidence to put Payne on trial.
Become a Front Page Detective
Sign up to receive breaking
Front Page Detectives
news and exclusive investigations.
More Stories