Alabama woman accused of child abuse after niece allegedly beat younger sibling to death with broomstick: Cops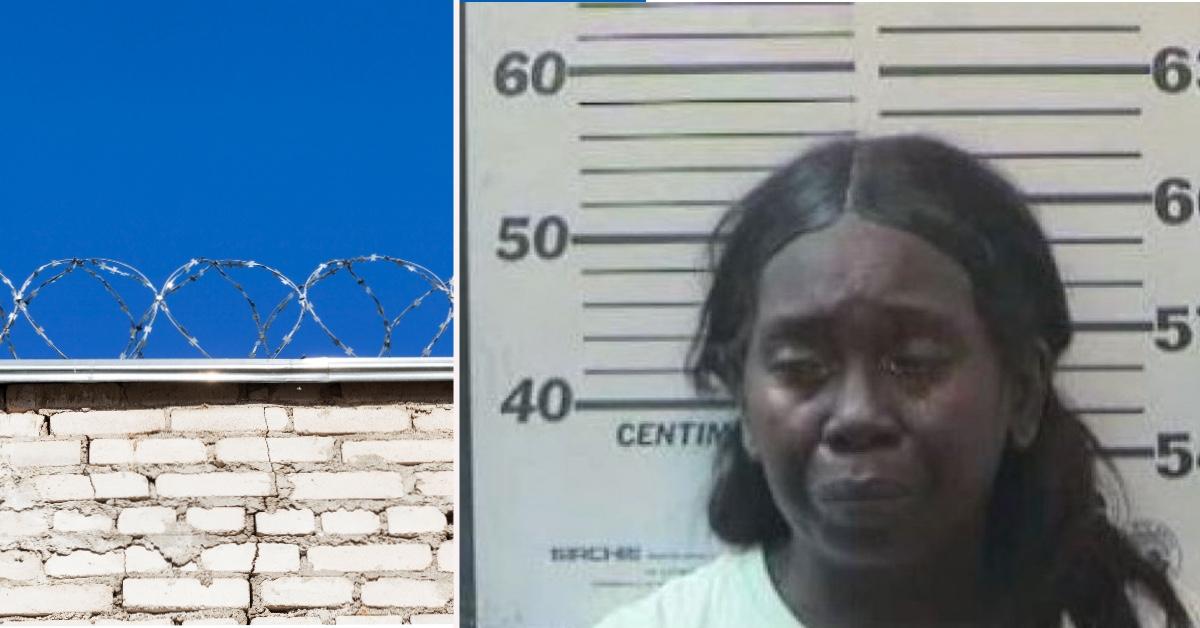 A 9-year-old girl in Alabama is accused of assault in connection to the fatal beating of her younger brother with a broomstick, court documents show.
Article continues below advertisement
According to court documents, the children's aunt and caregiver, Yolanda Coale, 53, awoke to the children's screams as the girl allegedly attacked her sibling.
A day after the boy died, authorities arrested his aunt, Coale, and charged her with aggravated child abuse, the Associated Press reported.
Article continues below advertisement
In the court documents, there allegedly was a history of abuse in the home, but police did not indicate if or how Coale was involved.
"I'm unaware of any abuse that Ms. Coale could be accused of," a friend of Coale, who wished to remain anonymous, told WALA. "I've never seen her be aggressive to anyone — to me, her children, her grandchildren."
Coale's bail was set at $150,000.
Article continues below advertisement
The young victim's autopsy results are pending.