Trips from hell: The stories of Americans who traveled abroad and never returned home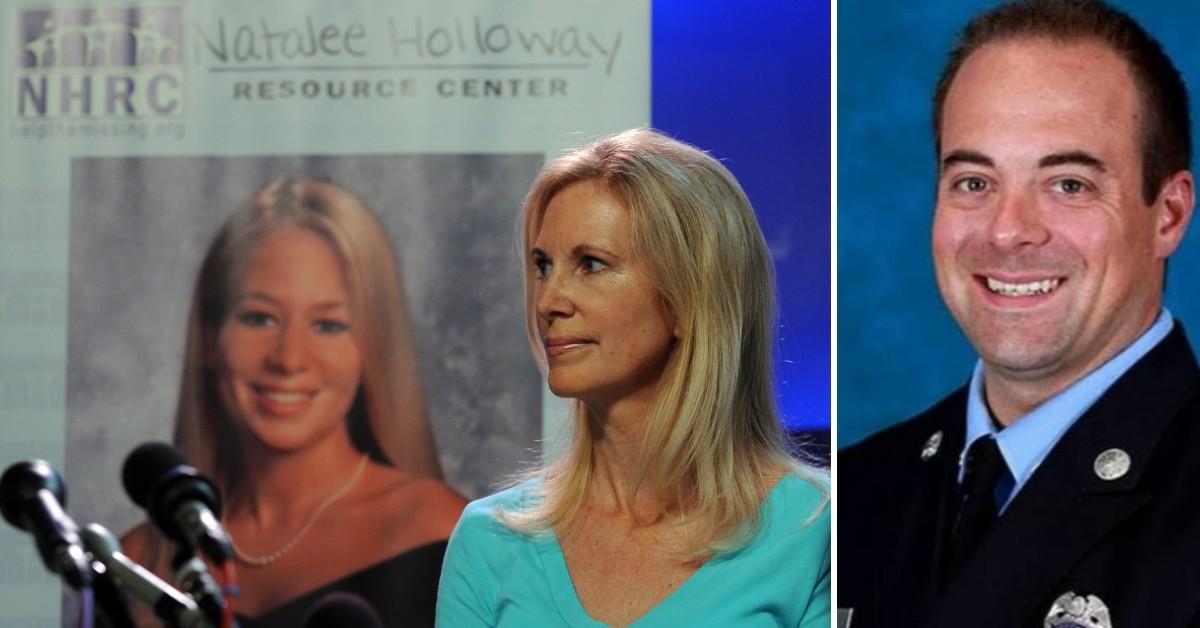 For most people, leaving the country for a vacation is a joyous experience. It's the chance to get away from work or the doldrums of everyday life. It might be at a beach or in a city to experience new cultures.
But, for some people and their families, the dream turned into a nightmare. Here are stories of Americans who took trips abroad only to never return home.
Article continues below advertisement