Trips from hell: The stories of Americans who traveled abroad and never returned home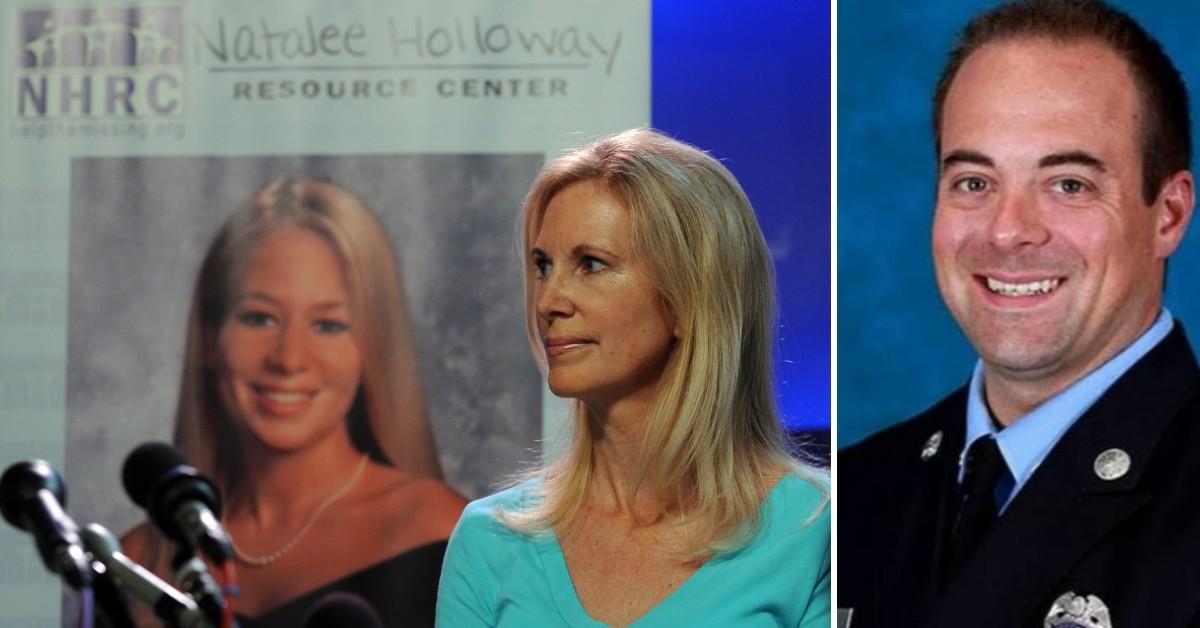 For most people, leaving the country for a vacation is a joyous experience. It's the chance to get away from work or the doldrums of everyday life. It might be at a beach or in a city to experience new cultures.
But, for some people and their families, the dream turned into a nightmare. Here are stories of Americans who took trips abroad only to never return home.
Article continues below advertisement
SARAI SIERRA
While taking a solo vacation in Istanbul, Turkey, wife and mother Sarai Sierra was brutally attacked. According to ABC News, Sierra decided to make the trip to Istanbul to practice her photography skills, as it was a hobby.
On Jan. 22, 2013, Sierra's husband, Steven Sierra, reported her missing when she didn't return home from her trip the day prior. After reporting her disappearance, Sierra took a flight to Istanbul with his brother-in-law, David Jimenez, to find his wife.
The New York Daily News reported it wasn't until Feb. 2, 2013 when Sierra's body was discovered. An autopsy of her body showed she was badly beaten before her death.
Eight months later, a Turkish native confessed to murdering Sarai. The killer revealed that he struck her in the head with a rock after she declined his sexual advances, according to the New York Daily News.
Article continues below advertisement
ELIJAH SNOW
The body of Texas firefighter Elijah Snow was found wedged in the bathroom window of a Cancun resort under suspicious circumstances on July 19, 2021. Snow and his wife, Jamie, had just arrived in Cancun to celebrate their 10th wedding anniversary on the day before his death.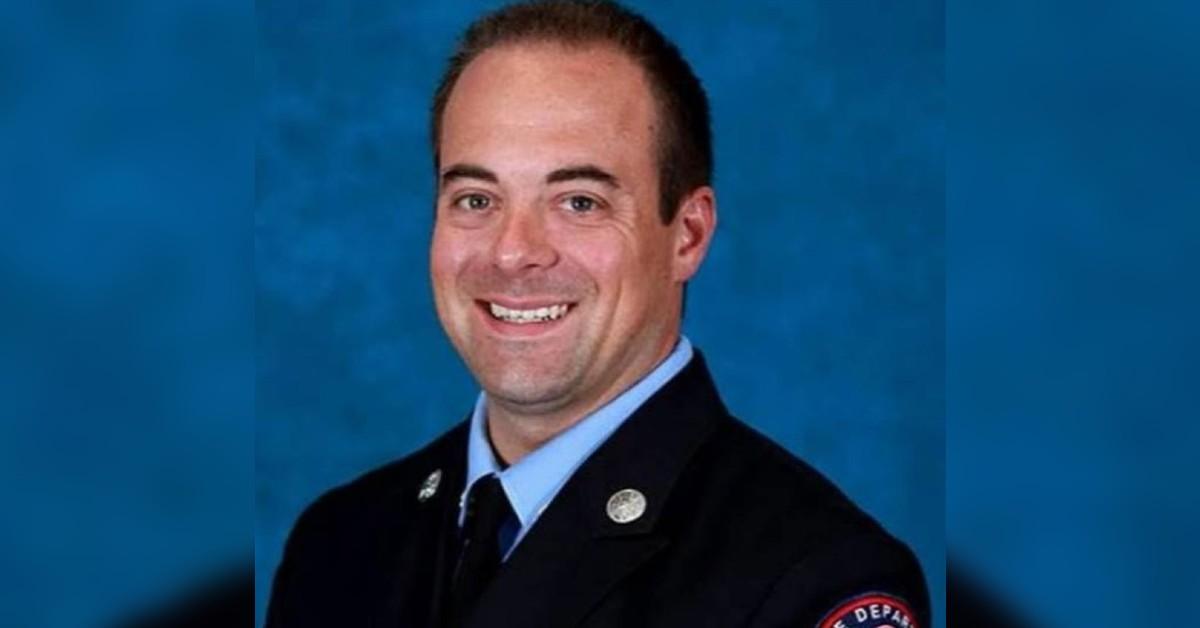 Article continues below advertisement
According to the Daily Mail, Mexican officials stated Snow's death was due to asphyxiation from getting stuck in the small window of the Sunset Royal Beach Resort. However, Snow's family believes foul play was involved, as his autopsy show bruises and cuts over his body.
Snow's family hopes to get the FBI involved in the international case, as they believe he was severely beaten to death and placed in the window afterward.
ROBYN GARDNER
Robyn Gardner, 35, went missing in Aruba while vacationing with her boyfriend, Gary Giordano. Giordano reported Gardner missing on Aug. 2, 2011, alleging that she was "swept away" while snorkeling off the coast.
The last known sighting of Gardner is from security footage from the Rum Reef Bar & Grill restaurant around 4 p.m. that day. According to the Daily Mail, Giordano would be seen by himself without a shirt on security footage two hours later.
Article continues below advertisement
Police detained Giordano while at the airport on suspicions of his involvement in Gardner's disappearance.
Before the couple's departure to Aruba, Giordano called a life insurance company to file a $1.5 million life insurance policy on Gardner.
Several pieces of evidence, such as footage of the couple fighting and witness statements stating to see drops of blood on Giordano, helped police gather enough information to arrest Giordano.
While spending four months in an Aruba prison, police never charged Giordano for Gardner's murder, and he has continued to claim his innocence in the case.
Article continues below advertisement
MARK KILROY
During their spring break trip while in college, Mark Kilroy and his friends from Texas decided to travel to South Padre Island, Mexico. The 21-year-old was excited to party, drink, and meet girls with his friends. The friends traveled from Brownsville to Matamoros, where the Calle Alvaro Obregon was located.
The Calle Alvaro Obregon was popular for spring breakers, given the number of clubs and bars they could attend for cheap.
The trouble began when the group headed back from Calle Alvaro Obregon to the American border. On the trek back, one of Kilroy's friends left him to urinate, according to Rolling Stone. Once the friend finished, he finished the walk across the bridge, assuming Kilroy left without him. This encounter was the last time any of Kilroy's friends saw him.
Kilroy's friend backtracked to try to find him, but he was nowhere to be found. Kilroy was reported missing, and a $15,000 reward was offered for any information.
Article continues below advertisement
A break in Kilroy's case occurred during a massive drug bust. Mexican officials located a ranch where several pounds of marijuana were found. In addition, authorities arrested one of the many drug dealers.
According to Rolling Stone, once the Mexican authorities arrived at the ranch, they asked a ranch hand if he had seen Kilroy, in which he said yes. The ranch hand pointed to an area on the property where Kilroy's mutilated remains would be discovered.
More corpses were found on the property, and it would later be discovered that a cult, led by Adolfo de Jesus Constanzo, murdered their victims as human sacrifices to protect and strengthen their gang.
Constanzo and several of his followers were charged and sentenced for the murders of Kilroy and several others.
Article continues below advertisement
NATALEE HOLLOWAY
On a senior class trip to Aruba, 18-year-old Natalee Holloway, a native of Mountain Brook, Alabama, went missing on May 29, 2005. Holloway and her friend had vacationed in Aruba for four days before she went missing.
According to the FBI, Holloway was last seen around 1:30 a.m. leaving with three men, Joran van der Sloot, Deepak Kalpoe, and Satish Kalpoe from the Carlos 'N Charlie's Nightclub a Honda.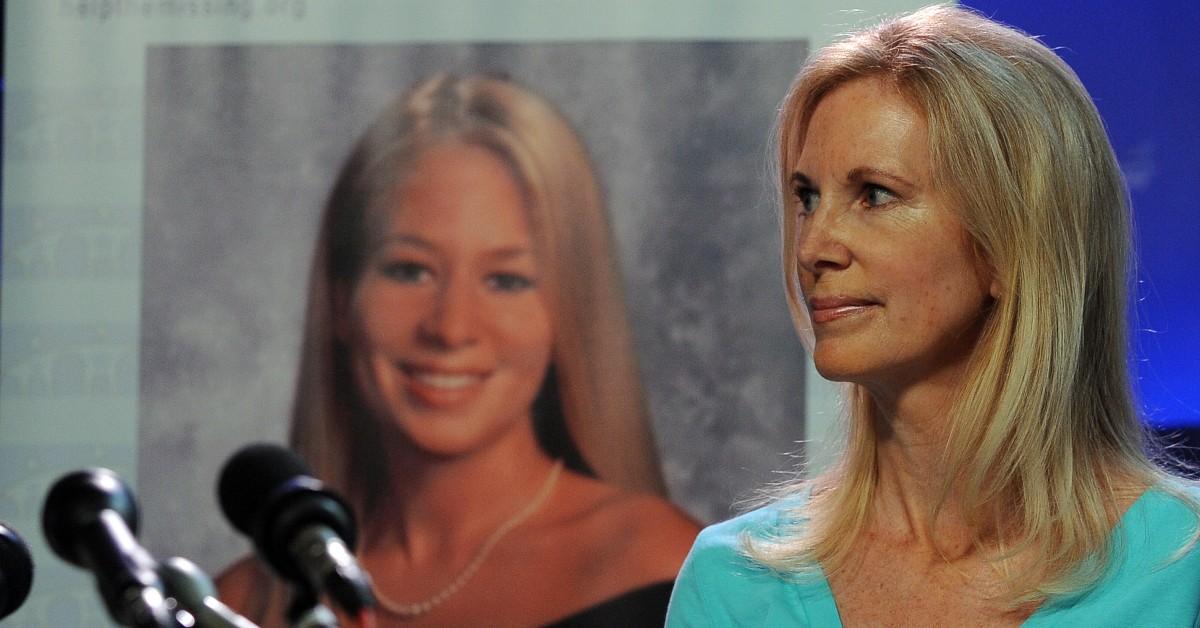 Article continues below advertisement
Holloway's disappearance went unnoticed until the following morning, on May 30, 2005, when the group was preparing to depart from Aruba, Natalee was nowhere to be seen.
Despite the suspicions surrounding the three men Holloway was last seen with, no one has been charged with her disappearance and possible murder, and her whereabouts are still unknown until this day.
The case drew international attention and plenty of theories about what happened to Holloway, with many pointing the finger at van der Sloot.
Article continues below advertisement
SUZANNE EATON
While in Crete, Greece, for a conference, 59-year-old Suzanne Eaton was raped and killed by a local. The biologist traveled to Greece to present her research to her colleagues at a science conference.
On July 4, 2019, the conference organizers reported Eaton missing after she failed to show for her presentation.
While exploring a World War II shelter within a cave, two explorers discovered Eaton's lifeless body. According to the Washington Post, Eaton's body was found almost 200 feet deep into the cave.
Eleven days after the discovery of Eaton's body, a local Crete man confessed to the crime. He claimed he first hit Eaton with his car twice and then took her to the shelter unconscious. Once in the shelter, he raped and suffocated her to death.
Police charged the suspect, identified as Yiannis Paraskakis, with counts related to sexual assault and murder.
Become a Front Page Detective
Sign up to receive breaking
Front Page Detectives
news and exclusive investigations.
More Stories