She claimed killing her boyfriend was self-defense. Video showed her shooting him, the firing again when he staggered for help.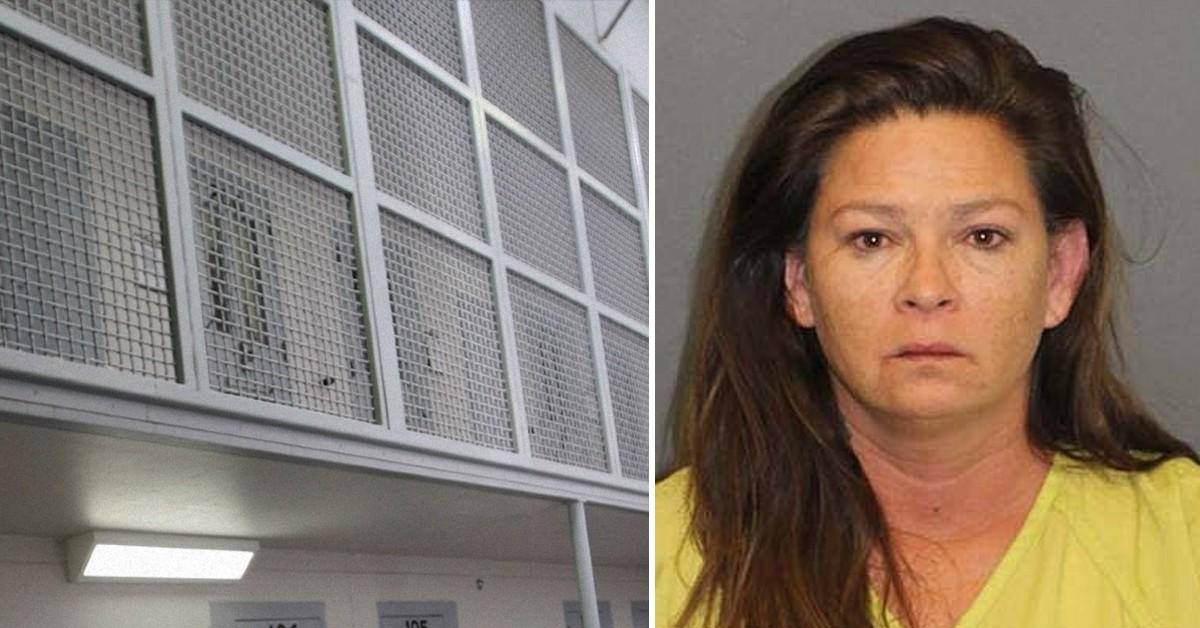 An Arizona woman claimed she suffered domestic violence from her boyfriend. Instead, video footage showed she shot and killed him in cold blood.
Now, she will remain behind bars for the next 16 years.
Article continues below advertisement
In Arizona, Superior Court Judge Derek Carlisle handed Jennifer Dawn Priole the sentence for the shooting death of her boyfriend Jeffery Joseph Dufour, 50. A year prior, she pleaded guilty to second-degree murder while claiming battered women's syndrome.
Around 8 p.m. on May 10, 2020, Mohave County Sheriff's Deputies arrived at the 13000 Block of Cove Parkway in Topock, Arizona, after receiving a distress call regarding domestic violence at the residence. Officers found the lifeless body of Dufour with multiple gunshots in the driveway. Priole told investigators she and Dufour had been arguing, which escalated into a physical altercation. She said she shot him in self-defense.
Article continues below advertisement
According to Las Vegas Review Journal, investigators found no marks or injuries on the defendant's body to corroborate her claim. Later, investigators recovered video surveillance footage from the residence.
At the sentencing hearing, Priole's defense lawyer Anita Dale called Diana Avalle, an expert regarding domestic violence and a psychologist based in San Diego, to testify to the defendant's state of mind.
According to Mohave Daily News, Avalle told the court Dufour threatened, cursed and screamed at the 50-year-old defendant over little things. She further stated Priole called the police several times to report domestic abuse incidents over the years, both in California and Arizona.
However, the defendant claimed the police informed her there was nothing that could be done about it.
Article continues below advertisement
Mohave County Deputy Attorney Jason Keer rebuffed Avalle's claim during cross-examination when asked if she had contacted the police to follow up on the defendant's claim. She said she hadn't.
Video surveillance showed the victim was sitting at the back of a pickup truck when the defendant shot him in the head. The victim got up and staggered towards Priole when she shot him a second time. Seventeen minutes later, the defendant shot him a third time and called 911 40 minutes later.
Article continues below advertisement
Though the plea agreement stipulated a minimum of 10 years and a maximum of 16 years, Keer asked the court to sentence Priole to the max.
Carlisle agreed. He stated that aggravating factors such as using a deadly weapon and the toll on Dufour's family warranted the maximum penalty.
The victim's family described Dufour as an individual with no prior history of violence until he met Priole.
Become a Front Page Detective
Sign up to receive breaking
Front Page Detectives
news and exclusive investigations.
More Stories