Man Hit, Dragged And Ran Over Bicyclist, Then Left The Victim To Die As He Fled The Area, Police Said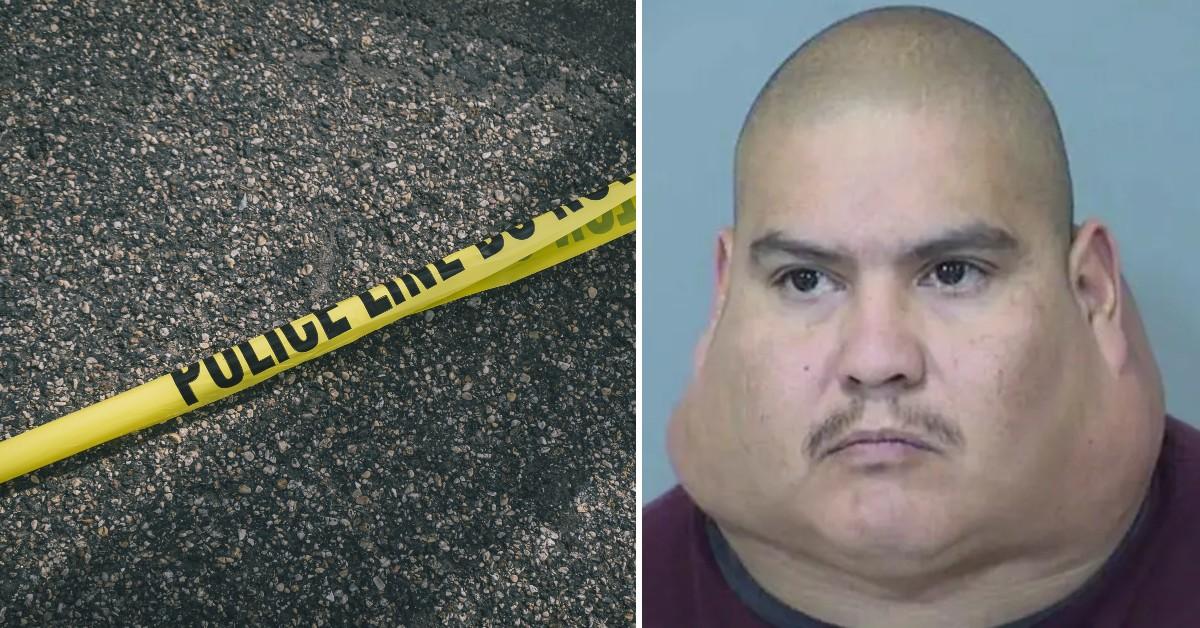 A man in Arizona is accused of hitting a bicyclist and then leaving the man to die while he fled the area.
Fernando Ramos was arrested in Buckeye, Arizona, in connection to the May 21 incident, according to 12 News.
Article continues below advertisement
Police said Ramos was driving his truck on Jackrabbit Trail when he crashed into a bicyclist, dragged the victim along the road and then ran over him before fleeing.
The victim was identified as George Cooper, 60, according to 12 News.
Cooper was found dead at the scene and police said Ramos didn't stop to help or call police, according to the report. Tipsters reported the suspect's vehicle and Ramos was pulled over about 10 miles from the scene.
Article continues below advertisement
Ramos told officers he didn't see Cooper when the crash happened, according to 12 News. He also said he panicked and called his wife multiple times.
Investigators said Ramos was speeding at the time of the wreck.
Ramos was arrested and faces charges of manslaughter and hit-and-run resulting in death or injury.