For a decade, nobody knew who the mom was that left a dead newborn in a dumpster. DNA changed that.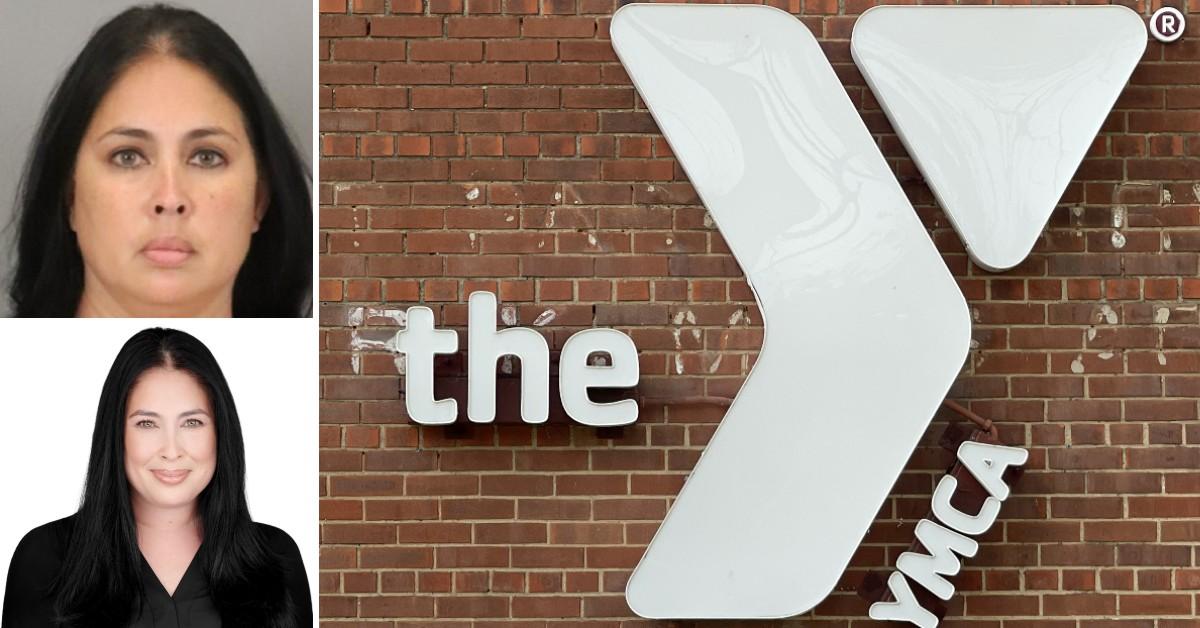 A woman in Indiana woman hid a dark secret. Years ago, she allegedly left a dead newborn inside a plastic bag and put the baby girl inside the dumpster outside the YMCA where she worked.
Article continues below advertisement
The baby was born alive but died a short time later. Tara Brazzle tossed her baby out like other household trash in September 2007. Staff found the baby, who would become known in the Lancaster, Pennsylvania, community as "Baby Mary Anne."
But nobody knew the mother.
Brazzle went about living her life, working and posting pictures of herself and children on social media. The pictures splashed all over her Facebook page. Brazzle moved to Valparaiso, Indiana, and continued to live, while Lancaster wondered who killed Baby Mary Anne.
Article continues below advertisement
Police continued to search for Mary Anne's mom for years. Then, over the last several, DNA tracking allowed them to identify Brazzle at the mother.
Police spoke to the suspected mom in Indiana last week, where she confessed to giving birth and discarded the newborn in the dumpster. Police didn't arrest her right away as they continued to investigate. Brazzle wasn't waiting.
Brazzle decided to flee and hopped on a plane to California. This time, though, police were ready. They arrested her as she disembarked the flight. Her past finally caught up to her.
Article continues below advertisement
BABY FOUND IN DUMPSTER
Brazzle, Baby Mary Anne and the police investigation were detailed during a press conference in Lancaster on July 7. Local media streamed the announcement that finally brought that community the answer of who was the newborn's mom.
Brazzle, 44, is being held in a California jail as she awaits extradition back to Pennsylvania. She is charged with homicide.
Her Facebook page, the one filled with pictures of kids, was taken down within an hour of the announcement of her arrest.
Article continues below advertisement
"I like to think this arrest serves as a message," Lancaster County District Attorney HeatherAdams said.
Article continues below advertisement
Adams hoped the message let crime victims know that police will continue to investigate their case and that they should not give up hope. It was also a message to suspects that if they leave DNA at a scene, they will be caught.
Staff at the YMCA found the baby in the dumpster on Sept. 24, 2007, Adams said. Investigators determined the baby was born between 35 and 38 weeks gestation. The girl was wrapped in a blood-stained towel and several plastic bags. She was placed in the dumpster along with the placenta and umbilical cord.
Adams said investigators determined the baby was alive after birth and died from complications of asphyxia.
Article continues below advertisement
In 2007, police investigated the case, and tips flooded in about women who were pregnant, or believed to be pregnant, at the time. At least 25 women were ruled out as the mother, but Brazzle wasn't one. Though she worked at the YMCA, there was little reason to think the then 31-year-old was the mom.
"We had no reason to suspect her at the time," Adams said.
The case went cold, though, in 2016, a detective with Lancaster police took over the investigation. The baby's DNA was submitted for testing for a process called genetic genealogy. That allowed a company to compare the newborn's DNA to other people's genetic code voluntarily submitted to various databases.
Article continues below advertisement
Investigators found Mary Anne's second cousin and that allowed police to build a family tree. It led detectives to the mother.
MOM CAUGHT
On July 1, 2021, Lancaster police went to Brazzle's home in Valparaiso, Indiana and questioned her. There, Brazzle admitted to giving birth, Adams said. Brazzle knew she was pregnant, failed to seek any prenatal care or medical attention after giving birth.
She put the newborn in the trash several days after giving birth.
Article continues below advertisement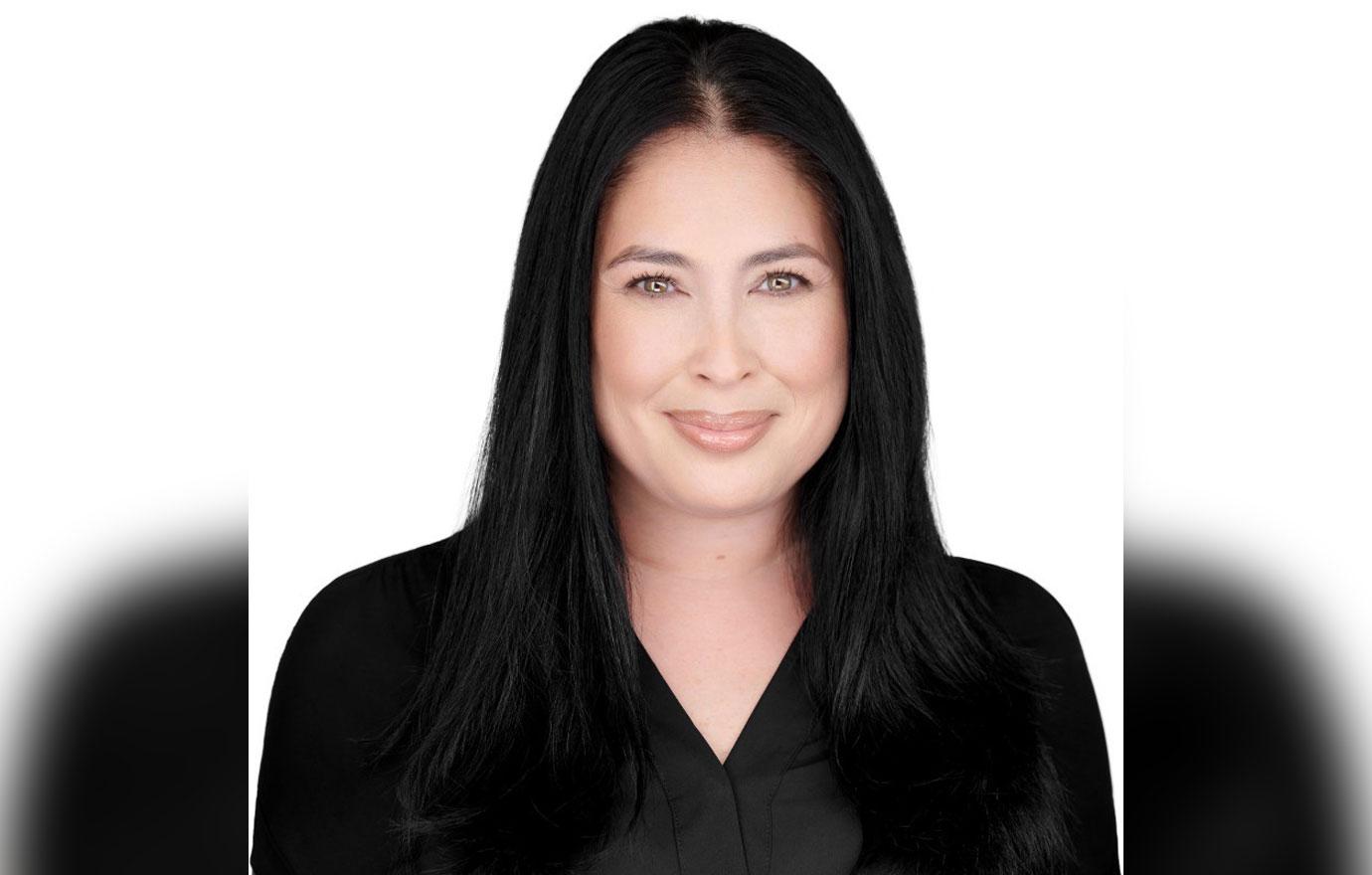 Officer didn't immediately arrest Brazzle in what Adams described as an investigative decision. They wanted to make sure nobody else was connected to the homicide.
Article continues below advertisement
The next day, Brazzle got on a plane to San Jose, California, Adams said. Deputies there were notified, and she was arrested as she got off the plane.
"There is a relief to some extent when a case is solved," Adams said.
Investigators know the infant's father, but Adams declined to go into details about that person's identity.
"The case was incredibly sad when it happened," Adams said, "and it's incredibly sad now."
Article continues below advertisement
Baby Mary Anne became part of the Lancaster community with a funeral and gravestone to mark her short life. Dolores Yecker described the baby as her own to ABC 21 as she helped bury the newborn. She named the child after her grandmother.
"I'm not so sure if she planned to do it that way, or whatever her reason was. She has to answer to God for that, but I hope she has peace of mind to know where her daughter is," Yecker said in 2019.
Article continues below advertisement
According to Brazzle's LinkedIn page, she worked at the Lancaster YMCA for nine years. She served as the HR Director for several years and a member service representative. She has also worked as a field operations training coordinator for TRC Companies, LLC.
Brazzle moved from Pennsylvania to Indiana and continued to live her life. She shared numerous pictures of children, though it's unclear if they are hers, at parties or school football games.
Her LinkedIn page also notes her volunteer project for the last several months — victim's advocate.
Become a Front Page Detective
Sign up to receive breaking
Front Page Detectives
news and exclusive investigations.
More Stories