Boston man accused of having sex with horse on camera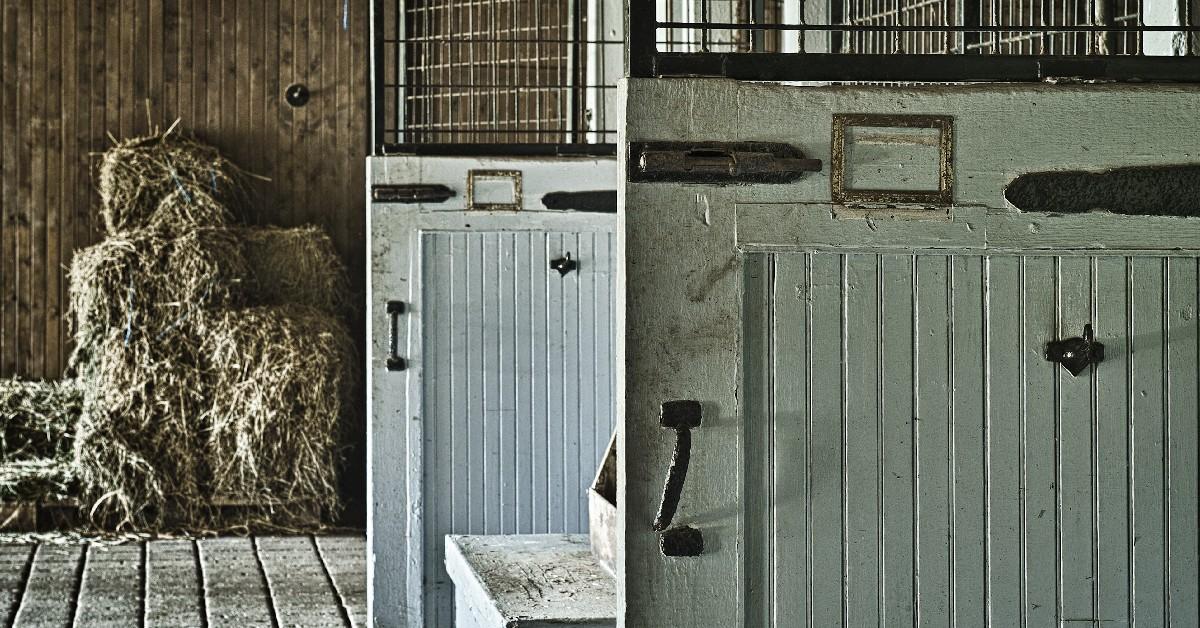 A Boston man is facing animal cruelty charges after authorities said he was filmed having sex with a horse in a stable.
Article continues below advertisement
Authorities said Jackson Kelley, 19, of Allston, Massachusetts, entered the stables at Turner Hill Equestrian in the town of Norfolk, Massachusetts, and was seen on security footage allegedly luring the horse from its stall with grain around 4:30 a.m. on July 15.
He then reportedly stood on a stool and had sex with the horse while it ate.
Turner Hill Equestrian Center owner Hilary Swarr told police an employee got a remote alert from their security system when a stall door opened, and saw the alleged abuse take place on a live feed, according to media reports. Officials said no one was able to get to the stables before Kelley allegedly fled.
Article continues below advertisement
Kelley turned himself this week and was held until he appeared at a dangerousness hearing in Wrentham District Court on July 23. Police said they "received many calls providing information which eventually led to the identification of Kelley as the suspect."
Norfolk Police Detective Samuel Webb told the court and reported by the Boston Herald, "the horse moved away several times and elevated her leg in a kicking motion."
Swarr said the horse was uninjured, but the video footage of the incident showed "38 minutes of abuse."
Article continues below advertisement
"The break-in at our barn was obviously shocking and upsetting. But when one person behaved very badly, hundreds of others responded with neighborly concern and compassion. The response from our community was more supportive and committed than anything I could've expected. That is extraordinarily meaningful to us as we process this disturbing and difficult situation," Swarr said in a statement.
"Animals are part of the community," Assistant District Attorney Tracey Cusick said in court and reported by local media. "Harming animals affects society at large."
Prosecutors said a 2017 police report concerning Kelley's involvement in an incident in Norfolk as they argued the recent case is not the only time Kelley has been involved in an incident "of this nature," according to the Sun Chronicle Newspaper.
Kelley's attorney reportedly waved off the claim, calling the 2017 incident "a prank."
Judge Michelle Fentress ordered Jackson released from custody on July 23 on the conditions that he undergoes a mental health evaluation, wear a GPS monitoring device and stay away from stables and all animals. He is due back in court on Sept. 13 for a hearing in Wrentham District Court.
Kelley was charged with sexual contact with an animal, cruelty to an animal and breaking and entering during the nighttime with the intent to commit a felony. Police are awaiting DNA test results taken from swabs of the horse.
Become a Front Page Detective
Sign up to receive breaking
Front Page Detectives
news and exclusive investigations.
More Stories