Massachusetts sex offender indicted for 1988 murder of woman found strangled, sexually assaulted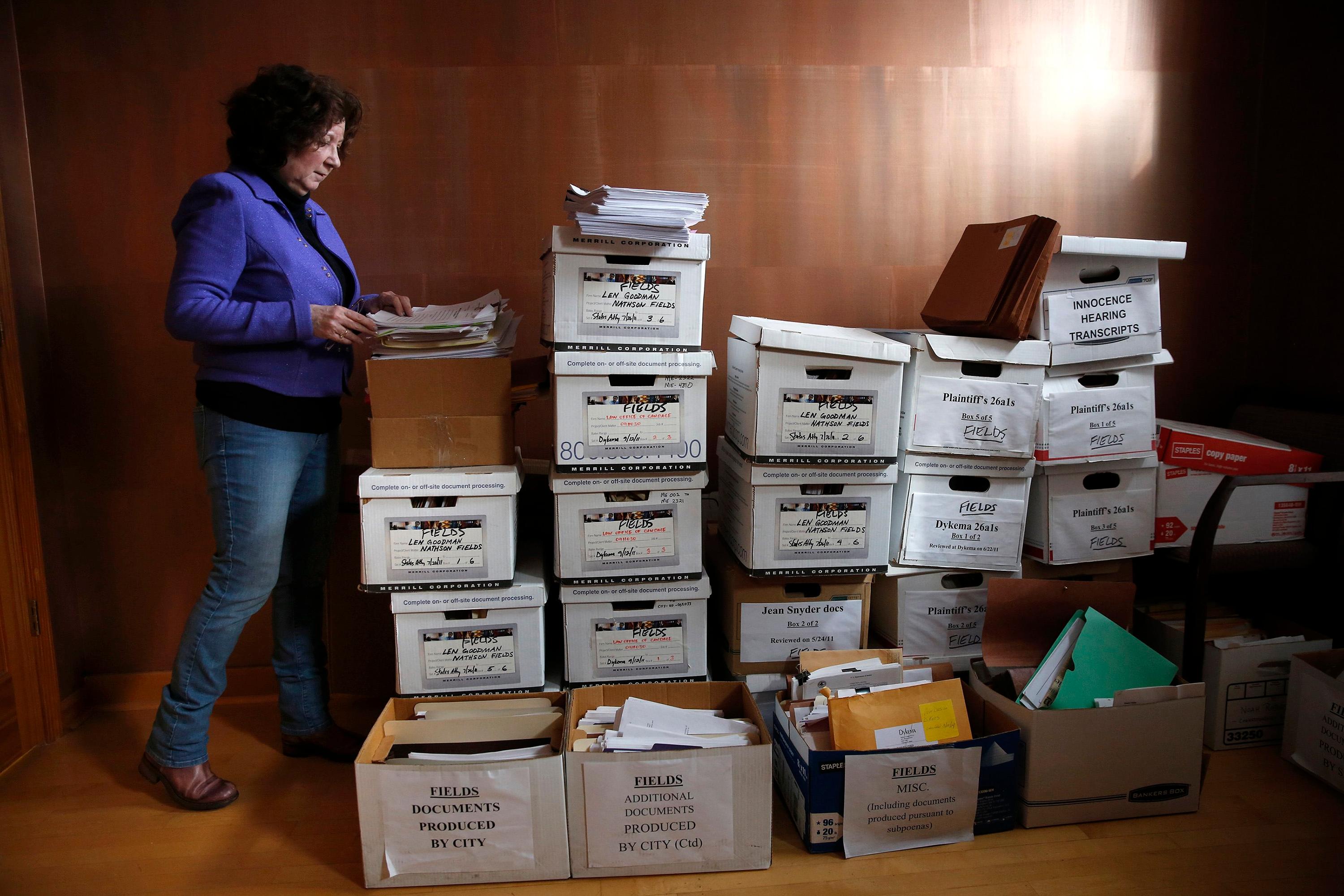 A convicted sex offender already in prison in Massachusetts for raping an elderly victim in 1987 now faces accusations he killed a woman the following year.
On Aug. 30, a grand jury indicted Richard Vega, 59, on charges he murdered Judy Chamberlain in Boston over three decades ago, WCVB-TV reported.
Article continues below advertisement
On July 28, 1988, Chamberlain's body was found in the basement of a building in what is now known as the Seaport District. Evidence showed the victim was sexually assaulted and strangled to death.
Vega first became a suspect in the case in 2011 after the Federal Bureau of Investigation's Combined DNA Indexing System, also known as CODIS, matched his DNA to that of Chamberlain's killer recovered from evidence at the crime scene.
Article continues below advertisement
Vega had submitted a DNA sample to authorities after he was convicted in 1990 of raping a woman in Revere three years earlier. He received a sentence of up to 20 years in the case, but in 2008 a jury found Vega sexually dangerous and he was civilly committed under Massachusetts's dangerous person statute.
At the time of the CODIS hit, Suffolk County prosecutors didn't think they had enough evidence to prove Vega was guilty of Chamberlain's murder despite the DNA match and declined to prosecute.
The murder was then reviewed and presented to the grand jury as part of District Attorney Rachael Rollins's program PUSH, or Project for Unsolved Suffolk Homicides.
"Ms. Chamberlain's family has been waiting 33 years for answers. We were finally able to offer those answers some three decades later. Ms. Chamberlain's life mattered and we will seek a lifetime of accountability for her brutal murder and callous disposal," Rollins said of the development. "Her family and loved ones never stopped loving and missing her and we never stopped searching for answers. It has been a long road. We are so grateful for the excellent police and investigative work that got us to this moment."
The homicide victim's brother said in a statement that Chamberlain "can now lay in peace" and "family has closure."
Become a Front Page Detective
Sign up to receive breaking
Front Page Detectives
news and exclusive investigations.
More Stories