A Teen Took His Little Brother For A Walk By A Lake. He Then Stabbed Him Around 13 Times With A Kitchen Knife.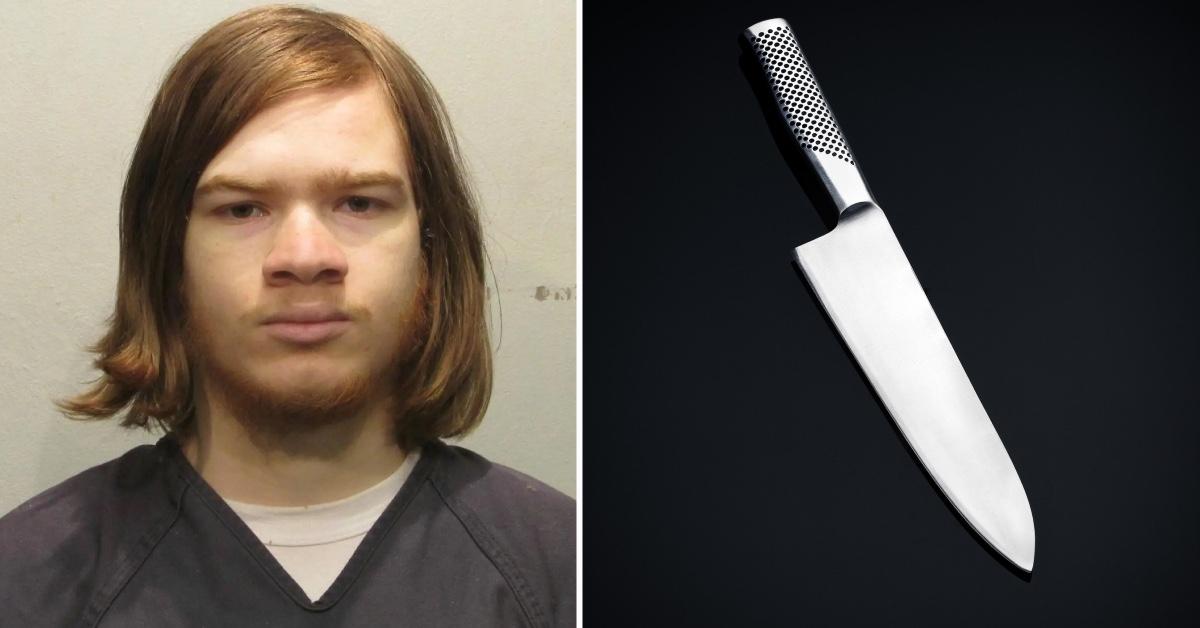 A Minnesota teenager accused of trying to kill his younger brother two years ago was convicted of attempted second-degree murder.
After Michael William Haapala of Ely waived his rights to a defense and a jury trial, a St. Louis County District Court judge found him guilty of the attack on his sibling, the Star Tribune reported.
Article continues below advertisement
A complaint obtained by the outlet states Haapala was 16 when he stabbed his then 13-year-old brother around 13 times near Miners Lake on Oct. 8, 2020, and left him in a ravine to bleed to death.
Around 3:30 that afternoon, a passerby found the 13-year-old boy curled up in the fetal position suffering wounds to his neck, leg, arms, chest and hands. He was rushed to an area hospital and then airlifted to Essentia Health in Duluth.
Police searching Haapala's bedroom closet found a freshly washed large kitchen knife believed to be the weapon used in the attack as well as shoes damp with what appeared to be blood.
Article continues below advertisement
While at Essentia Health, the young victim, who was unable to speak because of a throat injury, was able to implicate his brother as his attempted killer by pointing at letters and numbers and spelling out what he claimed happened.
According to the Mesabi Tribune, Haapala allegedly later admitted to investigators he took his brother on a walk by the lake sometime between 2 and 3 a.m., stabbed him multiple times and then left him in the ravine by the lake to bleed out.
The Duluthy News Tribune reported court records show there was no apparent motive for the attack and the defendant allegedly had received diagnoses involving possible schizoaffective disorder and depression, among other issues.
Haapala, now 18, faces at least 12 years in prison when he is sentenced.
Become a Front Page Detective
Sign up to receive breaking
Front Page Detectives
news and exclusive investigations.
More Stories