Police Accuse Virginia Teenager Of Putting On Bulletproof Vest, Shooting Himself And Claiming He Was Attacked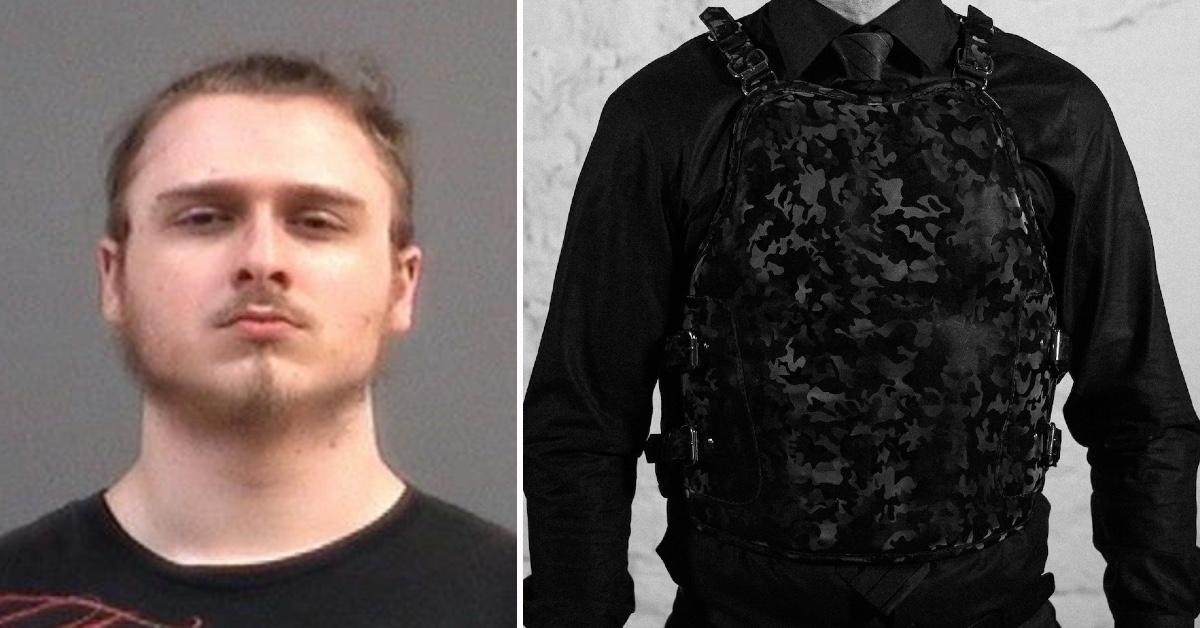 A Virginia teenager is accused of shooting himself while wearing a bulletproof vest and then staging the scene to appear as if he was attacked.
Article continues below advertisement
On June 1, Tristan G. McCoun, 18, turned himself in to detectives with the Chesterfield County Police Department after they obtained a warrant for his arrest on charges of reckless handling of a firearm and giving false reports to law enforcement, officials said.
According to police, shortly before 10 p.m. on May 21, McCoun phoned law enforcement to report he heard gunshots outside his home so he donned the vest and grabbed a gun.
Article continues below advertisement
He then claimed he got into a firefight with an unknown assailant and was struck in the vest when he went outside to investigate, police said.
Detectives conducted an investigation and believe the teenager first shot himself in the vest with a handgun, and then fired multiple rounds at his home's front door before reporting the purported incident to authorities.
McCoun has been released on an unsecured bond.