Son Dies In Custody After He's Arrested For Killing Mother, Burning Her Body In Yard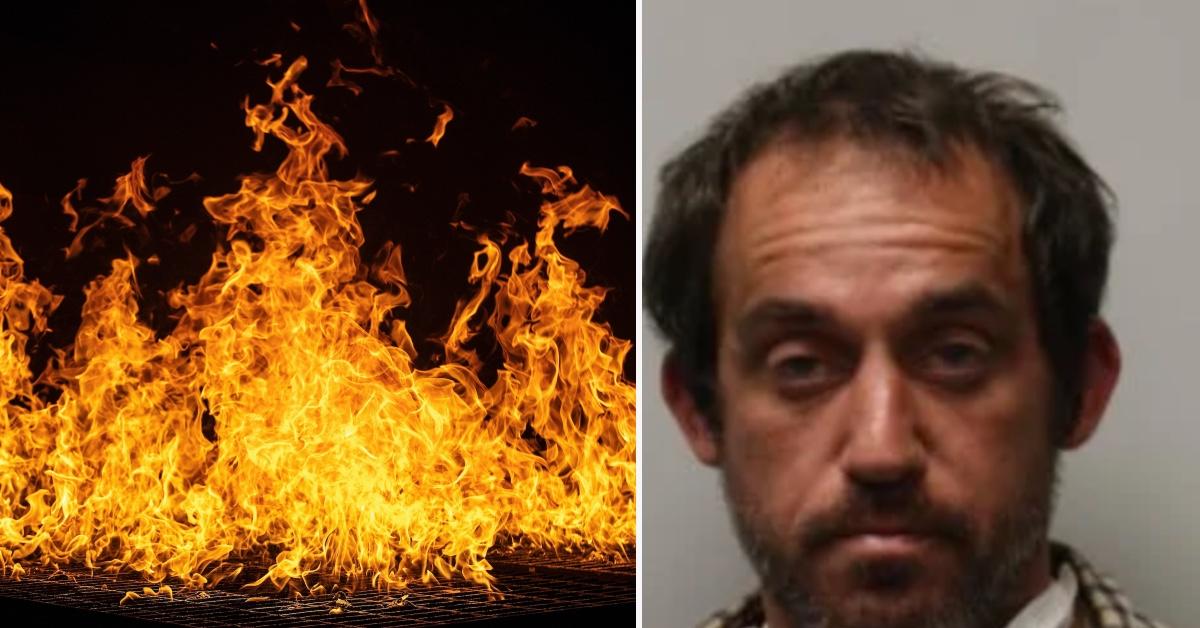 A Massachusetts man is under arrest after he allegedly killed his mother and set her body on fire in the yard of their home, police said.
Article continues below advertisement
Around 9:30 p.m. on Sept. 30, officers in Truro conducting a wellbeing check at the home of Susan Howe, 69, discovered a fire outside and saw a man, later identified as her 34-year-old son, Adam Howe, run inside and lock the door, Boston's NBC 10 reported, citing police and prosecutors.
Article continues below advertisement
While in custody, the Bristol County Sheriff's Office said Adam Howe suffered a medical emergency and was pronounced dead after he was transported to St. Luke's Hospital in New Bedford.
Article continues below advertisement
The cause of the suspect's death is under investigation, authorities said.
Before Adam Howe died, prosecutors noted he was to undergo a mental health evaluation based on information investigators obtained from relatives, NBC 10 reported.
"Out of respect for the family, we have no additional comment or details," public information officer Jonathan Darling said in a statement on Oct. 2. "That family has been through a lot this weekend; please keep them in your prayers."