Alleged serial killer targeted victims whose properties he worked on as a tree trimmer: prosecutors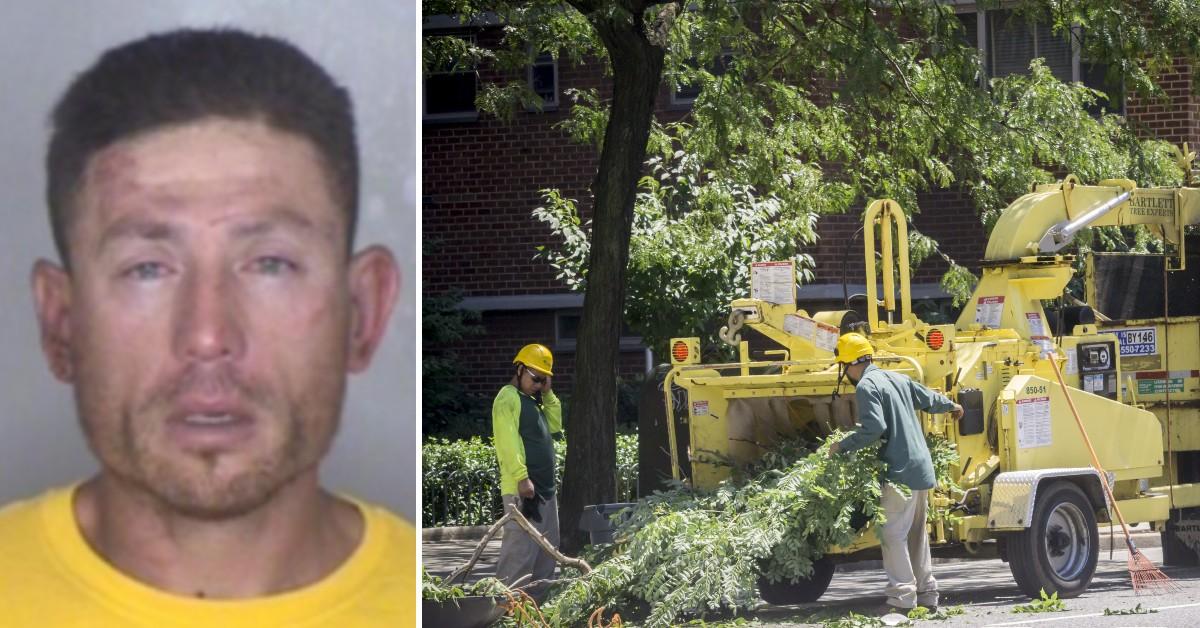 An alleged Northern California serial killer targeted several victims through his job as a tree trimmer and after performing work for them later came back to commit murder, authorities said.
Article continues below advertisement
On May 13, the Butte County District Attorney announced Ryan Scott Blinston, 37, was charged with the murders of Sandra George, 82; Vicky Cline, 57; and Loreen Severs, 88, as well as the attempted murder of Severs' husband Homer Severs, 91.
On May 18, 2020, the suspect was working as part of a work crew at Loreen and Homer Severs' home in Los Molinos. According to prosecutors, Blintson returned to the property five days later, May 23, forced his way into the couple's home, allegedly slit Loreen Sever's throat, killing her, and attempted to kill her husband in the same manner. He survived the attack but died last December of an unrelated illness.
Article continues below advertisement
Just over a week later, June 4, Blinston was again working with a tree-trimming crew, this time at the Oroville home of Sandra George. After the crew finished the job, Blintston allegedly returned and murdered the victim by cutting her throat.
Article continues below advertisement
On June 6, two days after working at George's property, prosecutors said, Blintston was spotted with an acquaintance, Vicky Cline, in downtown Oroville. It was the last time she was seen alive. Later that evening, a fire destroyed Cline's car, which contained blood and DNA evidence that was matched back to her. A fisherman discovered Cline's body in the Feather River 15 days later. There were signs her throat had been cut.
When charged with the three murders and attempted murder, Blinston was already being held without bail in the Butte County Jail in connection with the June 14 attempted murder of a Brush Creek man at the alleged victim's motorhome, according to prosecutors. In that case, Blintston pleaded not guilty to the charges and the trial is set to begin in June.
The new multi-murder complaint against the alleged serial killer will allow prosecutors to seek a life without the possibility of parole sentence if he is found guilty of the crimes.
"Through the combined efforts of law enforcement agencies in both Tehama and Butte Counties, we will be able to seek justice for the victims and ensure no one else will be harmed," Butte County District Attorney Mike Ramsey and Tehama County District Attorney Matt Rogers said.
Become a Front Page Detective
Sign up to receive breaking
Front Page Detectives
news and exclusive investigations.
More Stories