Six Months After Release From Prison, A Drug Dealer Executed A Former DJ. Here's How Long He Will Spend In Prison.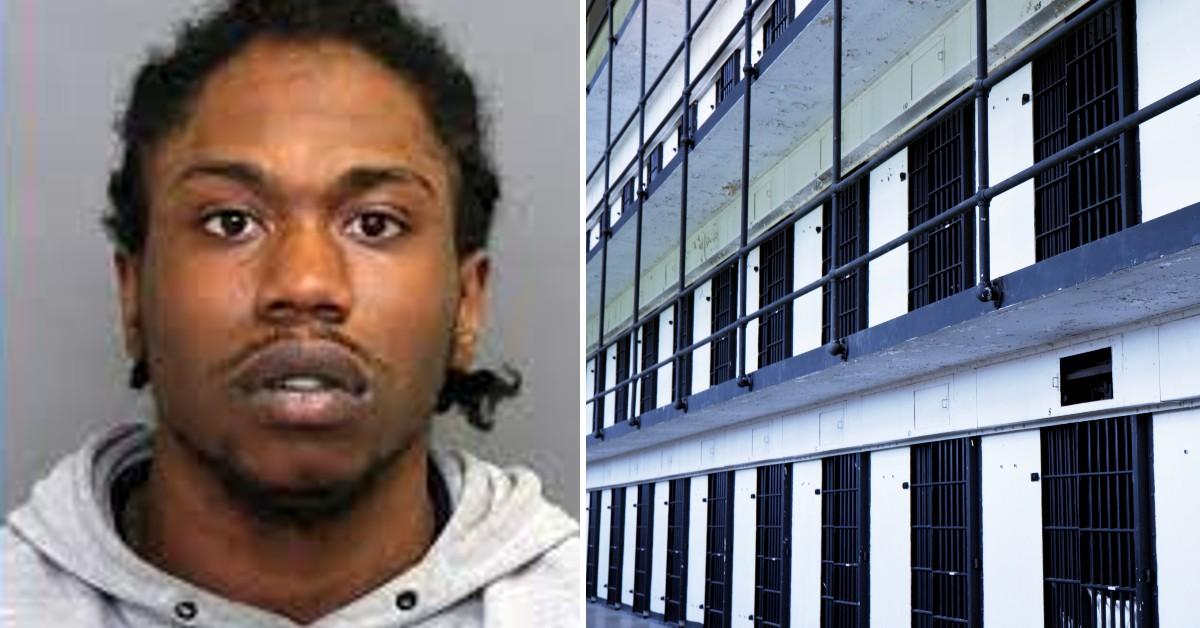 A Canadian man killed a former disk jockey sitting in his car just six months after his release from prison. Now, the killer will spend decades behind bars.
Article continues below advertisement
Last month, Superior Court Justice Peter Bawden sentenced Akil Whyte, 29, to a mandatory life in prison with the possibility of parole for the shooting death of Leonard Pinnock, 33. Whyte was found guilty and convicted of first-degree murder after a bench trial.
"This was an assassination. It was obviously planned, and the only reasonable inference that I can draw from the circumstances is that it was also carefully deliberated. I am satisfied beyond any reasonable doubt that this was a first-degree murder. I find Mr. Whyte guilty of that offence," said Bawden in his written judgment, according to Global News.
Article continues below advertisement
On April 21, 2017, officers responded to the parking lot of a strip mall nearby Dufferin Street and Eglington Avenue West in Toronto, where they found the bullet-riddled body of Pinnock in his car. According to prosecutors, six months after the defendant's release from prison, Whyte and another assailant ambushed Pinnock, who had been waiting in his car for a friend.
Then, they fatally fired multiple shots through the driver's side window before fleeing the scene.
During the investigation, authorities found video footage from security cameras that captured the incident and the identity of the defendant despite wearing a hooded jacket.
Article continues below advertisement
Though an arrest warrant was issued after the execution-style homicide, Whyte fled the country and was a fugitive for two years. He was arrested in Atlanta, Georgia, and extradited to Canada to face trial.
Whyte denied involvement with the homicide and claimed being outside the country was due to his fear of being charged for an unrelated incident.
The motive behind the killing remains unclear. However, Whyte's defense lawyer suggested the killing was based on a sudden impulse to kill, but the judge disagreed. Bawden claimed there was no evidence to support that argument.
Article continues below advertisement
Some of the victim's family members cheered, clapped, and cursed at Whyte after the judge read the defendant's guilty verdict. As a result, Whyte's family became upset, and officers had to restore order in the courtroom.
"It is true he (Whyte) will be able to apply for parole 25 years after the day of his arrest, but even if he is successful in obtaining parole, he would still be serving his life sentence, just under different conditions. A life sentence remains in effect until the offender's death, said Bawden, according to Toronto Star.
Bawden's remarks were in reference to the country's high court ruling that eliminated the ability of judges to pass consecutive sentences in cases with multiple murderers.
Whyte had three previous convictions for firearm possession. So far, there has been no arrest of the second assailant.
Become a Front Page Detective
Sign up to receive breaking
Front Page Detectives
news and exclusive investigations.
More Stories