'She Had Her Finger On The Trigger': Exclusive Audio Details Cop Chase, Shooting That Ended Hunt for Casey and Vicky White.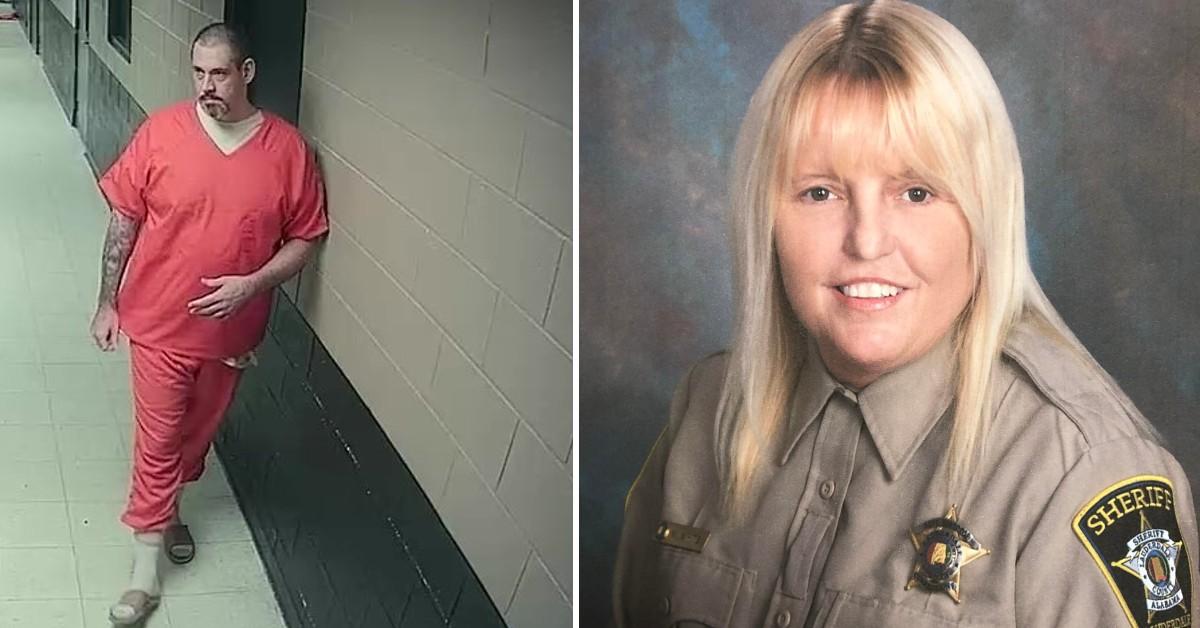 Vicky White, who is alleged to have helped a murder suspect in Alabama, made threats that she would harm herself as police closed in following a car chase to end an 11-day manhunt.
"We could hear her on the line saying she had her finger on the trigger," 911 dispatchers in Evansville, Indiana, relayed to first responders, according to police radio traffic obtained by FrontPageDetectives.
Article continues below advertisement
Authorities have been looking for Casey White and Vicky White for 11-days since Casey White escaped from an Alabama jail in late April. He was in jail in connection to murder and serving a 75-year sentence for other counts.
Vicky White, no relation, was a deputy with the Lauderdale County Sheriff's Office in Alabama and worked at the jail. Investigators said she helped Casey White escape from the facility and the two went on the run together.
Article continues below advertisement
That was until a police chase around 3:45 p.m. local time on May 9 in Indiana.
The chase happened in an industrial area near the Evansville, Indiana, airport, according to the radio traffic. Speeds reached excess of 70 miles per hour. The two crashed in a field near an industrial facility shortly after the chase began.
Officials confirmed that Vicky White suffered a self-inflected gunshot wound. Casey White was also injured in the shooting, though there was unclear in the immediate aftermath if he had a gun.
Article continues below advertisement
At one point, dispatchers said "he shot himself." But it could have been confusion of if he was hit by the bullet that injured Vicky White.
Officials in Indiana told local media at a press conference that a U.S. Marshal's vehicle collided with the Whites to end the chase. Authorities have not determined why the two were in Indiana.
First responders reported while Vicky White remained in the car, Casey White was alert, but had a graze wound to his head from a bullet.
Article continues below advertisement
When Vicky White was removed for the vehicle, first responders said she was unresponsive, according to police radio traffic. Both were taken to the hospital and officials described Vicky White's condition as "serious."
It was later reported that Vicky White died from her injuries.
In Alabama, Lauderdale County Sheriff Rick Singleton said they both face charges in connection to the escape.
"I hope she survived this, I don't know the extent of her injuries," he said at a press conference streamed by local media hours before she died. "But she has some answers to give us and hopefully we'll have the opportunity to get hose answers."
Become a Front Page Detective
Sign up to receive breaking
Front Page Detectives
news and exclusive investigations.
More Stories