Dozens Of 'Innocent Animals' Found Dead In Cages At Home Of CEO Who Ran Rescue Organization: Sheriff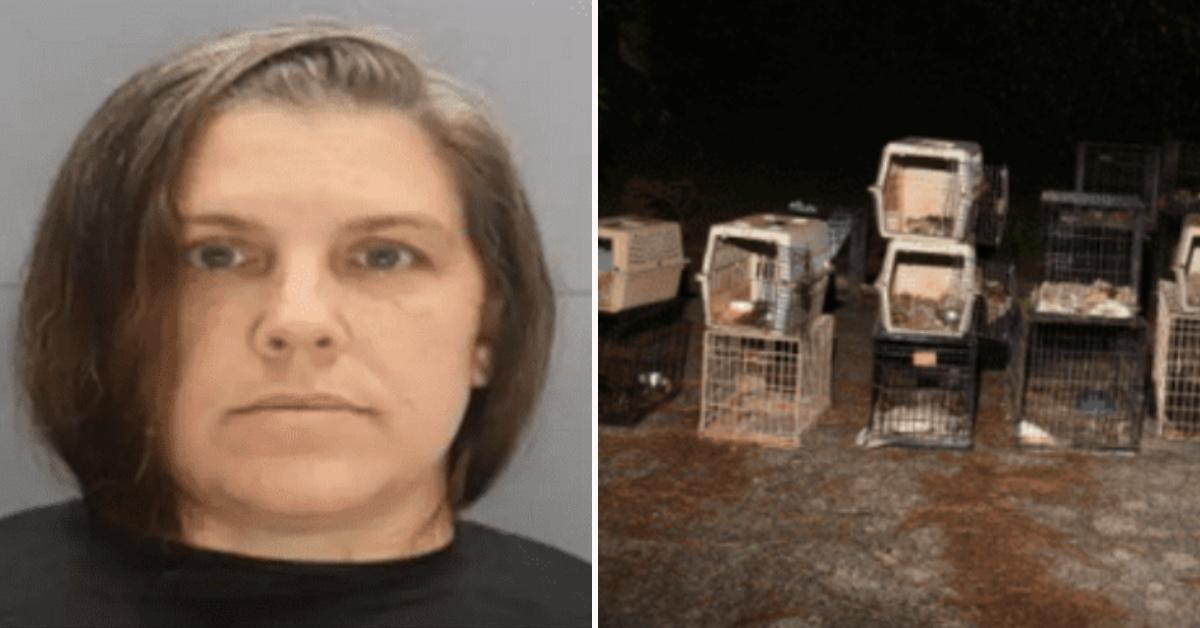 A South Carolina woman who is the CEO of an animal rescue organization is accused of animal cruelty after authorities allegedly found 28 dogs and two cats dead in cages at her home.
Article continues below advertisement
Inside the house, deputies discovered the dogs and cats dead from malnutrition and dehydration and, based on the condition of the corpses, the animals likely had been left alone and uncared for, possibly as long as up to nine months, the sheriff's office said.
Article continues below advertisement
Law enforcement placed Pennington under arrest on June 3 and charged her with 30 counts of animal cruelty.
Sheriff Leon Lott called the animal cruelty case "one of the worst" he's seen.
"It's appalling and it's heartbreaking. This is someone who was entrusted by the community to care for these animals and find them homes," Lott said. "She betrayed that trust and she betrayed the trust of these innocent animals who relied on her."