Fandom gone too far: The cases of stalkers who scared — even killed — their celebrity obsessions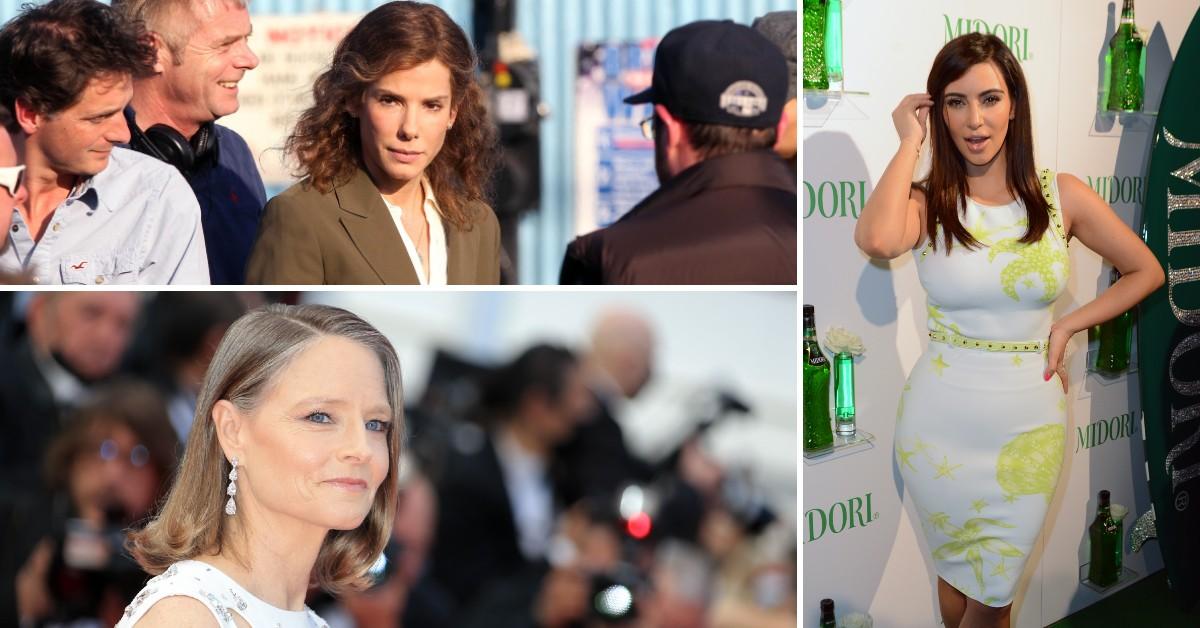 Everybody has their fans. Fans have their favorite celebrities, maybe even a crush.
But, these people took it too far.
Article continues below advertisement
Some people can't see the difference between being a fan and having an obsession with their celebrity target. These people took it even further, stalking their celebrity targets. Their obsessions led them to send harassing notes. For some, it even led to violent acts. For one, it even led to murder.
Here are a dozen cases of fans who took their obsessions too far.
SELENA — YOLANDA SALDIVAR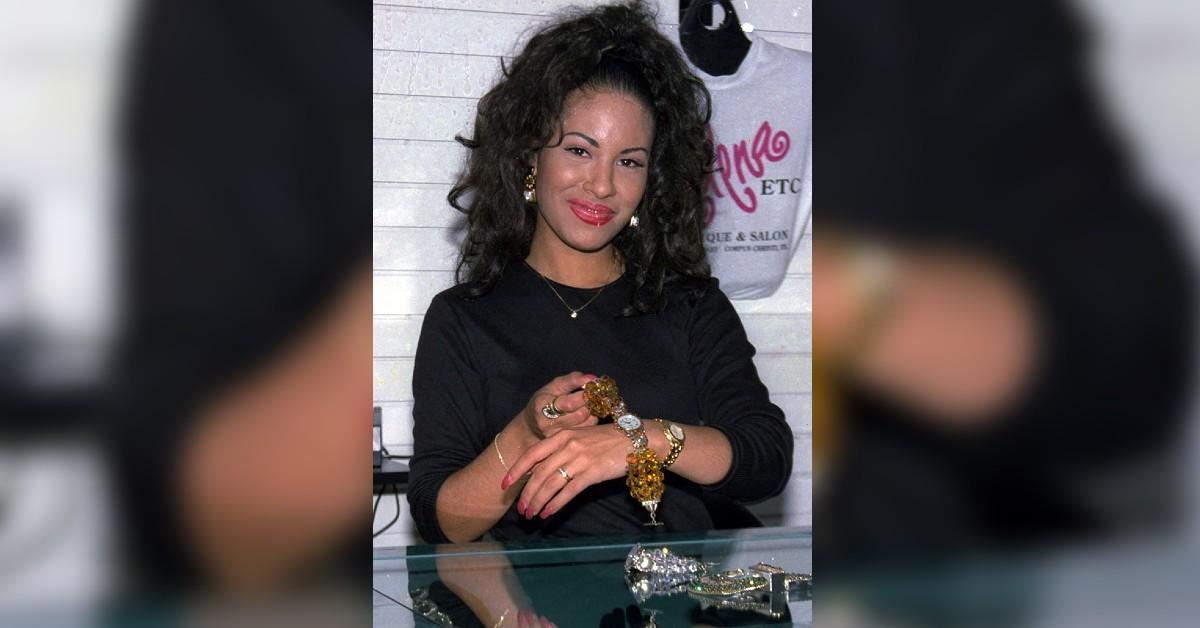 After getting into an argument over embezzlement, Selena fan club president Yolanda Saldivar shot Tejano singer Selena Quintanilla on March 31, 1995. Saldivar knew that Selena planned to fire her over the funds, and couldn't bare to lose her friendship with the beloved singer.
Police charged Saldivar for first-degree murder and was sentenced to life in prison without the possibility of parole. She is eligible for parole in 2025.
Article continues below advertisement
RIHANNA — EDUARDO LEON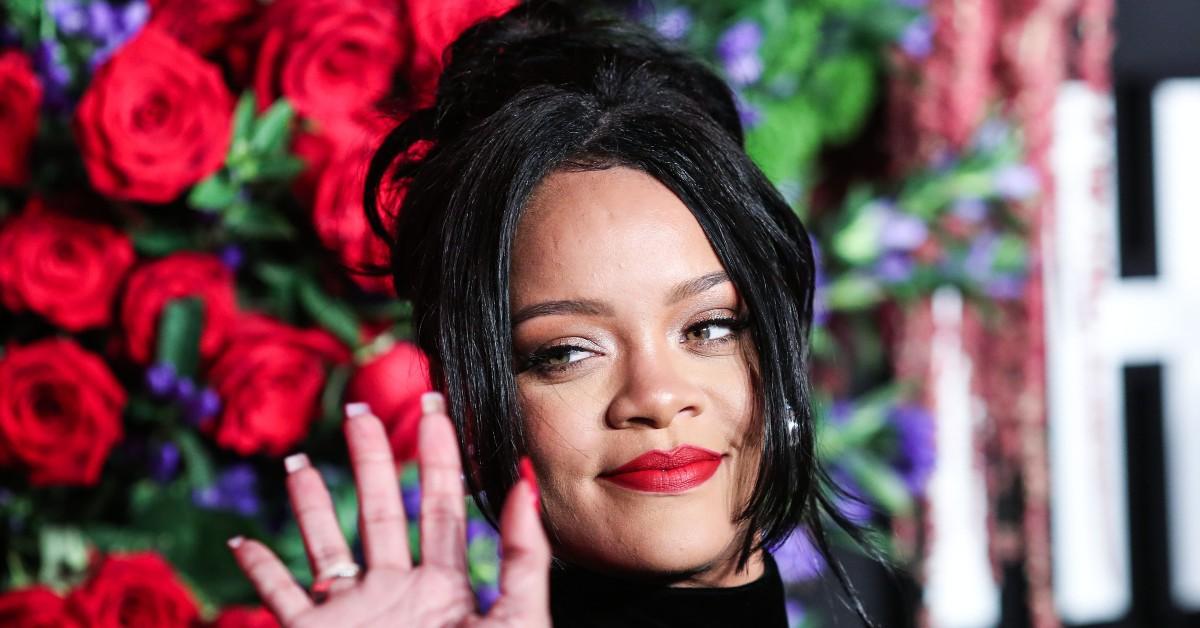 Eduardo Leon faced several charges, including stalking, first-degree residential burglary, vandalism and resisting arrest after entering Rihanna's home on May 9, 2018. Fortunately, the 'Umbrella' singer was not at home at the time of the break-in.
According to the BBC, Leon spent a total of 12 hours inside Rihanna's home before being discovered by her assistant and was later arrested by police.
Article continues below advertisement
JUSTIN BIEBER — DANA MARTIN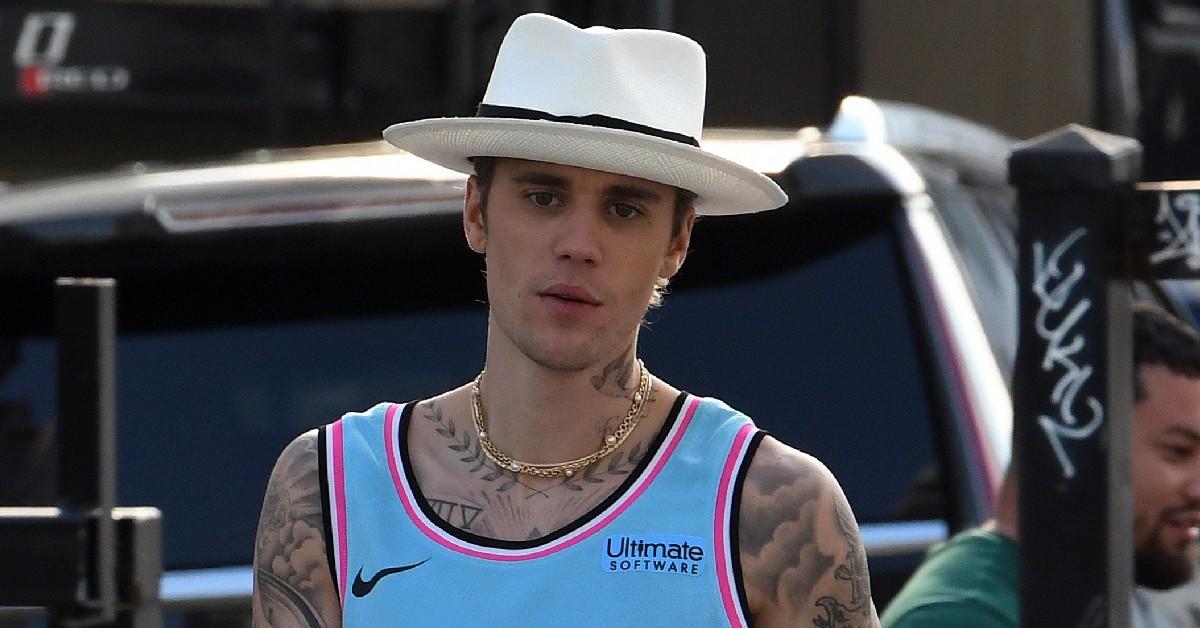 Arizona prisoner, Dana Martin, became obsessed with pop star Justin Bieber. His obsession with the singer led to a plot Martin conjured up with two others to killed Bieber. According to the Associated Press, Martin became upset with Bieber as he hadn't responded to letters.
Martin ordered a man and his nephew to murder Bieber, his bodyguard and two other individuals. After murdering them, Martin wanted his accomplices to cut off the victims' testicles to keep as "trophies."
All three men were charged with two counts of first-degree conspiracy to commit murder and solicitation to commit murder.
Article continues below advertisement
JODIE FOSTER — JOHN HINCKLEY JR.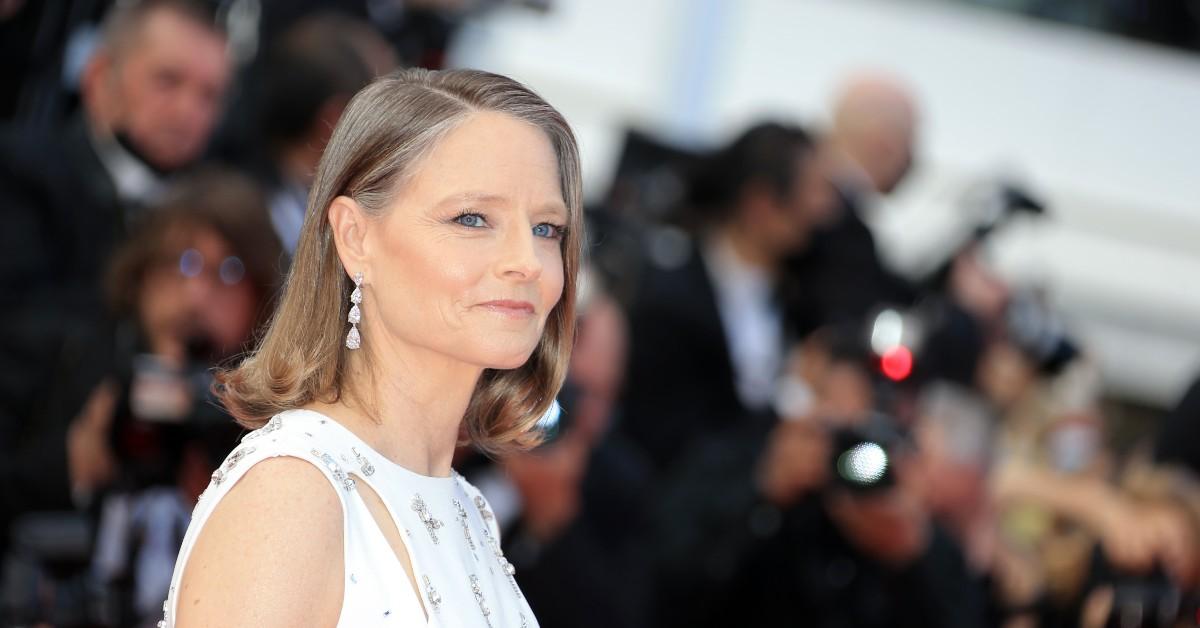 After watching her performance in 'Taxi Driver,' John Hinckley Jr. became obsessed with actress Jodie Foster. The fan began to leave letters at Foster's door at Yale University and even called her a few times. The actress would ignore Hinckley's attempts to contact her, leading to his plot to regain her attention.
On March 30, 1981, Hinckley fired several shots at then-president Ronald Reagan and his entourage outside of a Washington D.C. hotel after a speaking engagement. Hinckley shot Reagan in his left lung, barely missing his heart.
Hinckley was sent to a mental institution and released in 2016.
Article continues below advertisement
KIM KARDASHIAN — SHAUN BOWMAN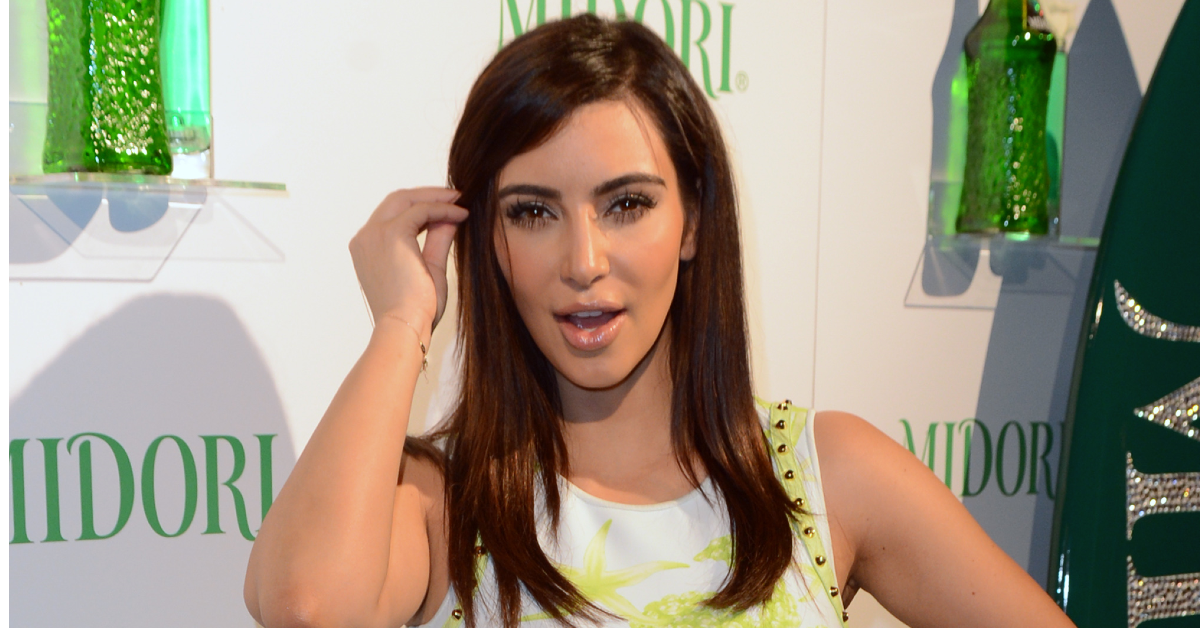 In 2013, the reality TV star was granted a restraining order against Dennis Shaun Bowman after he contacted her through Twitter. According to the New York Daily News, Bowman's tweets discussed his love for Kim Kardashian and how he moved from Georgia to Calabasas, California, to be with her.
Article continues below advertisement
SELENA GOMEZ — CHE CRUZ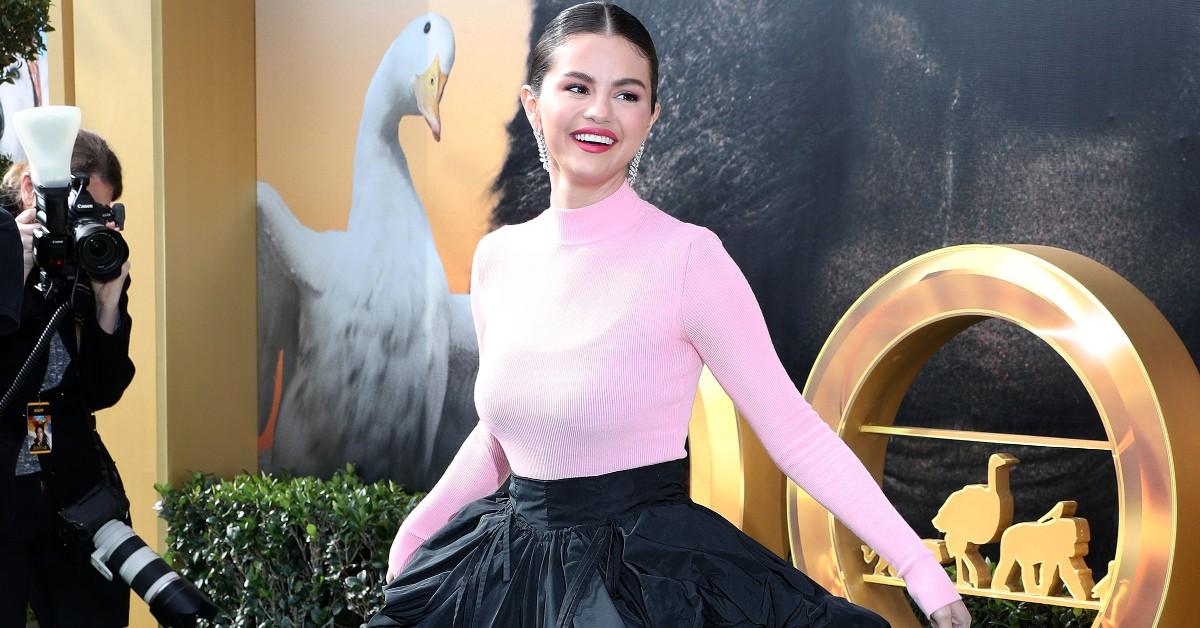 Police found Che Cruz on two separate occasions attempting to break into actress and singer Selena Gomez's Calabasas' home. After being released the first time, he tried to re-enter the singer's home by jumping the fence.
The judge ordered Cruz to stay 200 yards away from Gomez, as well as to stay six months in a residential treatment facility and a year of psychological treatment, according to the Associated Press.
Article continues below advertisement
BRAD PITT — ATHENA MARIE ROLANDO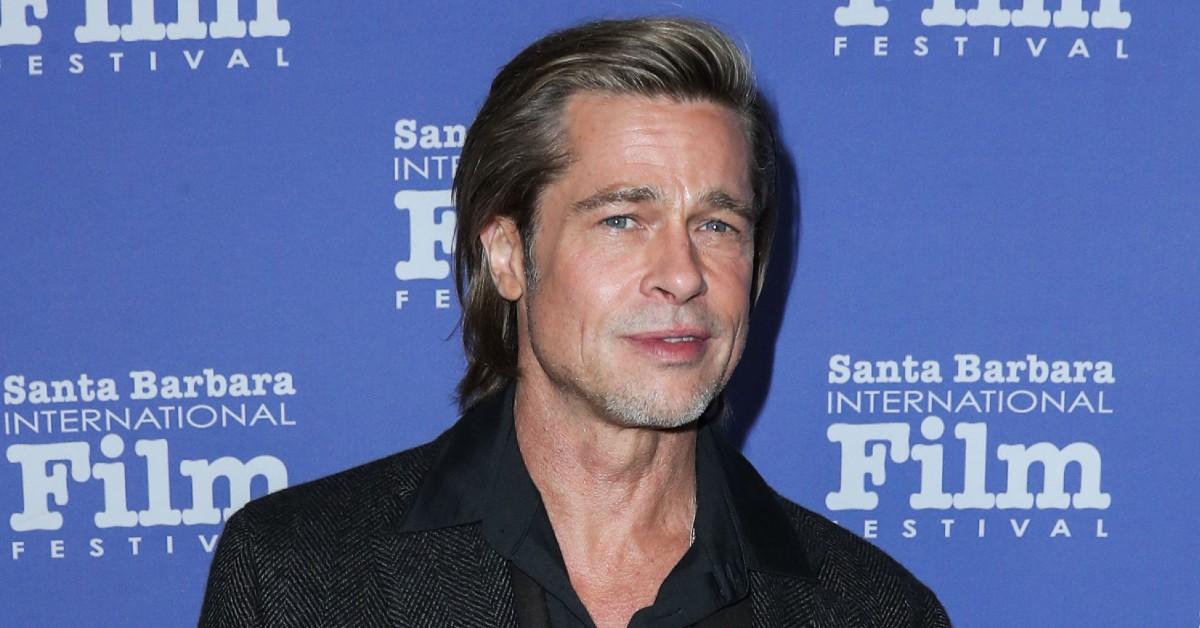 On Jan. 8, 1999, police arrested 19-year-old Athena Maria Rolando after finding her in the bedroom of actor Brad Pitt. While donning his clothes, Rolando was discovered by Pitt's maid, who immediately called the police, according to the Los Angeles Times.
Rolando received a sentence of three years of probation and 15 days working with a graffiti removal crew.
Article continues below advertisement
BEYONCE — BASSEY ESSIEN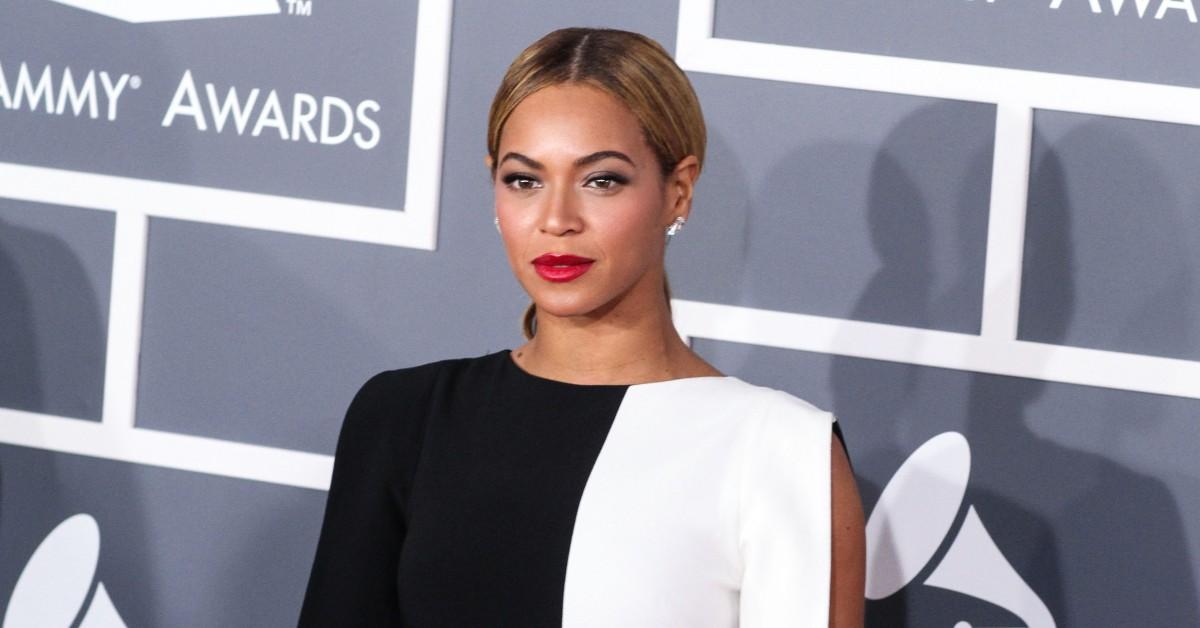 An obsessive fan of the singer, Bassey Essien, was put on alert by Beyonce's team after Essien had sent her a series of threatening letters starting back in 2009. The letters stated Essien believed that Beyonce was a clone who murdered the real singer. An anti-harassment order was granted to Beyonce against Essien in 2011, according to the National Post.
Article continues below advertisement
TAYLOR SWIFT — FRANK EDWARD HOOVER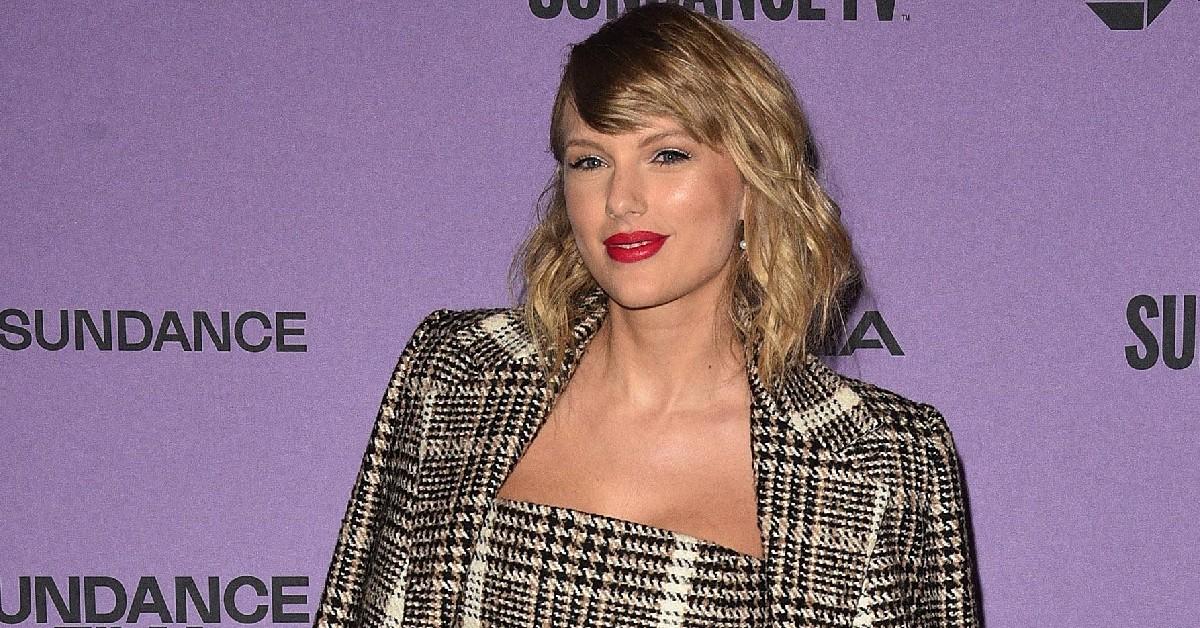 From 2015 to 2016, Frank Andrew Hoover sent threatening emails to singer Taylor Swift's family. After the initial restraining order for the emails, Hoover followed Swift's vehicle as she made her way to the airport. According to the Austin American Statesman, Hoover planned to get a picture with the singer before she got on her flight.
A court sentenced Hoover to 10 years of deferred probation after he pled guilty to violating a protection order.
Article continues below advertisement
CHRIS BROWN — AMRIA KODCIA AYEB
After discovering a crazed fan in his home, Chris Brown publicly humiliated the woman, Amria Kodcia Ayeb, on Instagram. According to the Hollywood Reporter, the singer found his house in dismay, with clothes strewn across the home and "I love you" written on the walls. Brown called police, who promptly arrested Ayeb.
Police charged Ayeb with three counts of first-degree residential burglary, stalking and vandalism.
Article continues below advertisement
SANDRA BULLOCK — JOSHUA CORBETT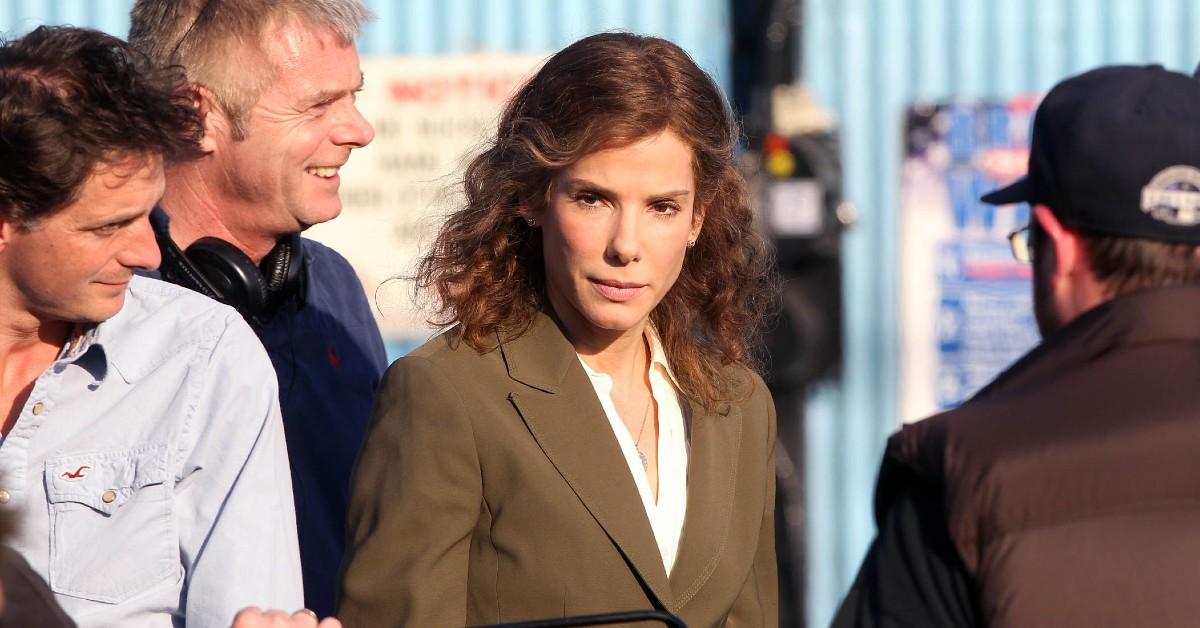 In June 2014, police caught Joshua Corbett breaking into actress Sandra Bullock's home while she was inside the home. A fearful Bullock called police while staying in her locked bedroom. While searching Corbett, police found multiple photos of Bullock and a letter he wrote to the actress acting as her husband, according to the Los Angeles Times.
A judge ordered Corbett to serve five years of probation for the incident as well as mental health treatment at a facility. A 10-year protective order against Corbett was given to Bullock.
On May 4, 2018, Corbett killed himself after barricading himself inside his home to prevent officers from issuing him a warrant. Corbett missed a court date the prior month, so police arrived at his home to arrest him.
Article continues below advertisement
REBECCA SCHAEFFER — ROBERT JOHN BARDO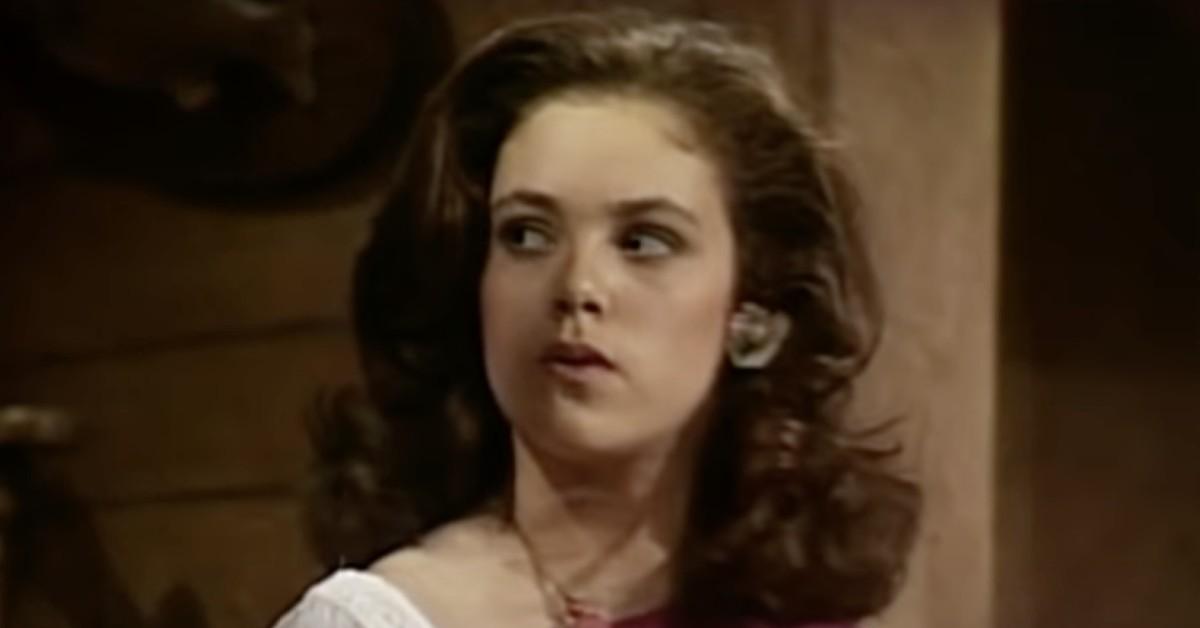 Over the course of three years, 19-year-old Robert John Bardo became obsessed with actress Rebbeca Schaeffer. Desperate to meet in person, Bardo hired a private investigator to find out where she lived. Once he got Schaeffer's address, he got his brother to buy him a gun and traveled to San Francisco.
On July 18, 1989, Bardo knocked on Schaeffer's door. After greeting Bardo, he quickly pulled out his gun and shot her several times, killing the actress, according to E! Online.
The following day, police arrested Bardo for the murder, charging him with first-degree murder. He is currently serving a life sentence without the possibility of parole.
Become a Front Page Detective
Sign up to receive breaking
Front Page Detectives
news and exclusive investigations.
More Stories