Two Chicago men killed selling a car on Facebook, teen accused of murders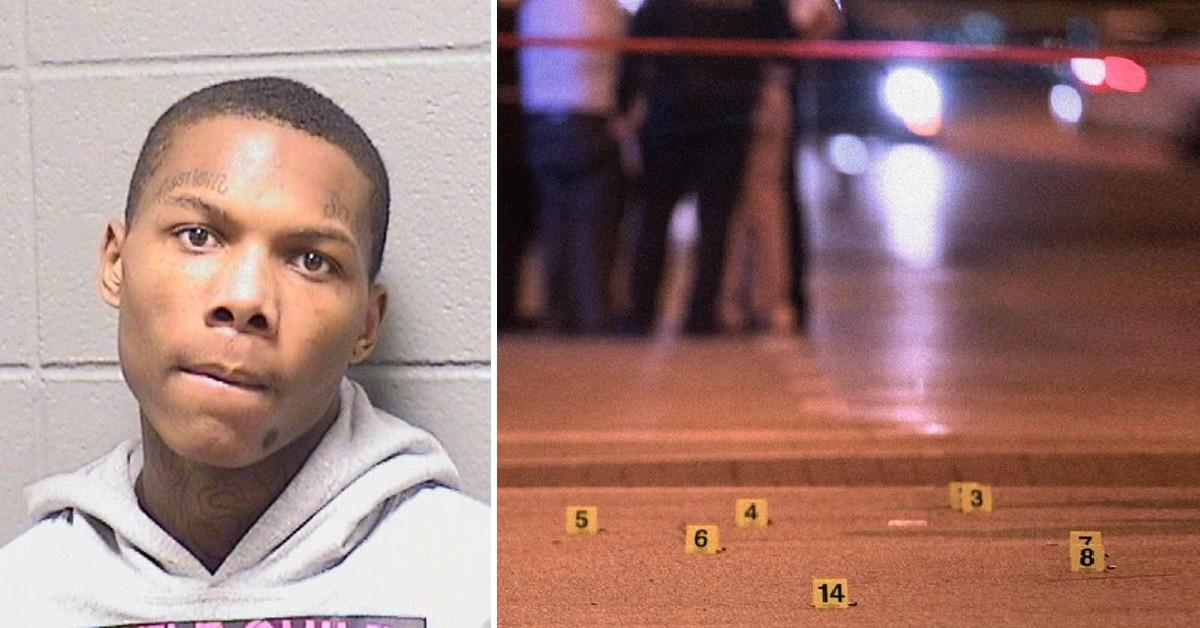 Two Chicago men who were selling a car on Facebook agreed to meet a purchaser, but the encounter ended with both dead and the 18-year-old buyer accused of murder.
Article continues below advertisement
Davion Jones, 18, was talking with Charlie Perez, 17, and Enrique Gonzalez Jr., 20, about buying Perez's dad's Honda Civic on July 15, 2020, police said.
On July 15, Perez drove Gonzalez to the location they agreed to meet the buyer for the Civic, authorities said.
Article continues below advertisement
Perez's mother followed him in another car, but she lost him during the drive after getting stopped at a red light, police said.
She tried to call him several times to meet up, but the teen never picked up, police said.
Eventually a detective answered Perez's phone and she learned that her son had been killed, authorities said.
Article continues below advertisement
Before the meeting, Jones was seen on a Chicago police camera with another person entering a party story around 11:30 a.m. He was wearing a "gold do-rag and a white T-shirt with 'Gi-Gi' written on it." the Chicago Sun Times reported.
Another surveillance camera caught Jones wearing the same clothes getting into the passenger seat of the Civic and Perez driving away around 3:15 p.m., police said.
Less than 10 minutes later, police responded to shots fired alert and found Perez shot twice in the neck in the driver's seat of the Civic and Gonzalez dead in the back seat from a gunshot to the back of his head, according to authorities.
Police said they found several 9-mm shell casings at the scene.
Article continues below advertisement
During their investigation, detectives said Jones was also talking with another person on Facebook besides Perez.
In the messages, Jones said "B on P," which police said meant "Be on Point" and also described the color of the Civic and told them "we just passed y'all" right before the shooting.
Police said Jones was stopped in March 2021 for not wearing a seatbelt. When he was arrested, police said Jones was in possession of a 9-mm handgun, which is being tested by the Illinois State Police crime lab to see if it matches the shell casings recovered at the scene of the murder.
Jones was 17 at the time of the murders, but he will be charged as an adult.
He is being held without bail.
Become a Front Page Detective
Sign up to receive breaking
Front Page Detectives
news and exclusive investigations.
More Stories