Two Men Charged In Connection To Cockfighting Event In Texas, Sheriff Says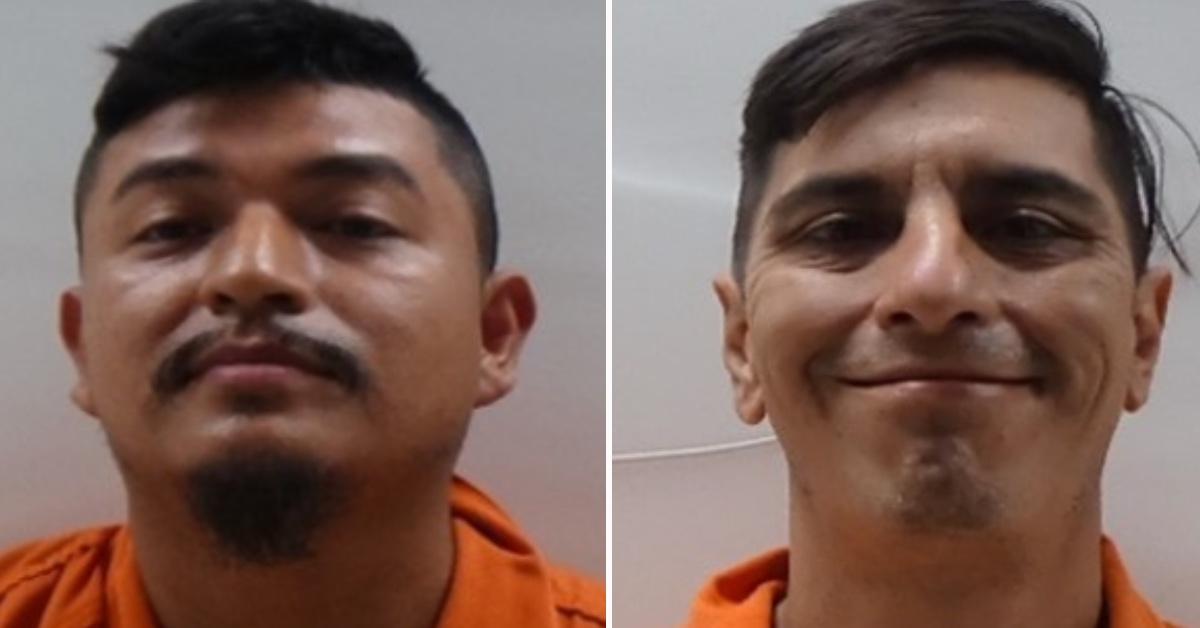 Two men in Texas were taken into custody in connection to an illegal cockfighting operation police busted, authorities said.
Article continues below advertisement
According to the Cameron County Sheriff's Office, deputies acting on information they had gathered went to a San Benito property on June 11 and allegedly discovered multiple vehicles at a cockfighting event in progress.
In a shed where the rooster fights were held, deputies "were able to observe in plain view razor blades, slashers and syringes which are commonly used in cockfighting," the sheriff's office said.
Article continues below advertisement
The owner of the property, Miguel Angel Turrubiartes, 31, allegedly told the officers he was responsible for hosting the cockfight, and he was arrested and charged with a misdemeanor count of cockfighting, according to the sheriff's office.
A second man at the event, Carlos Francisco Vega, 42, was also detained when he was asked to leave the property but refused, authorities said. He faces a misdemeanor charge of interference with public duties.