Suspect, 76, arrested in connection to cold case 1971 slaying of Massachusetts woman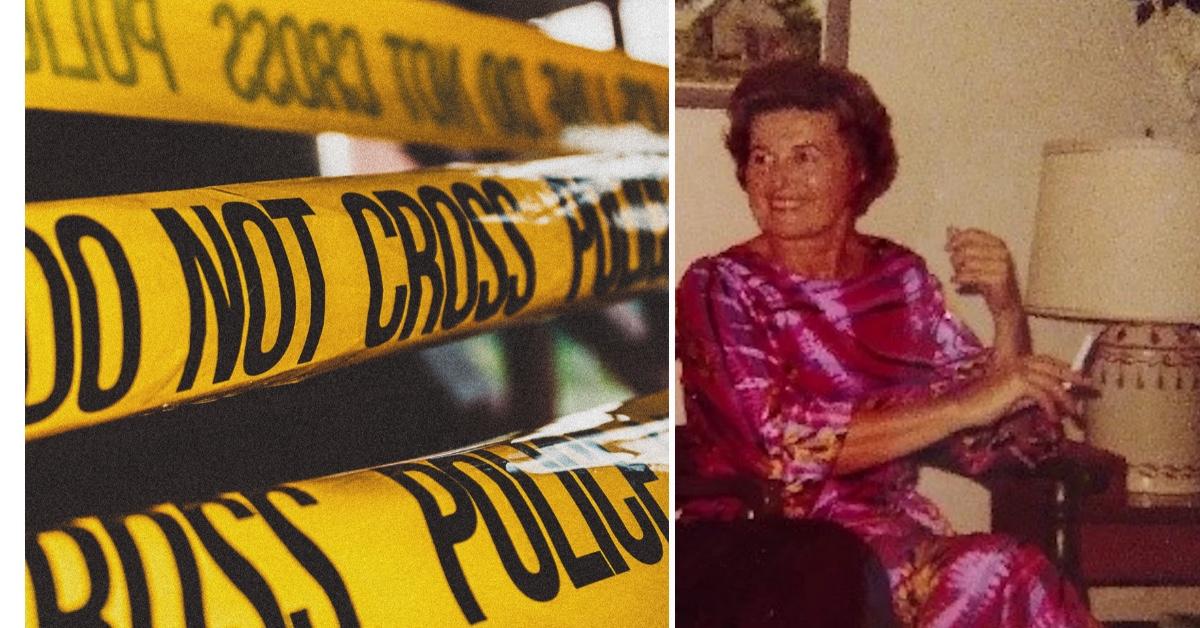 A 76-year-old man is in custody in connection to a Massachusetts woman found brutally slain in her basement over 50 years ago, authorities said.
On March 22, Arthur Louis Massei of Salem was indicted on a first-degree murder charge in connection to the cold case death of Natalie Scheublin, a 54-year-old mother of two.
Article continues below advertisement
"This is a very bittersweet day," Middlesex District Attorney Marian Ryan said of what she noted was a "horribly long" wait for justice, WBZ-TV reported. "Today, we were able to call her son and daughter and tell them that we were taking the first step in holding to account the alleged perpetrator."
On June 10, 1971, the victim's banker husband, Raymond Scheublin, arrived to the Bedford home the couple shared and found her tied up, stabbed and bludgeoned to death in the basement.
A 1969 Chevy Impala belonging to Scheublin was missing and later located at a VA Hospital around a mile from the crime scene.
"Although the car appeared to have been intentionally wiped down to remove fingerprints, police were able to observe and collect several latent fingerprints from it, including one from the right rear window," prosecutors said, NBC News reported.
Article continues below advertisement
Police at the time followed several leads, but they were never able to identify a suspect.
The case heated up in 1999 after detectives were able to use new technology on the fingerprints.
"Subsequent analysis of that print by a State Police fingerprint expert confirmed that the latent print recovered from the victim's vehicle matched the defendant's left thumb," officials said.
Massei, however, initially denied he had anything to do with Scheublin's death, and he later claimed he rebuffed an organized crime associate who, he allegedly said, attempted to solicit him to commit a murder involving a banker's spouse.
Article continues below advertisement
The investigation again stalled until a new cold case unit formed in 2019 took another look at Scheublin's murder. In the past couple years, detectives were able to identify and interview a woman who claimed she and Massei worked together in the 1990s defrauding banks, officials said.
"She revealed that Massei habitually carried a knife and had bragged to her about having killed someone with a knife," prosecutors said, adding, "That information, along with the other facts of the case, was presented to the Middlesex County Grand Jury, which returned an indictment of the defendant for the charge of murder [on March 22]."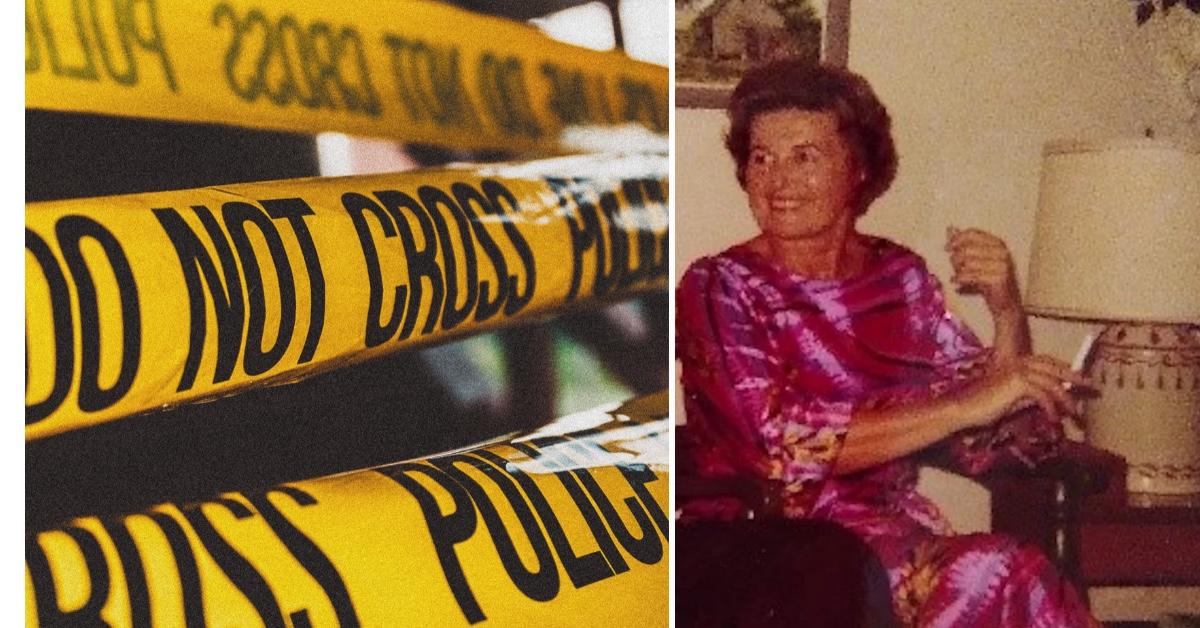 Become a Front Page Detective
Sign up to receive breaking
Front Page Detectives
news and exclusive investigations.
More Stories