Cold Case Team Called In For JonBenet Ramsey Murder Investigation, Police Considering DNA Testing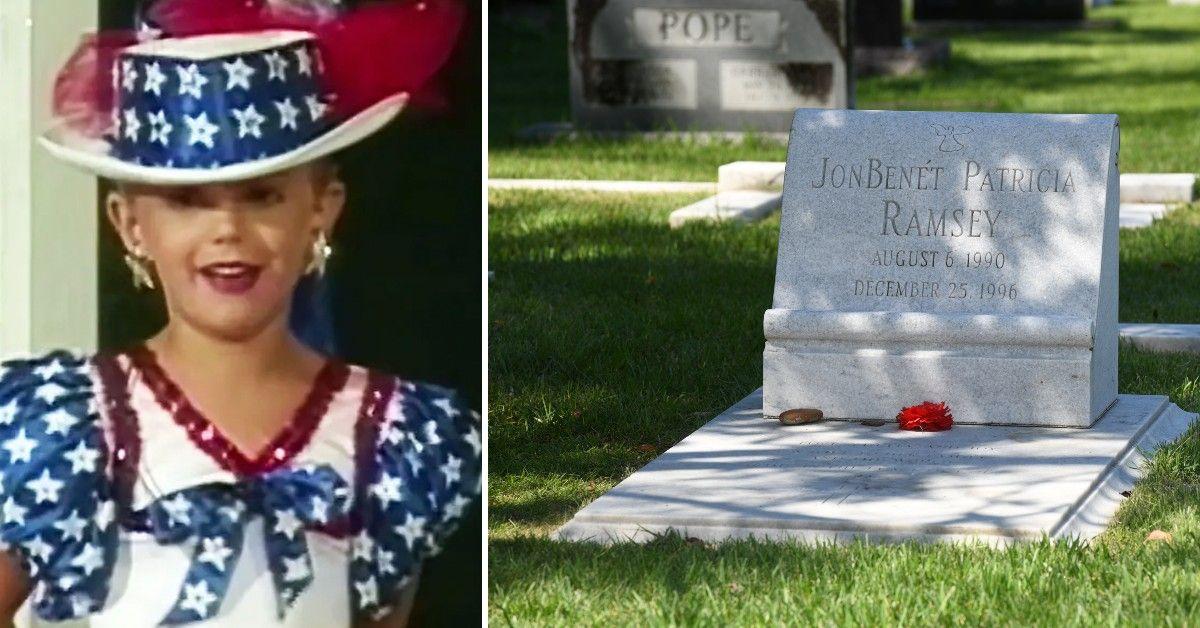 As the 26th anniversary of JonBenet Ramsey's murder approaches, police officials in Boulder, Colorado, say they are calling in a cold case team next year to help the investigation.
This week, police and the Boulder County District Attorney's Office provided an update on one of the most famous cold cases of all time.
Article continues below advertisement
There have been countless theories about what happened to the 6-year-old and plenty of people naming possible suspects, including her family.
The case has captivated True Crime enthusiasts for decades as they try to figure out who killed Ramsey.
Article continues below advertisement
Investigators say they have received more than 21,000 tips, letters and emails in the case. Authorities have also visited more than 19 states to interview or speak with more than 1,000 people in connection to the case.
While DNA was taken from the scene, police say testing it could destroy the little amount they have.
Article continues below advertisement
"The amount of DNA evidence available for analysis is extremely small and complex," officials stated.
State and Boulder officials have talked with private labs about testing DNA from the scene and creating a genetic genealogy analysis, authorities said.
Nothing has been finalized, but the discussions will continue.
Article continues below advertisement
"Whenever there is a proven technology that can reliably test forensic samples consistent with the samples available in this case, additional analysis will be conducted," police said.
Boulder police will also consult with the Colorado Cold Case Review Team in 2023. The team consists of investigators and experts from across the state.
"This crime has left a hole in the hearts of many, and we will never stop investigating until we find JonBenet's killer," Boulder polcie Chief Maris Herold said. "That includes following up on every lead and working with our policing partners and DNA experts around the country to solve this tragic case. This investigation has always been and will continue to be a priority for the Boulder Police Department."
Become a Front Page Detective
Sign up to receive breaking
Front Page Detectives
news and exclusive investigations.
More Stories