SUSPECT, 70, ARRESTED FOR 1982 COLORADO COLD CASE MURDERS: 'I'D NEVER THOUGHT I'D SEE THE DAY,' RETIRED DETECTIVE SAYS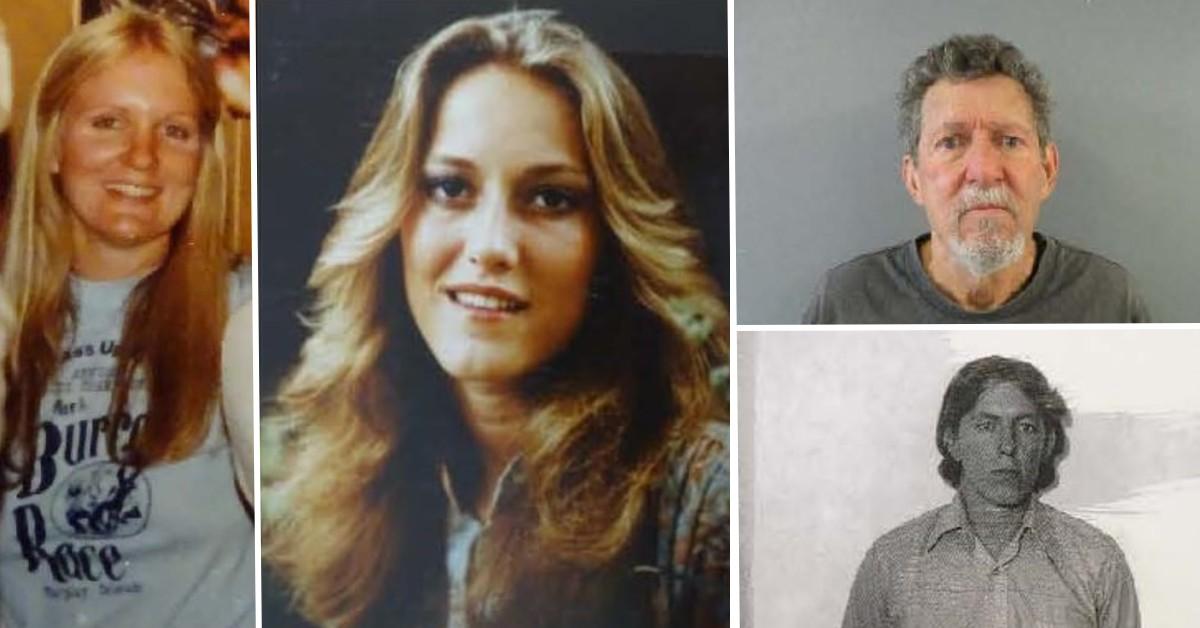 A 70-year-old man is under arrest after genetic genealogy connected him with the unsolved 1982 murders of two female hitchhikers in Colorado, law enforcement officials said at a Wednesday news conference.
Article continues below advertisement
Authorities took Alan Lee Phillips of Clear Creek County into custody on Feb. 24 on suspicion of two counts of first-degree murder, two counts of first-degree assault and two counts of kidnapping related to the cases of Annette Schnee, 21, and 29-year-old Barbara Oberholtzer, Park County Sheriff Tom McGraw said.
According to the Colorado Bureau of Investigation's cold case database, Schnee was last seen alive hitchhiking near Breckenridge at about 4:45 p.m. Jan. 6, 1982.
Six months later, Schnee's clothed body was found face down in a small stream in a rural, mountain valley area about 20 miles from the ski town. She died from blood loss caused by a single gunshot to the back of her head.
At the time of Schnee's death, according to CBI, "it would have been dark, possibly snowing, and very cold (-20 degrees F)," and the "cold weather and cold water preserved the body for an autopsy."
Article continues below advertisement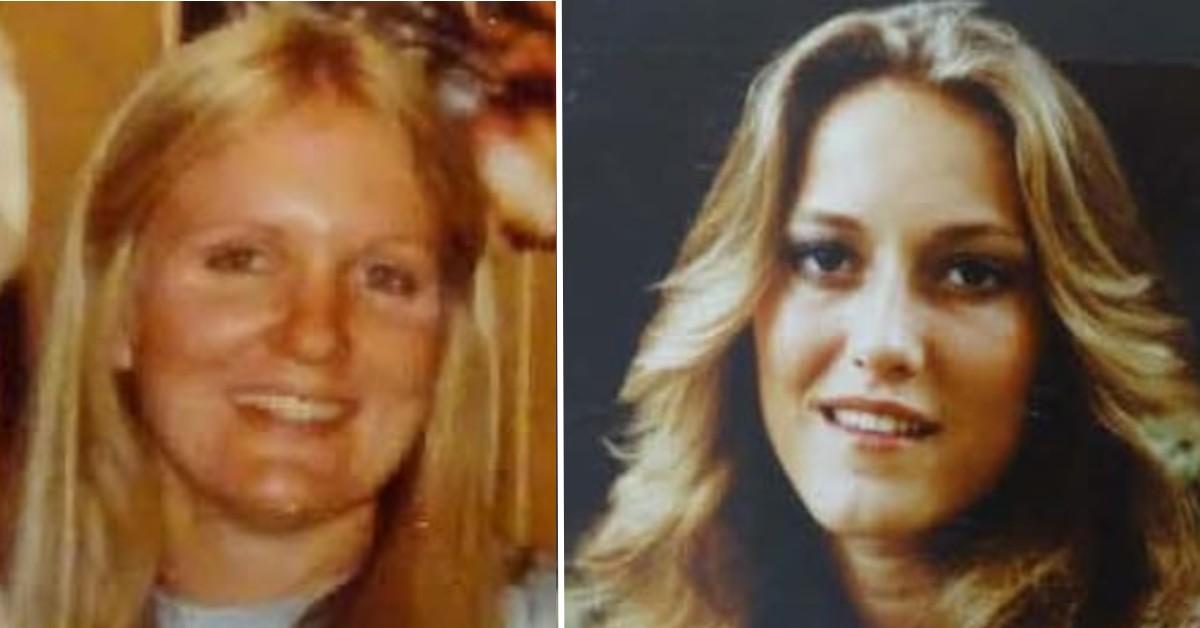 At 7:50 p.m., about three hours after Schnee vanished, Oberholtzer was hitchhiking in the same area. The next day, her body was discovered 10 miles away, down an enbankment off a highway on the summit of Hoosier Pass.
Oberholtzer also died from blood loss. The victim suffered "a gunshot wound of the chest, with a second grazing wound to the right breast," CBI noted.
Article continues below advertisement
Some of Oberholtzer's personal items from her bag were located along a highway 20 miles from the crime scene.
During the March 3 press conference, Mitch Morrisey, the co-founder of United Data Connect, said his company joined forces with Denver Metro Crime Stoppers, the CBI, and the FBI to use DNA evidence to link Phillips to the crimes by creating a genetic family tree and narrowing down the pool of possible suspects.
As FrontPageDetectives recently reported, Morrisey recently used the same technique to help solve another high-profile cold case, the 1981 murder of Sylvia Quayle in Cherry Hill Village, Colorado.
Article continues below advertisement
In this most recent case, investigators surveilled Phillips, a semi-retired mechanic, for six weeks and placed him under arrest during a planned traffic stop last month.
"It's a relief to have this done and to have an arrest and to give closure to [the] families," Park County Det. Sgt. Wendy Kipple, who has worked on solving the Schnee and Oberholtzer murders since 1989, said at the news conference provided by KUSA. "These cases get into you, and you can't let go."
Retired Denver Det. Charlie McCormick explained capturing the suspect felt "like a new beginning or an old death."
"I'd never thought I'd see the day, frankly," he added.
Become a Front Page Detective
Sign up to receive breaking
Front Page Detectives
news and exclusive investigations.
More Stories