Man Gave Drugs At A Party Where A 16-Year-Old Overdosed And Died. Then He Raped A 14-Year-Old Girl.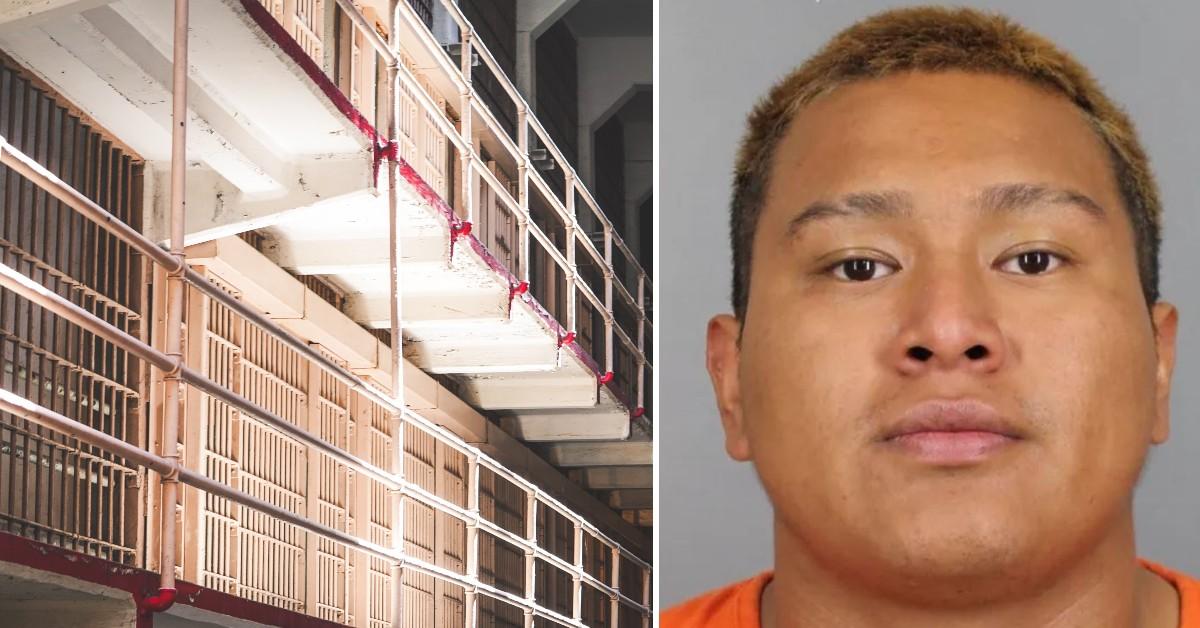 A man provided drugs and alcohol to teens at a party. One victim died from a lethal dose, and another was sexually assaulted by the man.
Now, he will spend decades in prison.
Article continues below advertisement
Recently, a judge in Colorado sentenced Jorge Alexander Che-Quiab, 27, to 64 years in prison. He was convicted of manslaughter, two counts of distribution of a controlled substance to a minor, two counts of possession of a controlled substance with intent to distribute, sexual assault of a child, contributing to the delinquency of a minor and sexual assault.
Che-Quiab was convicted after a six-day trial for providing fentanyl that led to the death of a 16-year-old girl and the rape of a 14-year-old girl, according to the 18th Judicial Circuit District Attorney's Office.
Article continues below advertisement
"He played Russian roulette with people's lives," Chief Deputy District Attorney Darcy Kofol said. "He was only thinking about himself that night. He knew exactly what was in those pills and he crushed them up and gave them to those girls."
In August 2020, police were called to an Aurora, Colorado, home for a possible overdose.
Investigators determined Che-Quiab and another man gave alcohol, marijuana and fentanyl to a group of underage girls during a party. Che-Quiab said one of the girls appeared to be suffering an overdose, but he decided to go to bed instead, prosecutors said.
Article continues below advertisement
The next morning, other girls woke up and found the victim. Che-Quiab admitted that he then tried to flush some of the drugs.
During the same party, Che-Quiab sexually assaulted another girl who he gave alcohol, prosecutors said.
Article continues below advertisement
When police searched his home, they found 300 fentanyl pills and several bricks of heroin.
"It's important to note that Mr. Che-Quiab had multiple chances to call for medical attention," District Attorney John Kellner said. "Instead, he made the cowardly decision to go to sleep and do nothing. He was able to wake up in the morning, but this victim was not. His actions were reckless and egregious."
Become a Front Page Detective
Sign up to receive breaking
Front Page Detectives
news and exclusive investigations.
More Stories