He opened fire on a class in his Colorado High School. Here's how long he'll head to prison.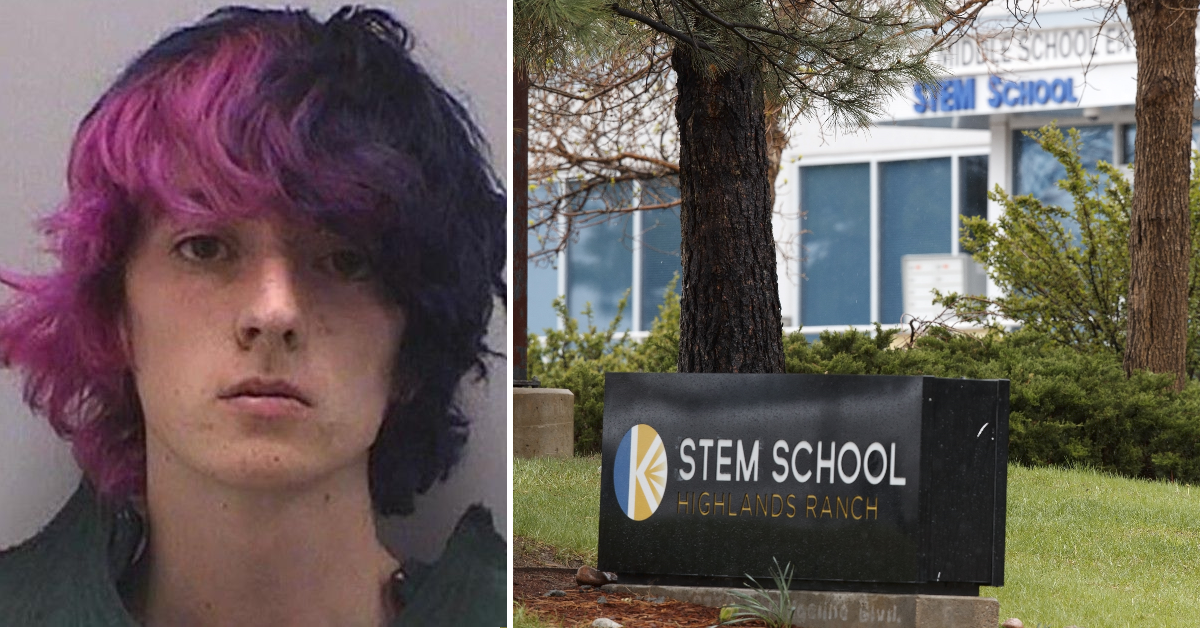 A former student responsible for the mass shooting at a STEM School Highlands Ranch in Colorado, and the murder of a fellow student, will now live in prison for the rest of his life.
Article continues below advertisement
Earlier this month, Colorado Judge Theresa Slade handed Devon Erickson, 20, a life sentence plus 1,282 years in prison for the shooting death of 18-year-old senior Kendrick Castillo. Many in the Highlands Ranch community consider the victim a hero after he attempted to stop the attack and paid with his life. Eight other students were injured in the school shooting.
Erickson was found guilty and convicted in June by a jury for first-degree murder, in addition to 45 other charges, including one count of conspiracy to commit murder and 31 counts of attemp