Regular Customer At Georgia Kwik E Mart Accused Of Fatally Shooting Owner During Armed Robbery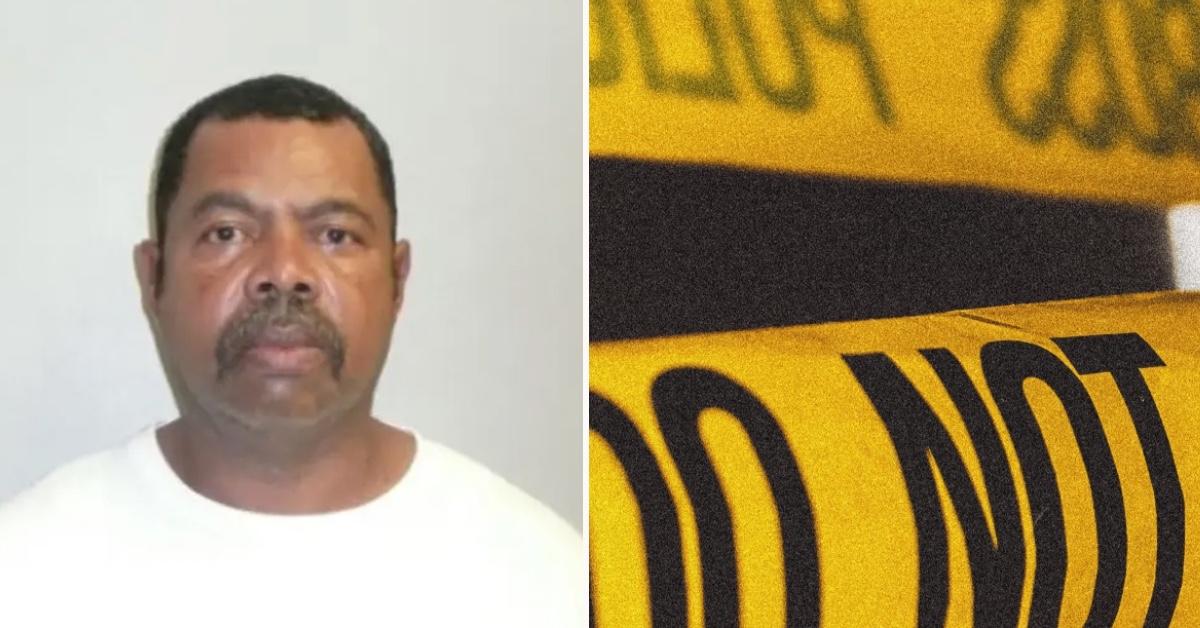 Article continues below advertisement
According to police, witnesses said a man wearing a ski mask was spotted at the store before he left in a Nissan sedan.
Two days after the incident, police took Marcus Bass, 59, into custody and charged him with multiple crimes, including murder, armed robbery, aggravated assault, aggravated battery, and possession of a firearm during the commission of a felony.
Article continues below advertisement
Cpl. Stanley Almon of the Acworth Police Department said Bass unsuccessfully attempted to break into the store's cash register.
The suspect, police said, often went to the store. Customers recalled the owner was friendly to Bass, and one woman claimed the owner allowed him to barbeque in the parking lot, according to WAGA-TV.
"We are a small town and we don't have very many happen within the city," Cpl. Almon told the station of the murder.
Article continues below advertisement
Shavonne Grant, a woman who lives near the Kwik E Mart and regularly frequents the business, said the crime left her "shocked that this happened in my community."
"It's hard," Grant continued, noting the victim "was a good guy, always happy to see you."
She added: "[The suspect] needs to be punished to the fullest extent. He needs to be punished. We need to stop the gun violence."