Alabama Man Accused Of Running Dogfighting Operation Involving Nearly 90 Dogs, Sheriff Says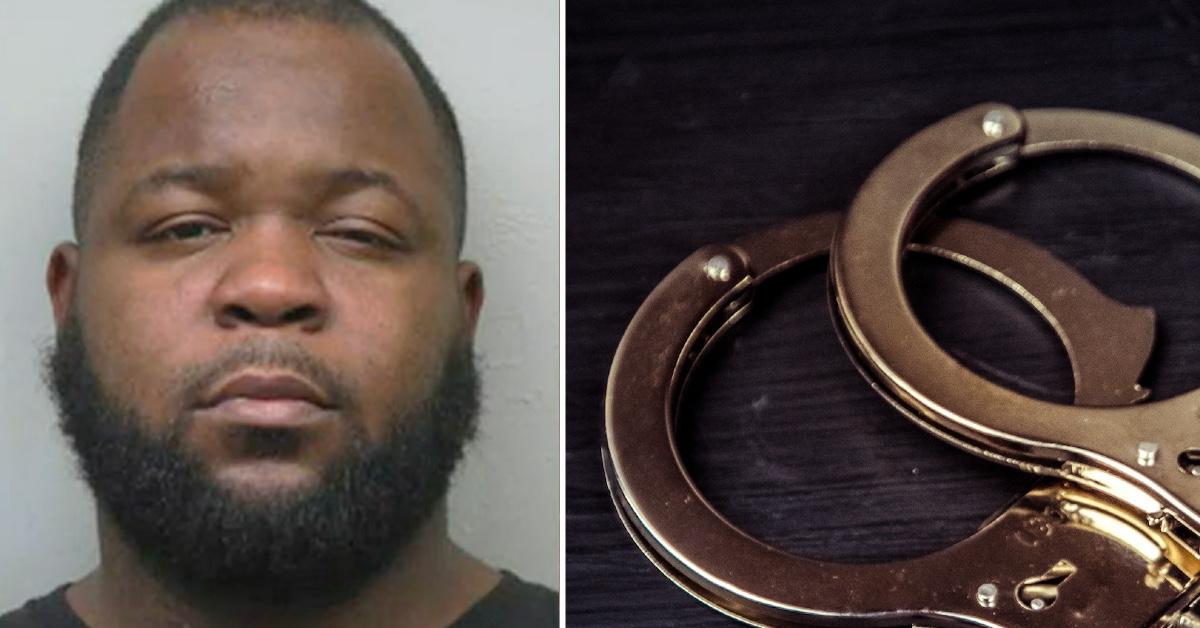 Article continues below advertisement
Ricks was released on a $119,000 bond.
Article continues below advertisement
Ricks was allegedly involved in a dogfighting operation that involved around 90 animals, the sheriff's office claimed. There was no word on what officials did with the dogs or their current condition.
According to court records obtained by WAFF, Ricks previously spent time behind bars for conspiracy to commit robbery.
The documents show he pleaded guilty to the robbery charge and received a 15-year sentence in order to avoid a murder charge in connection with the 2002 death ofLaPatrick Anderson.