Attempted Murder Suspect In Maine Shot Up Car Of Person Fleeing Domestic Dispute, Police Say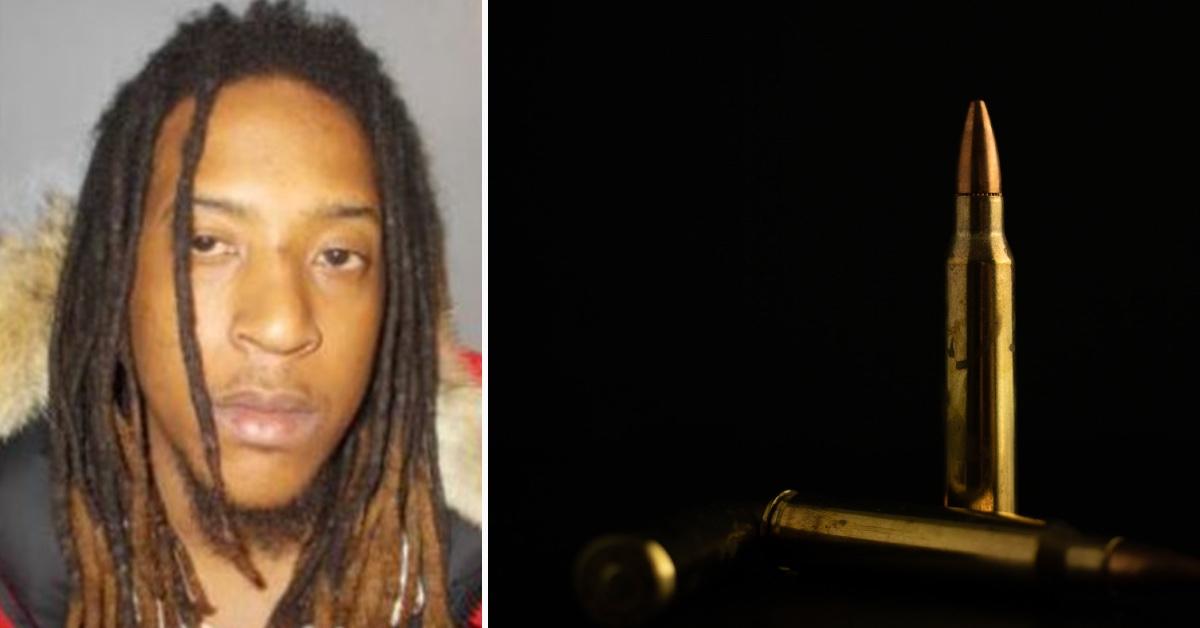 A man in Maine is accused of trying to kill a person who was leaving the scene following an alleged domestic dispute between the two, investigators said.
Article continues below advertisement
According to the Waterville Police Department, around 2 a.m., officers responded to multiple calls of shots fired and pulled over a car heading down the street in the area without its headlights on.
Article continues below advertisement
The driver, identified as Watkins-Cundiff, was detained. Investigators believe he was involved in a domestic dispute prior to the traffic stop.
Police said Watkins-Cundiff allegedly shot multiple rounds at the other party involved in the dispute as the person attempted to drive away.
Article continues below advertisement
Several bullets struck the fleeing party's vehicle, police said.
"This was an incredibly dangerous situation that was brought to a successful conclusion — with no injuries to any party — due to a quick and professional response by the Waterville Police Department Patrol Division," Deputy Chief William Bonne said.