Shocked us to the core: Here are the worst cases of domestic terrorism in U.S. history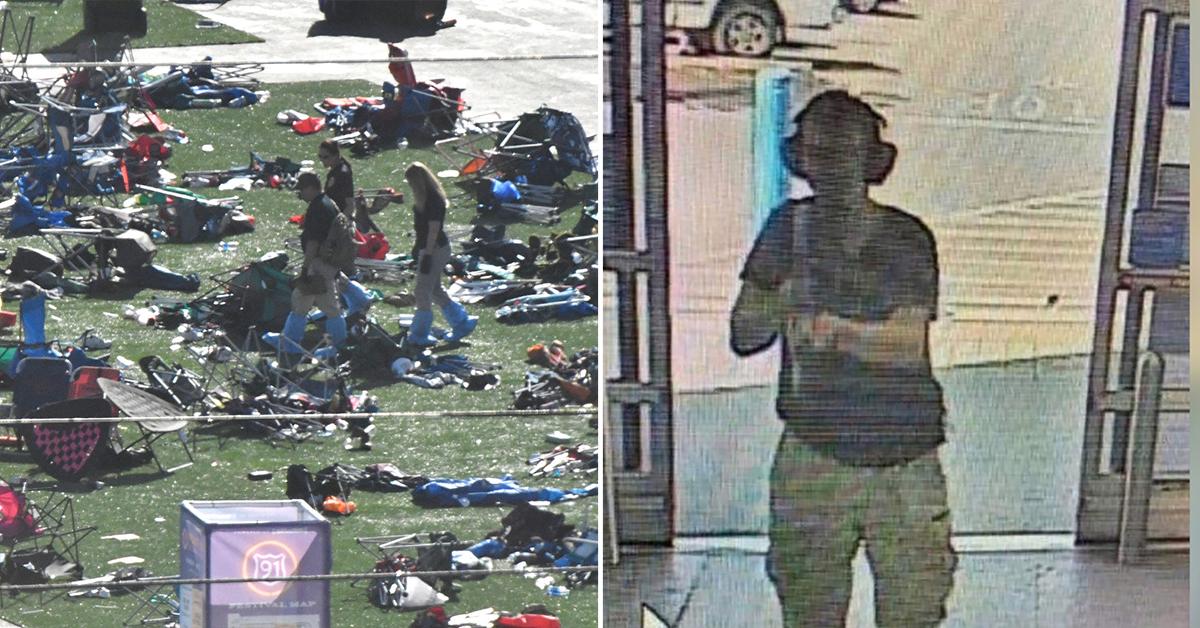 America is no stranger to domestic terrorism, but each one shocks the conscious.
Each attack seems to hit closer to home. Even when they are thousands of miles away. They are in workplaces, shopping areas, public settings. It could have been us. It could have been our town.
Article continues below advertisement
These are some of the worst cases of domestic terrorism in U.S. history and each left its mark on the country.
OKLAHOMA CITY BOMBING
On April 19, 1995, Timothy McVeigh bombed the Alfred P. Murrah Federal Building in Oklahoma City, Oklahoma. McVeigh, an ex-Army soldier and security guard, looked for revenge after the Waco Branch Davidians incident. There, a religious group had a shootout with federal officials that led to a significant fire killing dozens.
The bombing at Oklahoma city left 168 people dead, with 19 of them being children and several more injured, according to the FBI.
McVeigh died on June 11, 2001, by lethal injection at the U.S. Penitentiary in Terre Haute.
Article continues below advertisement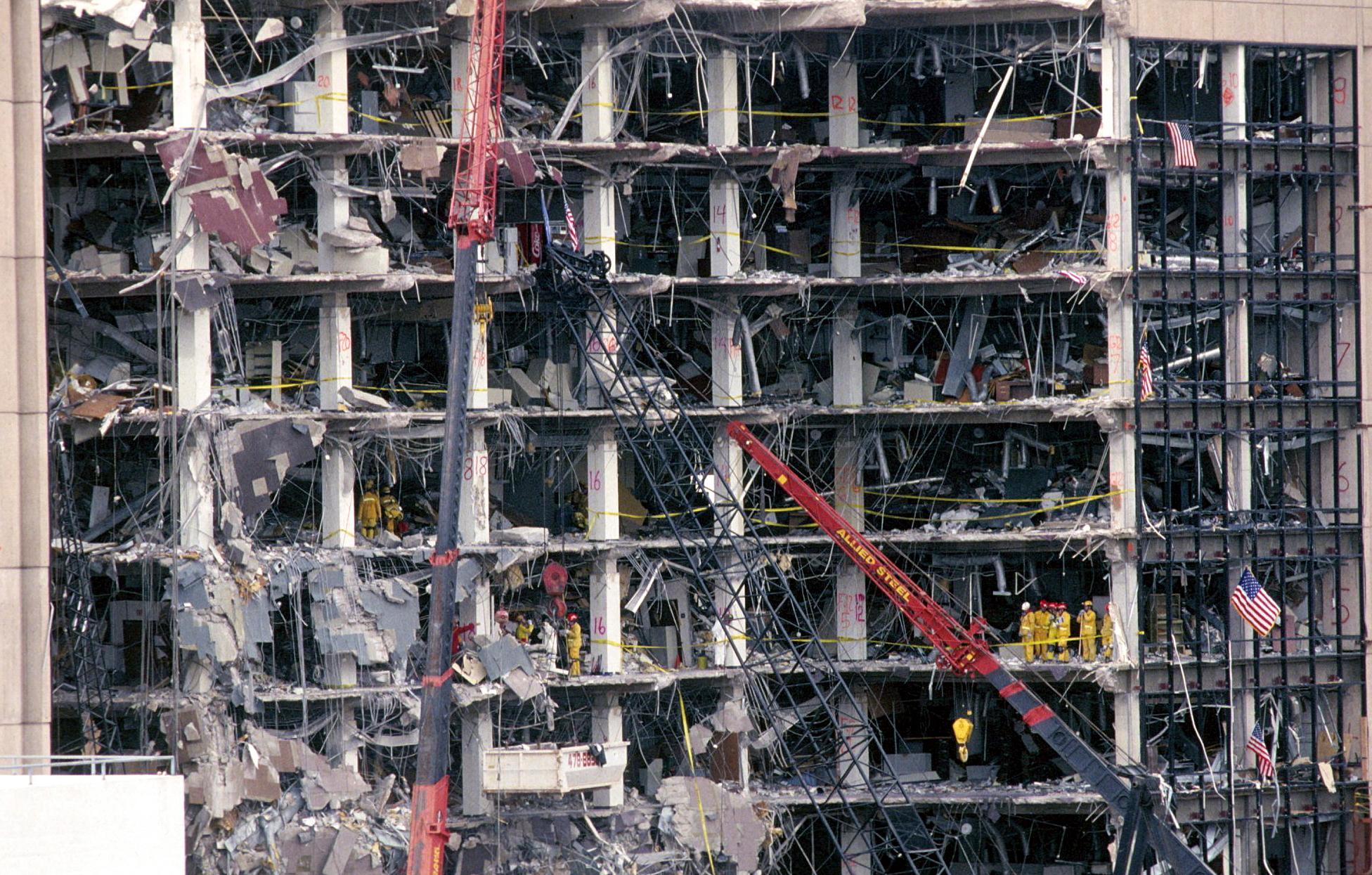 CENTENNIAL OLYMPIC PARK BOMBING
During the 1996 Summer Olympics in Atlanta, Georgia, a nail-laden pipe bomb exploded in Centennial Olympic Park on July 27. The bombing killed a mother and injured more than 100 attendees at the park.
The initial investigation focused on security guard Richard Jewell and massive media coverage. But, it was later determined he didn't plant the bomb.
After a lengthy investigation, the FBI found the culprit, Eric Robert Rudolph, a carpenter, on May 31, 2003. Rudolph was responsive to several other bombings in Atlanta and Birmingham, Alabama, in 1997 and 1998. These bombings occurred at an abortion clinic and outside of a gay and lesbian nightclub.
On July 18, 2005, a court sentenced Rudolph to four consecutive life terms.
Article continues below advertisement
TULSA RACE MASSACRE
From May 31 to June 1, 1921, several events destroyed a once affluent Black community in Tulsa, Oklahoma. Nicknamed the "Black Wall Street," the Greenwood community was a thriving business and residential area.
However, the community lost its grounding after they clashed with a white mob over an incident involving a black man and a white woman. For 24 hours, Greenwood's businesses were looted and burned, and more than 300 people died, with more than 800 people injured.
PULSE NIGHTCLUB SHOOTING
Omar Mateen, 29, began firing shots at attendees at Orlando's Pulse Nightclub, a gay and lesbian club, on June 12, 2016. Mateen's rampage left 50 people dead and several more injured. The massacre ended with SWAT officers shooting and killing Mateen after a three-hour standoff. As reported by CBS News, the shooter pledged allegiance to the Islamic State of Iraq and Syria (ISIS) during the mass shooting.
Article continues below advertisement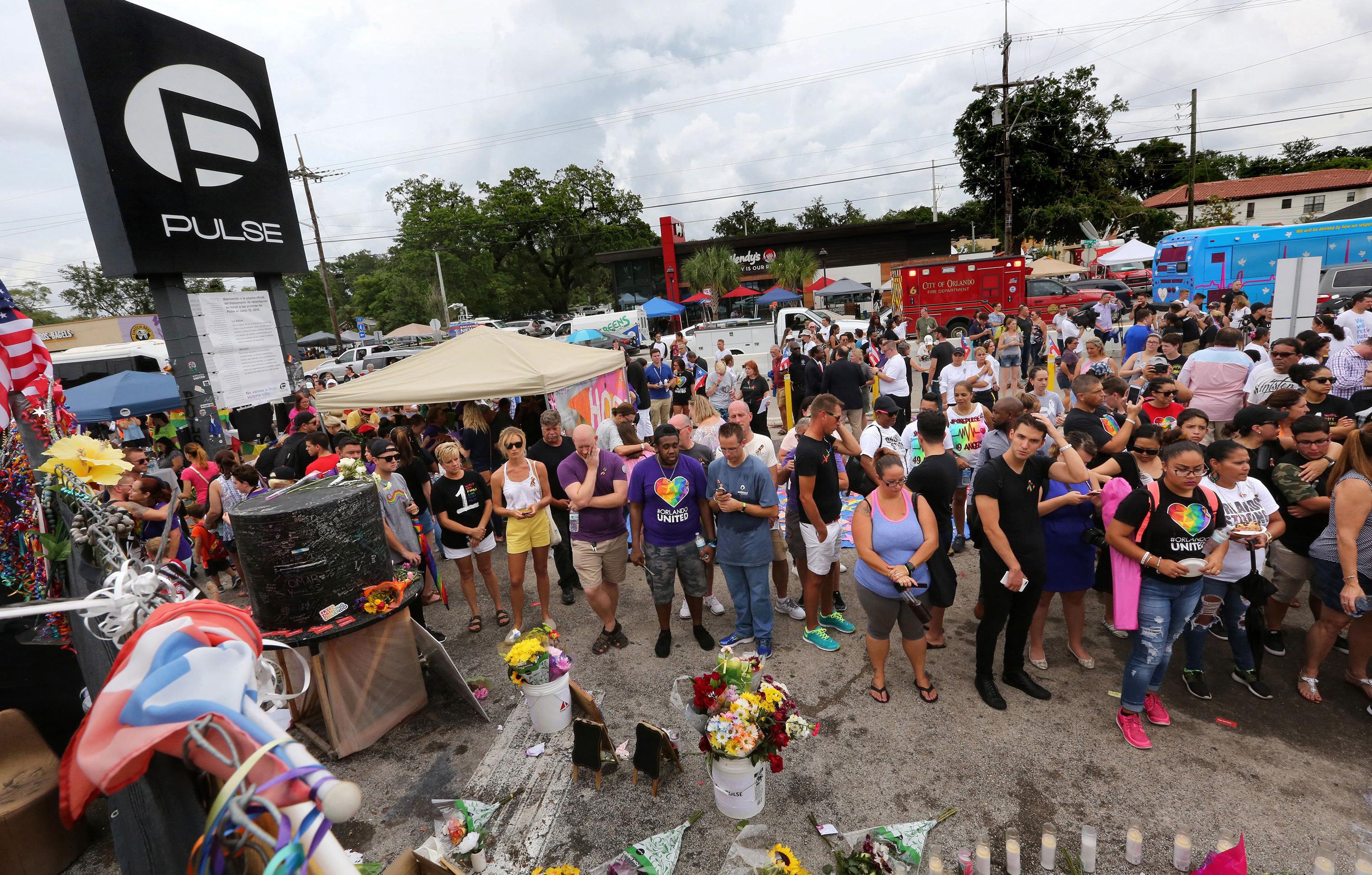 SAN BERNADINO SHOOTING
At his company's Christmas party at the Inland Regional Center in San Bernadino, California, Syed Farook and his wife, Tashfeen Malik, opened fire on his co-workers on Dec. 2, 2015. The shooting left 14 people dead and 22 others injured. The shooting, which the couple planned before they moved to the United States, ended after a gun battle with police left both suspects dead.
Article continues below advertisement
ANTHRAX INVESTIGATION
Shortly after the Sept. 11 attacks, several letters laced with anthrax were sent through the mail. In total, five Americans died, while 17 others became severely ill.
An investigation into the poisonings, which became known as one of the worst biological attacks in American history, led to charges against Dr. Bruce Ivins. Before charges could be filed against Ivins, he took his own life. The FBI, Justice Department, and the U.S. Postal Inspection Service closed the case in 2010.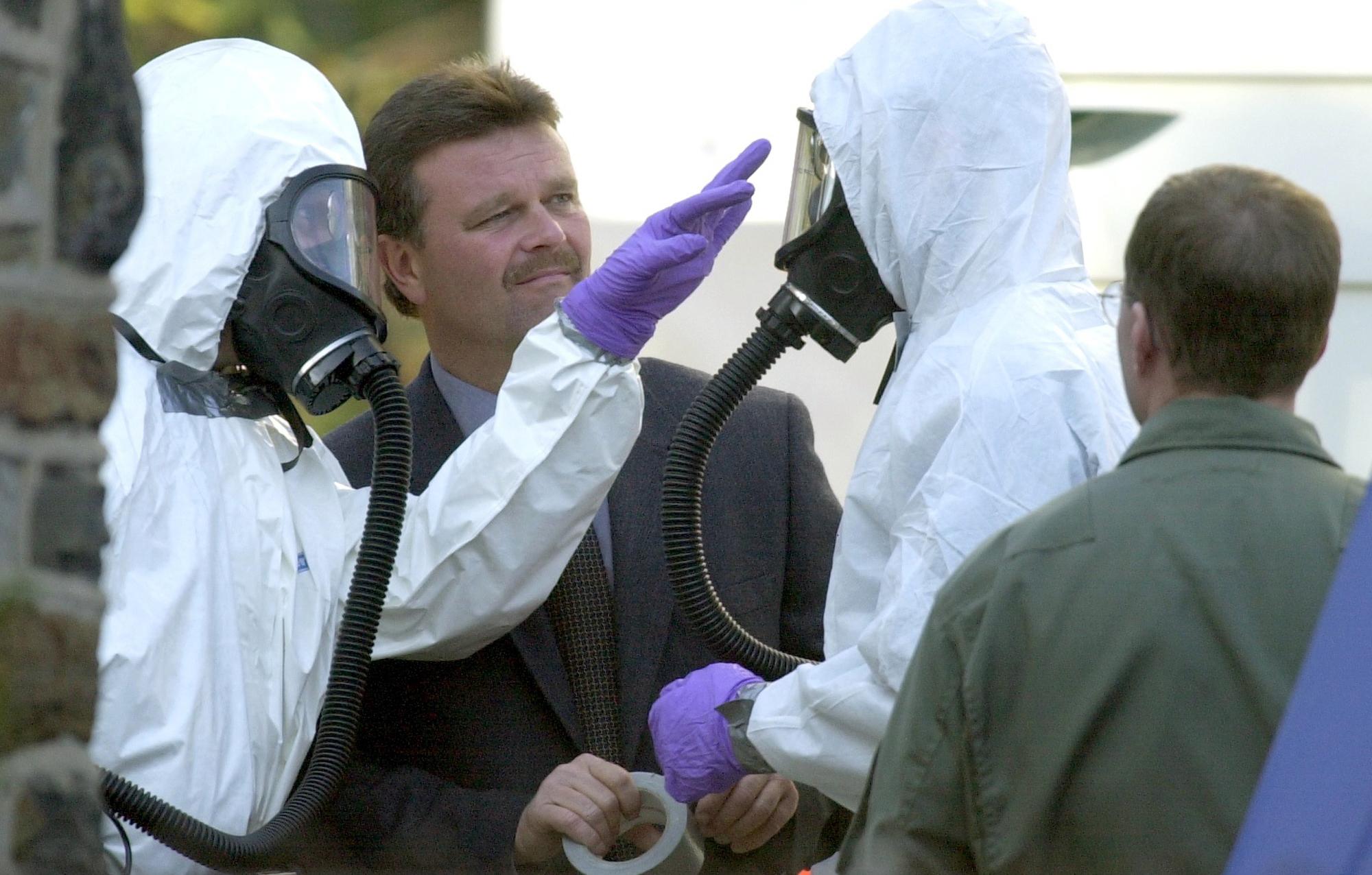 Article continues below advertisement
CHARLESTON CHURCH SHOOTING
On June 17, 2015, gunman Dylann Roof entered the Emanuel African Episcopal Methodist Church in Charleston, South Carolina, and began firing rounds at churchgoers during bible study. The result of the gunfire left nine people dead, all of whom were Black. Some witnesses say Roof tried to shoot himself after the massacre but ran out of ammunition and decided to run instead.
He hoped to start a race war after his shooting.
The following morning, police arrested the 21-year-old, and he was later sentenced to nine consecutive life sentences without the possibility of parole.
"I would like to make it crystal clear, I do not regret what I did. I am not sorry. I have not shed a tear for the innocent people I killed," Roof said during his trial, according to the Washington Post.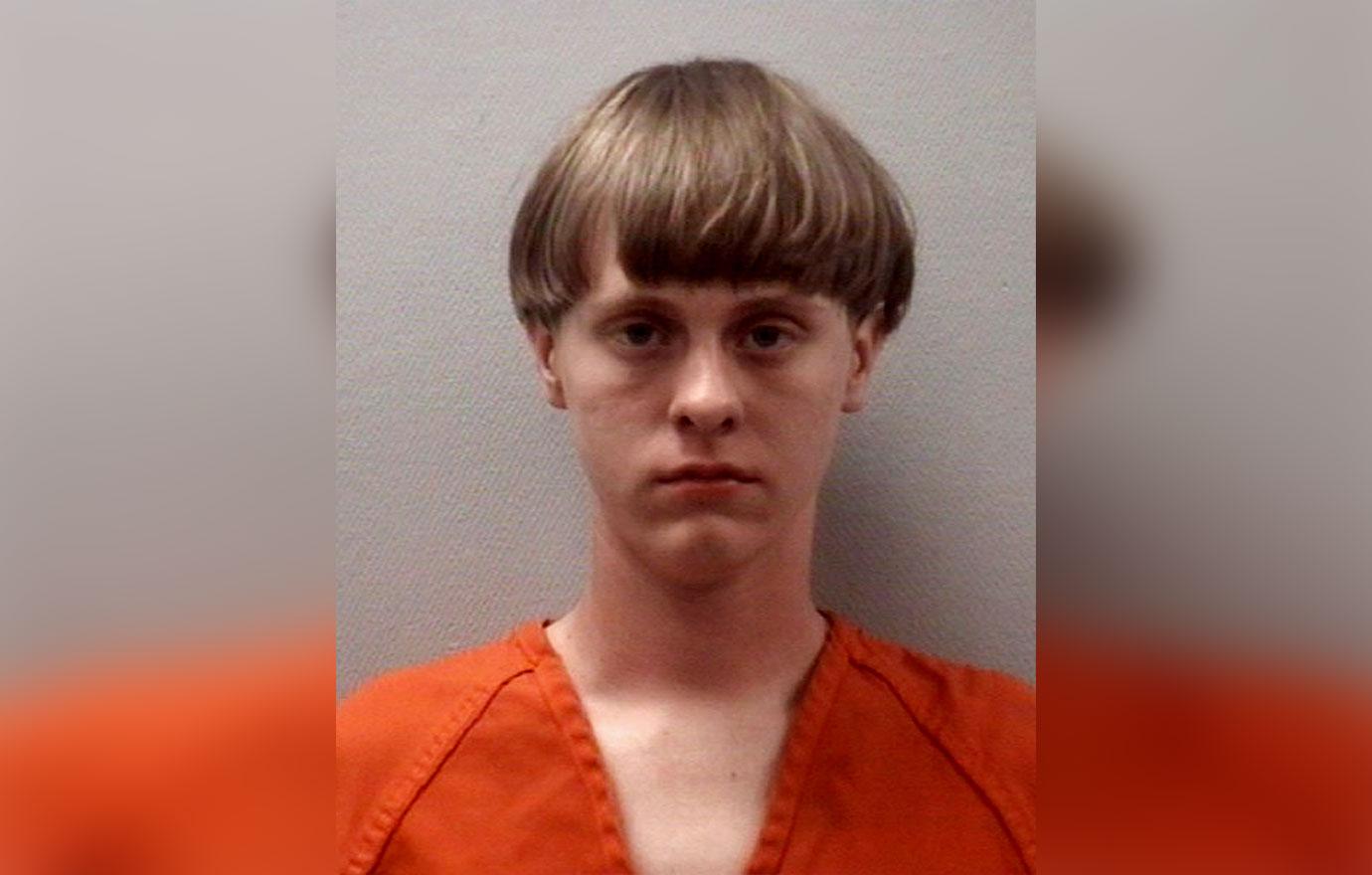 Article continues below advertisement
FORT HOOD SHOOTING
On Nov. 5, 2009, Army major and psychiatrist Nidal Hasan shot and killed 13 people and wounded 30 others on the Fort Hood army base in Texas. According to HISTORY, the gunman shouted "Allahu Akbar" before firing at victims in the base's processing center. The phrase means "God is most Great" and used by Muslims.
The shooting lasted 10 minutes before a police officer shot Hasan, who was taken into custody.
On Aug. 23, 2013, a jury found Hasan guilty of premeditated murder and attempted murder, sentencing him to death.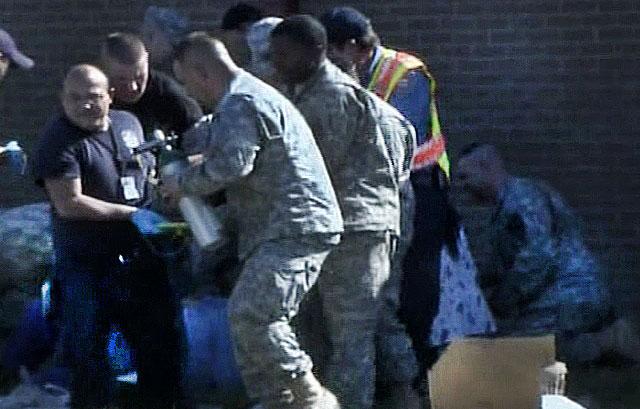 Article continues below advertisement
EL PASO WALMART SHOOTING
In 2019, 20 people were left dead after gunman Patrick Crusius allegedly entered an El Paso, Texas, Walmart and began firing shots. According to the El Paso Times, police and the FBI alleged the gunman's attack was aimed at the Hispanic community, as he may have written a white nationalist "manifesto" on an online forum, sharing his hatred for the group
Due to delays relating to COVID-19 pandemic, Crusius' case remains active.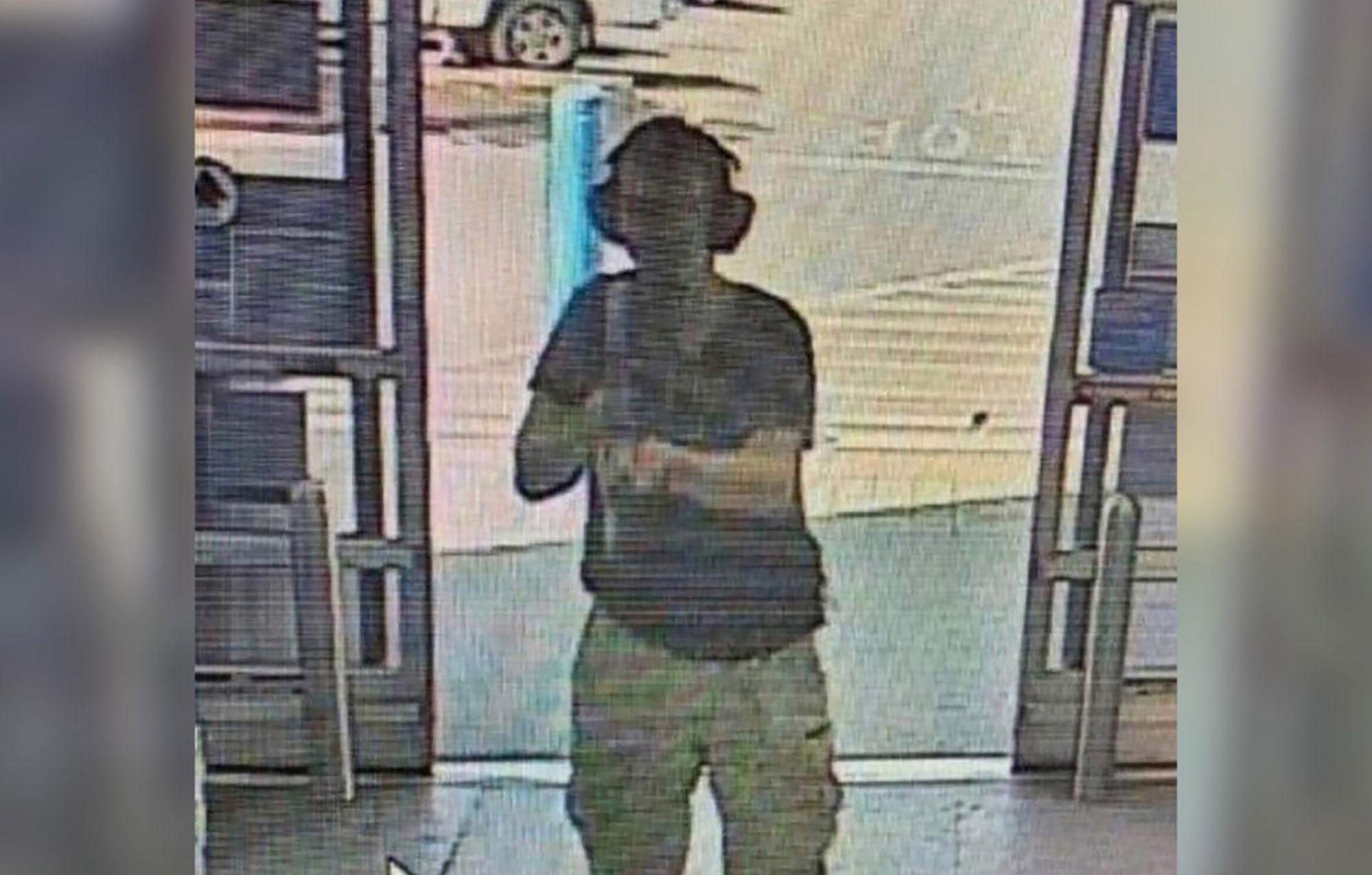 Article continues below advertisement
BOSTON MARATHON BOMBING
On April 15, 2013, two bombs exploded 12 seconds apart near the finish line of the Boston Marathon. The aftermath of the bombings, set off by brothers Tamerlan Tsarnaev and Dzohokhar Tsarnaev, killed three people and injured at least 264 others. Days later, Tamerlan died in a nearby hospital after suffering wounds from an exchange of gunfire with the police. His younger brother was arrested after a resident discovered him under his boat.
A court sentenced Tsarnaev to death on June 24, 2015. But the sentence was later tossed. The U.S. Supreme Court is now considering that punishment.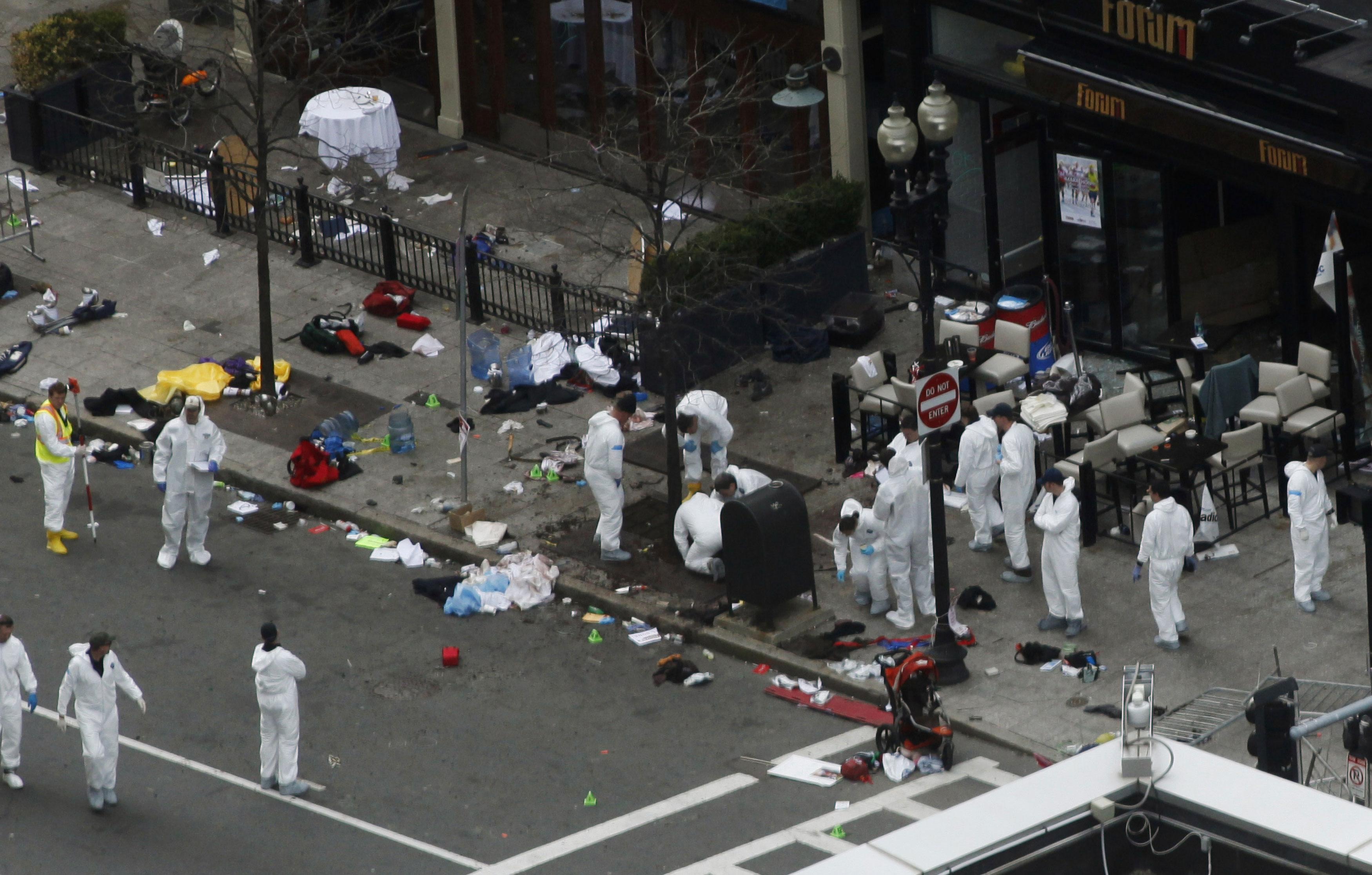 Article continues below advertisement
LAS VEGAS SHOOTING
During the Route 91 Harvest country music festival in Las Vegas, Stephen Paddock sent a barrage of shots towards the concertgoers from his Mandalay Bay Resort and Casino hotel window on Oct. 2, 2017.
Investigators said 59 people were killed, and more than 500 others were injured from the rapid gunfire. Before police could arrest him, Paddock killed himself in his hotel room. According to NBC News, police officials found 23 firearms within Paddock's room, plus the 19 they discovered at his home.
The motive for the shooting remains unknown.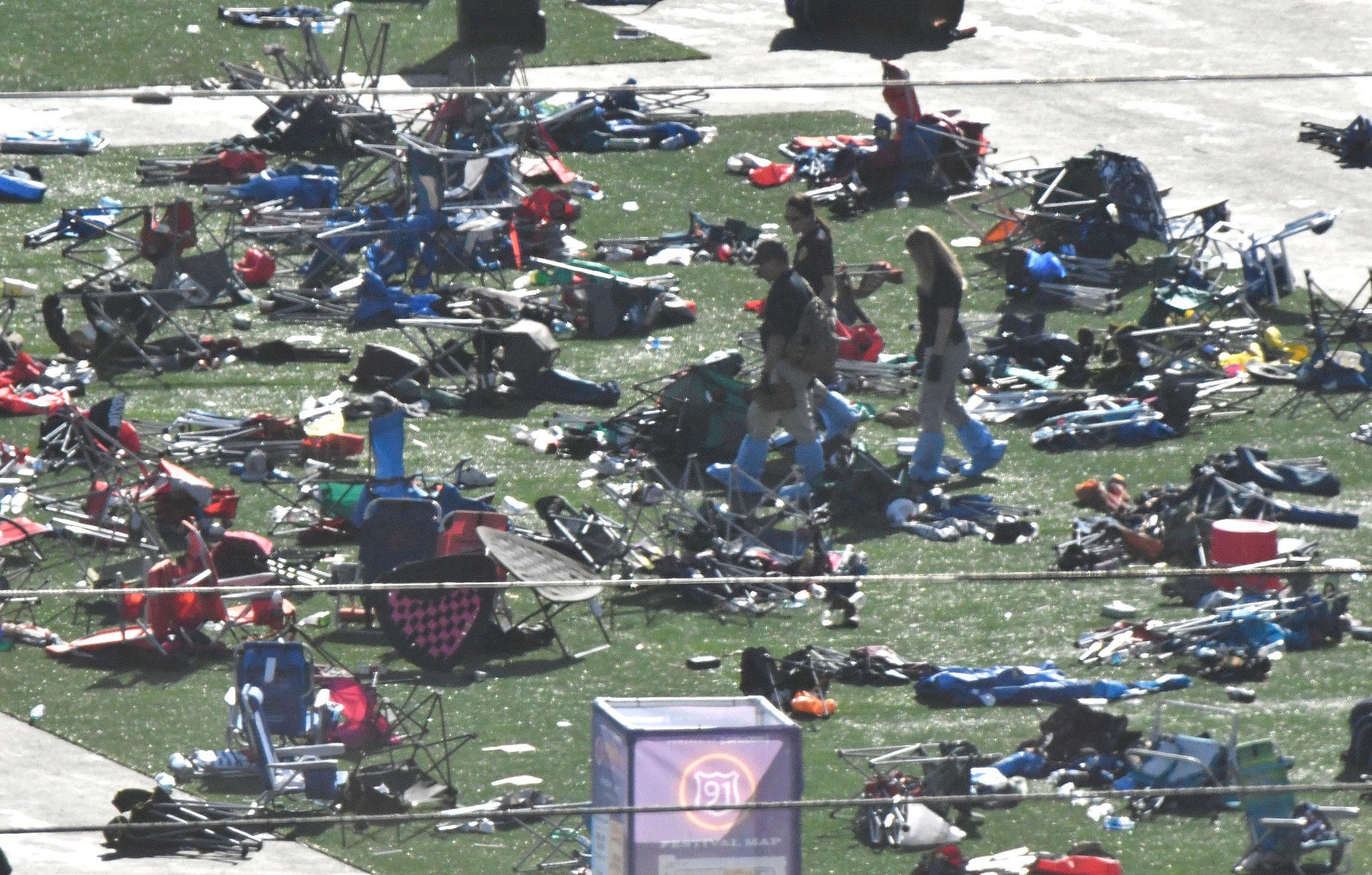 Become a Front Page Detective
Sign up to receive breaking
Front Page Detectives
news and exclusive investigations.
More Stories