Two Florida men arrested in connection to deadly drive-by shooting that turned into gunfight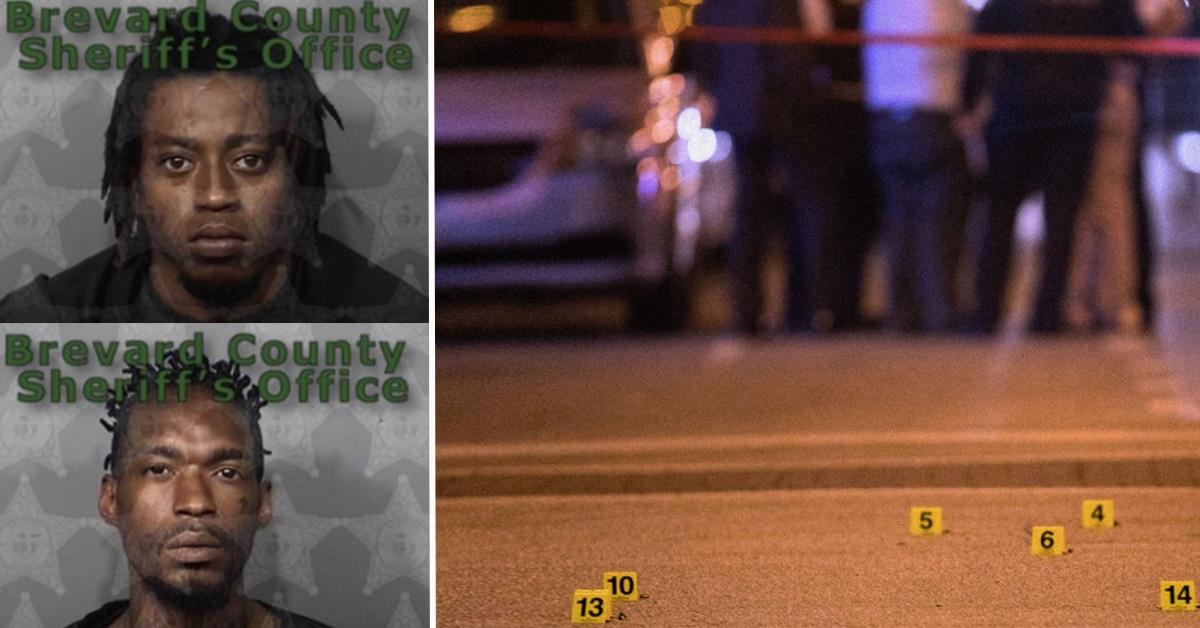 Two men are under arrest after a drive-by shooting claimed the lives of a teenager and woman and injured a third man, Florida authorities said.
Around 10 p.m. on March 9, police in Titusville responding to a report of shots fired at a duplex found Drayontai Mason, 17, Teressa Henderson, 25, and an 18-year-old man suffering gunshot wounds, WKMG-TV reported.
Article continues below advertisement
Mason and Henderson were rushed to an area hospital, where they both died from their injuries. The third shooting victim, who police did not publicly name, is in stable condition.
Family said Mason was struck by a stray bullet while playing a video game inside one of the units, Florida Today reported.
According to a report obtained by WKMG-TV, investigators recovered surveillance video that shows Maurice Brown, 37, Reshod Lewis, 28, and two other people were hanging out in front of the duplexes when a dark sedan drove by and someone opened fire at the four from the car.
Brown and Lewis allegedly shot back at the assailant "in a reckless manner" and there were "several residences in the line of fire beyond the vehicle they were firing at," the report states.
Article continues below advertisement
Brown and Lewis, 28, each face charges of possession of a firearm by a felon, and discharging a firearm in public, arrest affidavits show. Brown also was charged with violating pretrial release.
A judge set the two men's bonds at $75,000 each.
Article continues below advertisement
The investigation is ongoing, and detectives reportedly expect to make more arrests in connection to the case.