FORMER NYPD COP RAN DRUG DEALING OPERATION, GAVE DRUGS THAT LED TO PERSON'S DEATH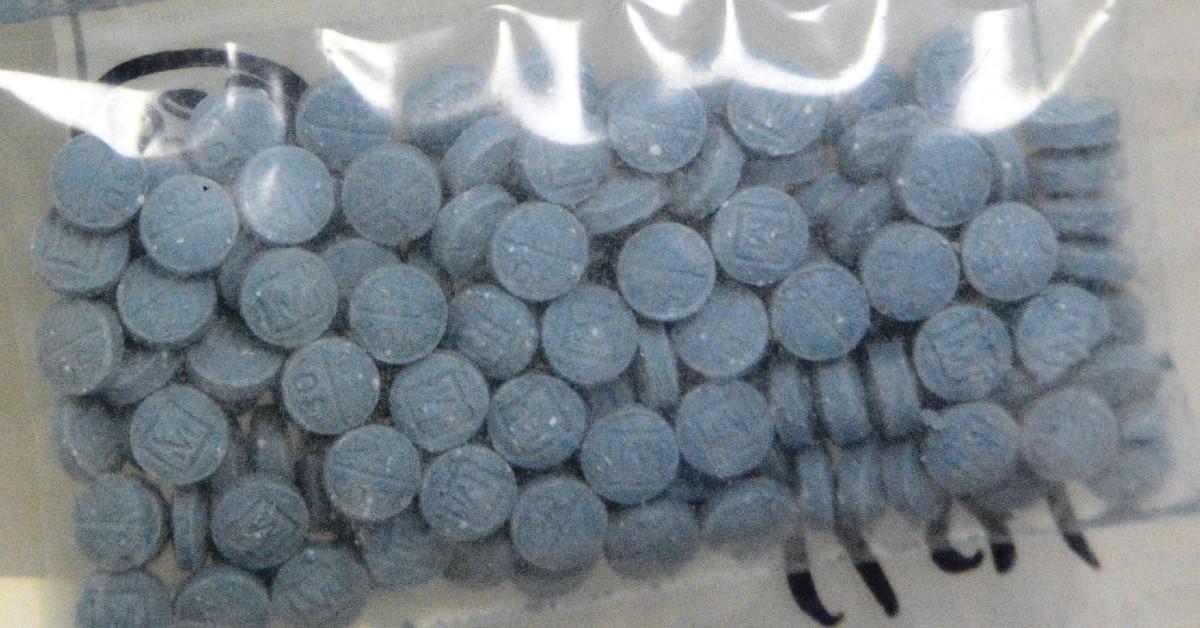 A former NYPD cop admitted to running a drug-dealing operation and providing drugs that led to a person's death.
Joseph Recca, 28, pleaded guilty on Friday to second-degree manslaughter, third-degree criminal sale of a controlled substance and second-degree conspiracy. He will be sentenced at a later date, according to the Suffolk County District Attorney's Office.
Article continues below advertisement
Recca was a member of the NYPD from 2017 until he resigned after his arrest in July 2020.
In September 2019, Suffolk County police went to a fatal overdose and evidence showed Recca sold the victim fentanyl pills, according to prosecutors.
Fentanyl is an strong opioid that often mixed with other drugs to enhance the effects.
Article continues below advertisement
Police and the NYPD Internal Affairs continue to investigate and learned Recca and two other people sold drugs, prosecutors said. Recca used official NYPD resources to help in his drug dealing, including running the license plates of vehicles he thought were following him.
Police arrested Recca in July and found 100 fentanyl pills marked as Oxycodone in his possession, according to prosecutors. They also found more than $10,000 in his home.
As part of the plea deal, it's expected that Recca will be sentenced to five years in prison and two years of post-release supervision.
"For a police officer to be selling fentanyl – a drug we are acutely aware can be fatal – he is not just breaking the law he is sworn to uphold, but knowingly gambling with people's lives," District Attorney Sini said. "This goes beyond criminality; it was irresponsible and morally corrupt."